Back in the 1980s, fans knew Alyssa Milano as Tony Danza's lovable daughter in the sitcom "Who's The Boss?", but what they didn't know was that the teenager was also vying for a spot in a legendary cult classic of the '80s -- and it almost happened.
Speaking with HuffPost Live on Wednesday, the actress revealed that she came close to getting cast in a film that she "really, really wanted to get" as a kid: "Beetlejuice," a role she ultimately lost to Winona Ryder.
"It was between the two of us, and she actually got the part," Milano recalled. "You always wonder what would have happened differently in my life had that worked out, not that I would want it to be any different, but it's just an interesting thought game."
The "Charmed" star, who was in her early teens during the "Beetlejuice" audition process, remembered how hard being rejected for the role of Lydia was.
"I was so little," she reflected. "You just hear, 'Oh, you didn't get it. Someone else got it' -- which was hard."
Watch more from Alyssa Milano's conversation with HuffPost Live here.
Want more HuffPost Live? Stream us anytime on Go90, Verizon's mobile social entertainment network, and listen to our best interviews on iTunes.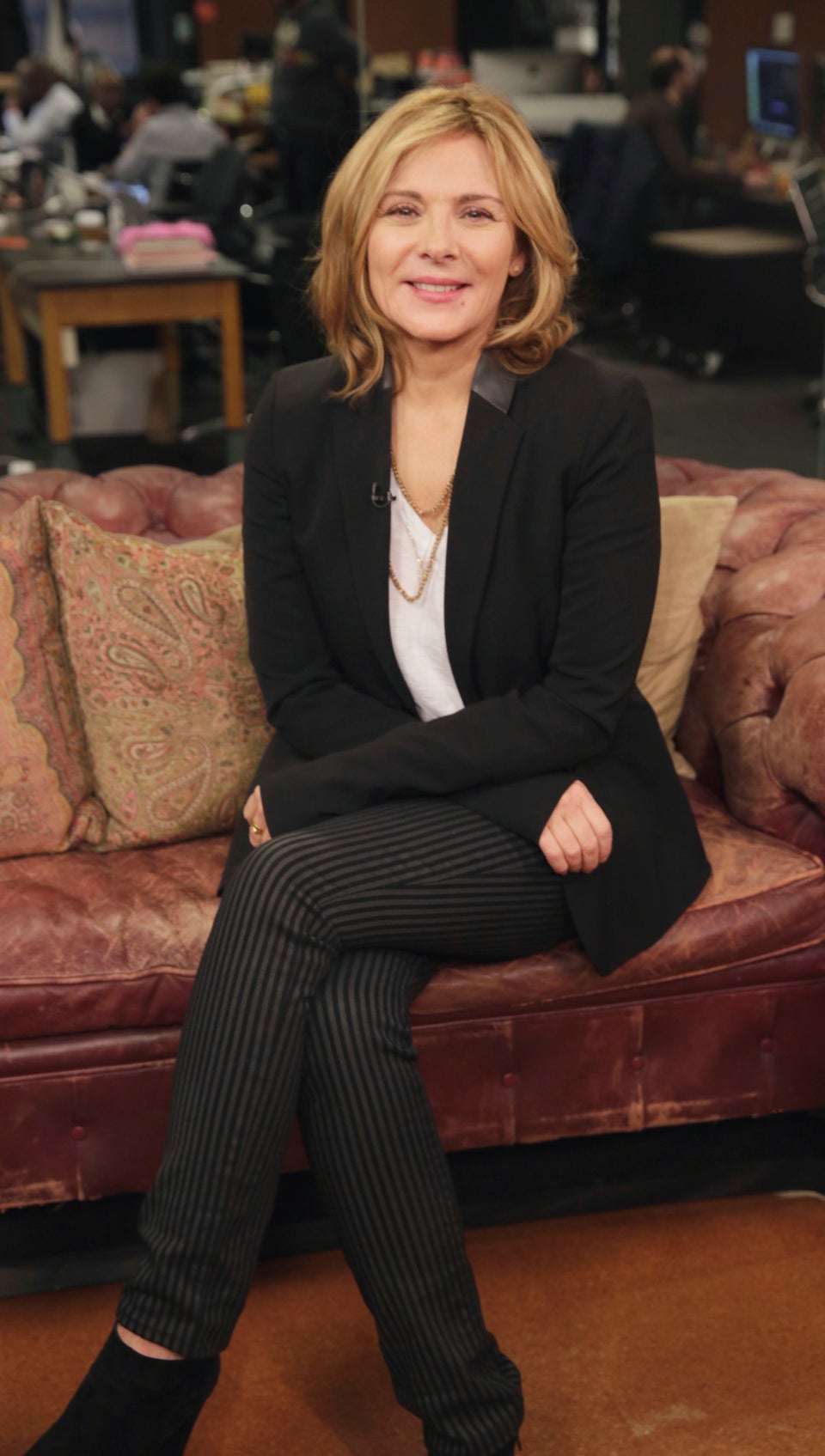 HuffPost Live's Celebrity Guests
Popular in the Community