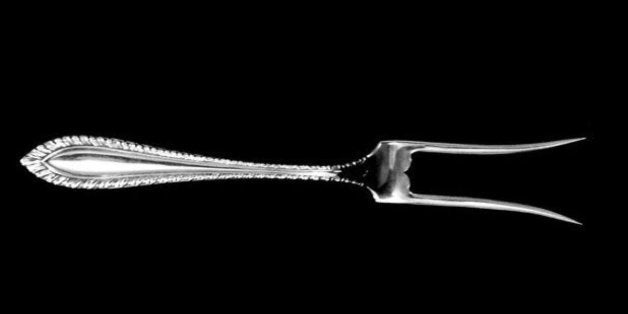 You use a ladle for gravy, a butter knife for your bread and a serving spoon for your vegetables but what about all those other serving tools in your drawers? Maybe you only use them at Thanksgiving, when it's time to polish your silverware or clean out your cutlery drawer. It's definitely not every day that you use utensils like a crumber, a jelly trowel or a baked potato fork. Heck, you might not even know what they are!
If you're saying "huh?" you're not alone.
Gone are the days when tabletops were dressed for dinner with butter picks, bon bon spoons and food pushers. Nowadays all we know and use are forks, spoons and knives. Tongs and serving spoons are about as exotic as our dinnerware service style can get. But it wasn't always so simplistic.
Ready to find out about the other eating and serving instruments used in more formal times? And no, we're not talking about sporks either. While that weird, yet oddly handle spoon-fork combo tool is useful, it's not exactly a head scratcher, which has you wondering, "what's that for?"
Still some silverware is so antiquated you might have to ask your grandmother if she remembers it. For example, why would you need grape shears? Or a chocolate muddler?
Many of these pieces of silverware are still readily available today. Others are vintage and can be pretty pricey.
Do you have any of these silverware gems in your cabinet? If so, it might be time to inspect your collection and polish your silver. You might even finally figure out what some of the tools are really for and get inspired to host a formal dinner using these vintage tools that were popular long ago.
Read on as we familiarize you with 5 pieces of silverware you're not sure why you need or what they do.
Food Pusher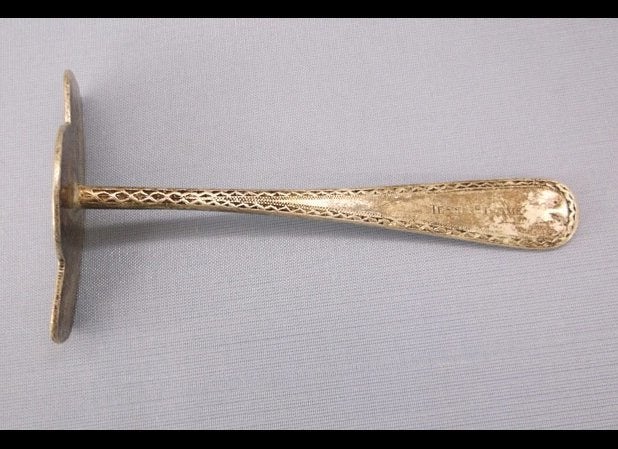 Bon Bon Spoon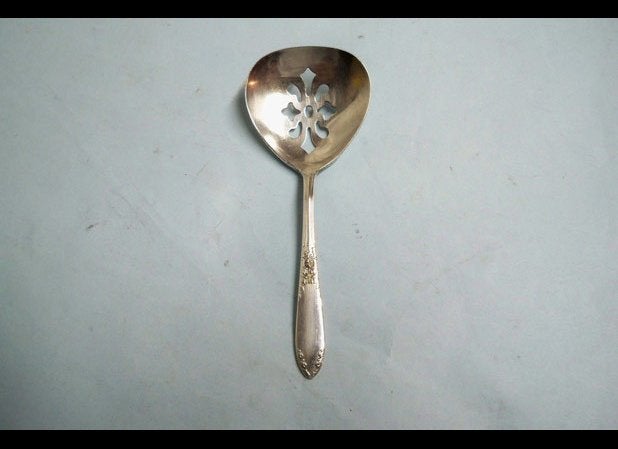 Baked Potato Fork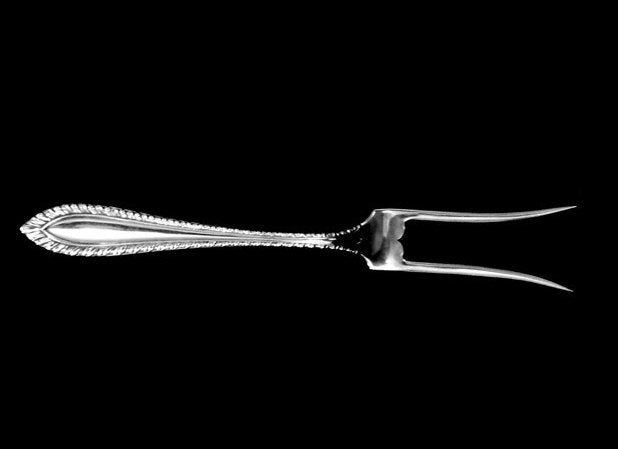 Butter Pick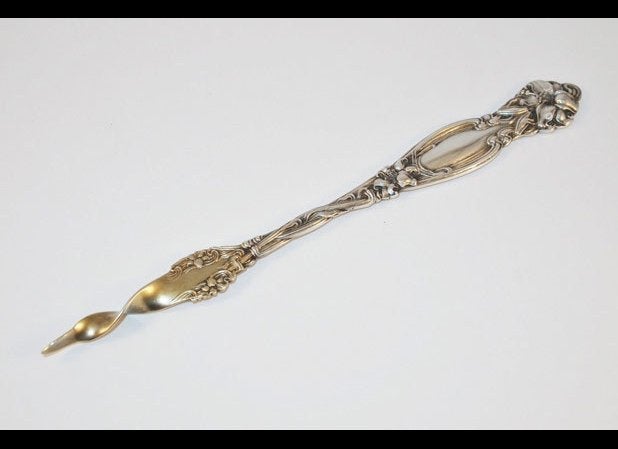 Chocolate Muddler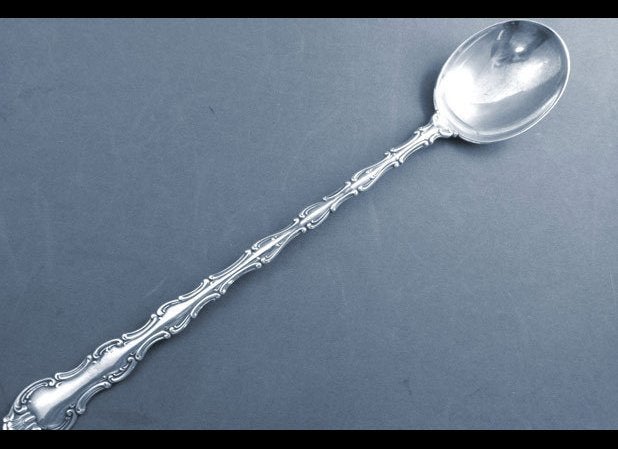 Related