Did you know that only 22 states require their public schools teach sexual education?
And even in the states that do provide it, the curriculum can be woefully underwhelming and leave out important topics like queer sex and HIV prevention.
So where do teens turn when they aren't getting the information they want and need from their schools (or often parents)? For many, it's their local bookstore or library.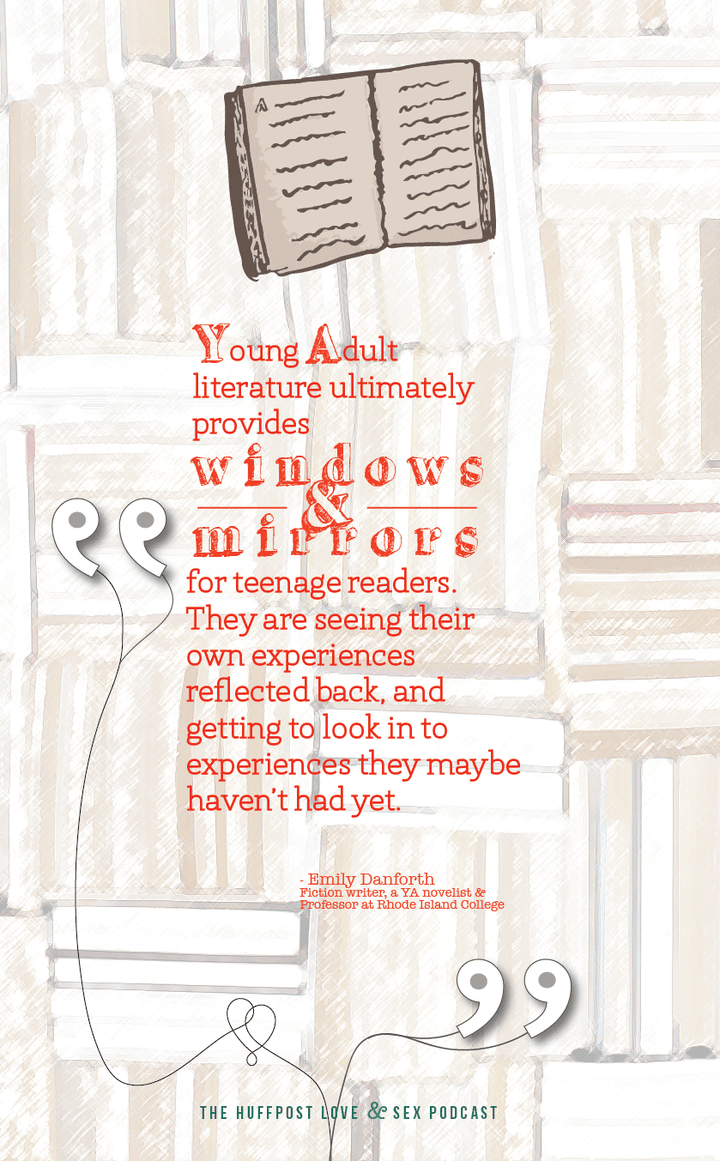 Also on The Huffington Post: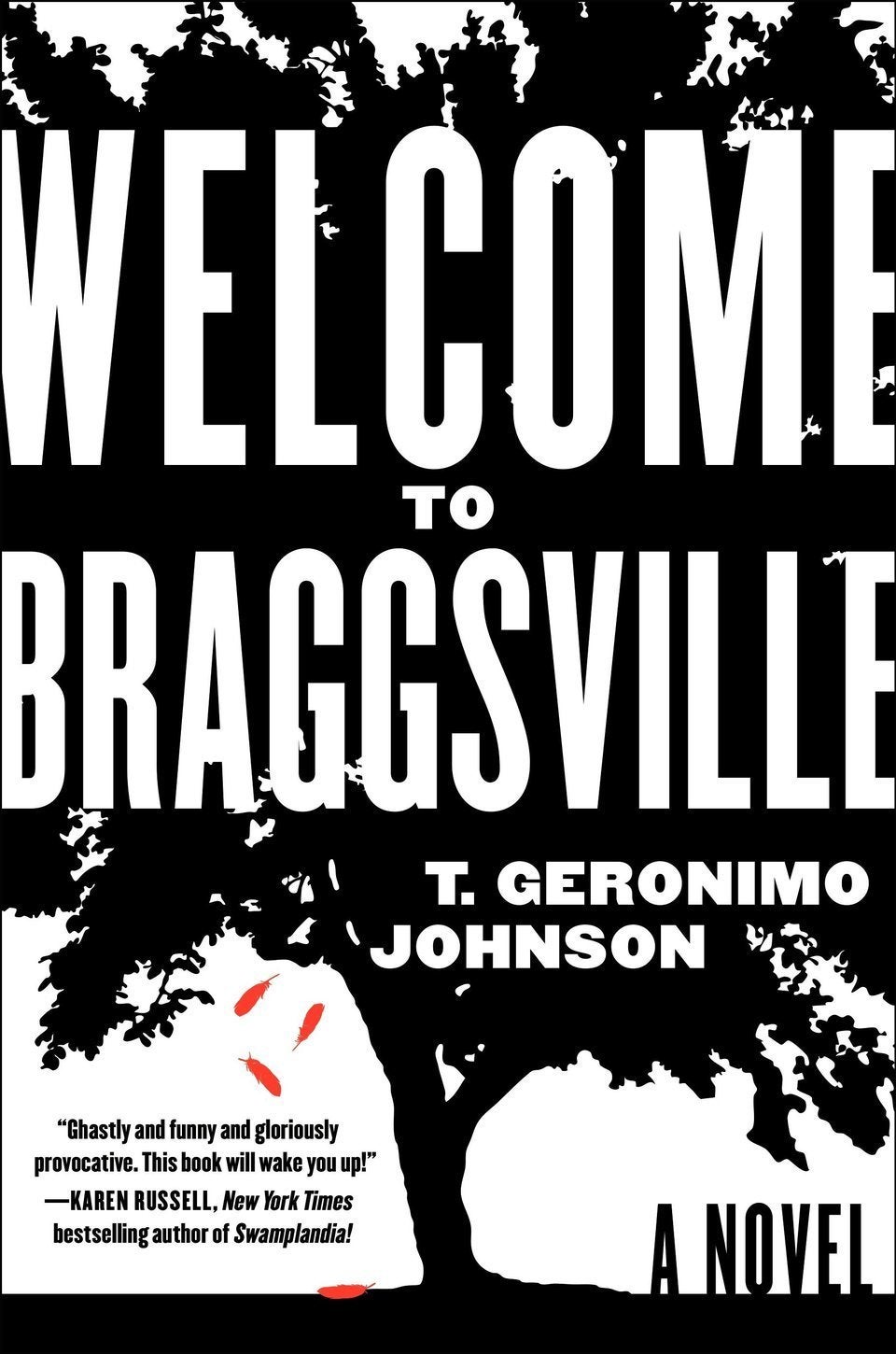 The Best Books Of 2015
Related
Popular in the Community