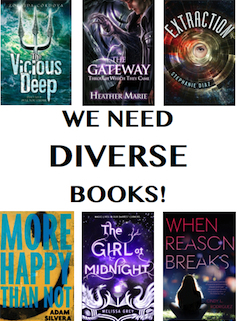 As a young girl, I used to pray in my bed every night that God would miraculously give me blonde hair, blue eyes, and creamy white skin. After that didn't work, I had another plan: hydrogen peroxide and lemon juice. Because putting that in my hair would totally make me a blonde, right? Yeah, not so much.
I ended up with a horrible shade of orange that was fortunately fixed by a hairdresser. And no matter how many times I heard from my family and friends, "Your dark hair and dark eyes are beautiful," it never stuck with me, and I always thought it was a horrible lie.
Looking back, it's easy for me to pinpoint why I couldn't accept how I looked -- I wasn't seeing relatable characters in any of my favorite books or movies. Now, I'm an adult who is very proud to be part Mexican, and while writing my debut novel Hollywood Witch Hunter, I made it a point to include diverse characters from various ethnic backgrounds. But most importantly, I wanted the topic of race in my book to be normalized -- not made into some big discussion, because growing up, that's exactly what I personally needed to read.
The good news is, things seem to be looking up. In the entertainment industry, Jennifer Lopez and Salma Hayek have become worldwide phenomena, and even performers who are part Latina -- such as Selena Gomez, Jessica Alba, and Demi Lovato -- are continuing to rise to the top. Hopefully, the book industry will follow suit, and this year, as well as in 2015, there are a handful of Hispanic authors with wonderful books you won't want to miss!
So in honor of Hispanic Heritage Month I spoke with 7 Hispanic Young Adult authors who shared why they think "We Need Diverse Books."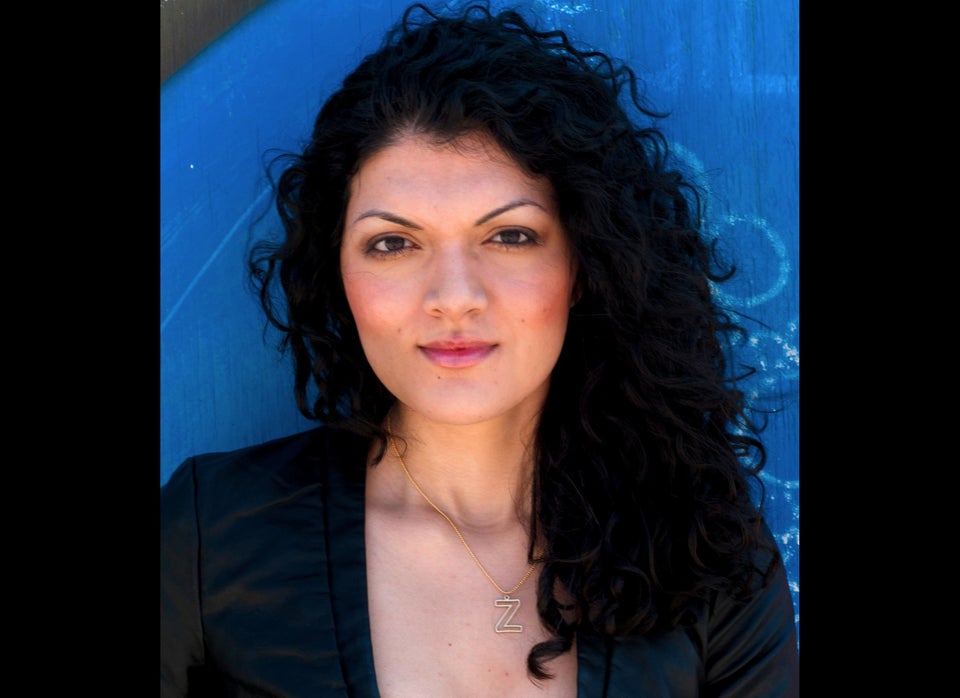 Young Adult Authors Honor Hispanic Heritage Month, Share Why %u2018We Need Diverse Books%u2019
Related