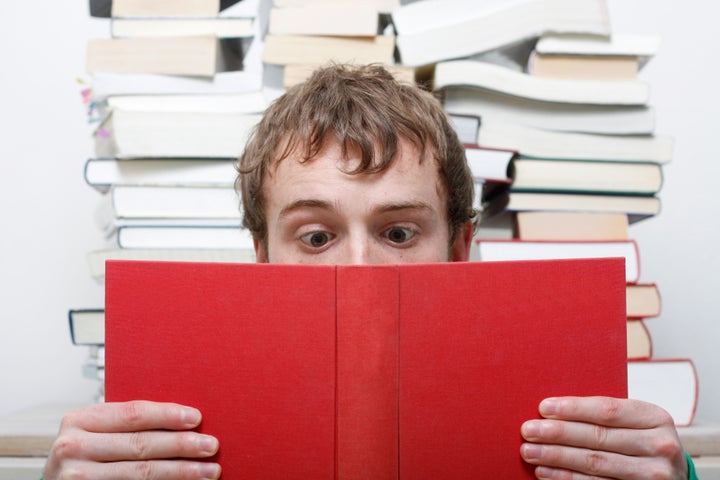 With The Hunger Games movie coming out in March, the frenzy for young adult (YA) fiction has reached an all-time high. With series like Harry Potter and Twilight, young adult fiction has gained so much attention that those outside of the typical "young adult" age group have taken notice.
For those of you who still haven't read young adult books, I have a few suggestions below to help ease you into this ever-growing genre.
Top 10 Young Adult Fantasy Books You Should Read
1) Poison Study by Maria V. Snyder -- Poison Study isn't your typical YA book. Although the main character is in her late teens, the book's mature content could easily appeal to a wide range of readers. Poison Study is free of high school drama, love triangles and the dreaded "instalove."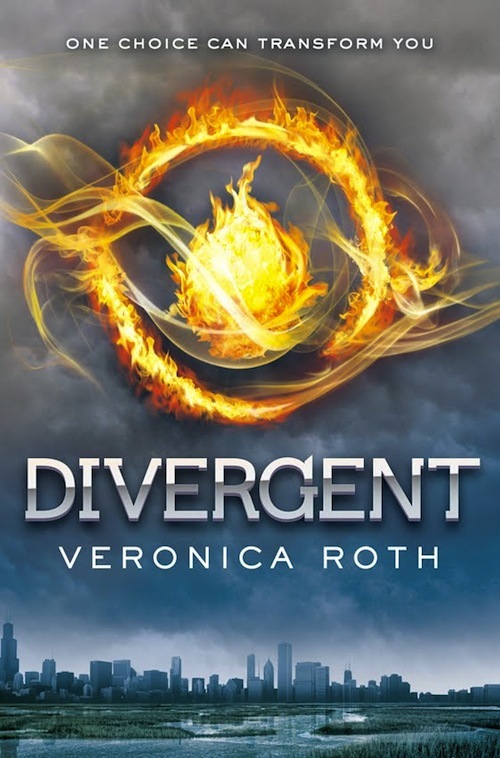 2) Under the Never Sky by Veronica Rossi -- The fantasy side of things in this novel is not so weird that non-fantasy readers would be freaked out (I don't think, anyway). Plus, there's some amazing romance I think many readers would enjoy.
3) Incarceron by Catherine Fisher -- Incarceron has such a unique storyline that I think whoever is reading it will be pulled into the book. Incarceon = Futuristic prison meets the Victorian era.
4) The Hunger Games by Suzanne Collins -- Actually, I think a lot of people started reading this series because it became ridiculously popular. It has become the "gateway book" to YA.
5) Divergent by Veronica Roth -- With its dystopian setting and fast-paced plot, Divergent will especially appeal to The Hunger Games fans. In fact, I loved this book more than The Hunger Games. Well, maybe...
6) The Girl in the Steel Corset by Kady Cross -- Steampunk at its finest. What's not to love about Victorian style dresses and evil automatons?
7) Wither by Lauren DeStefano -- I really loved the subject matter of this book (genetic testing that results in people who don't live past the age of 25), and I think it will appeal to non YA-types across the board.
8) Incarnate by Jodi Meadows -- This book's originality is striking: the same million souls are reborn (in different bodies) in the land of Range until the first new soul in a thousand years appears.
9) The Hero and the Crown by Robin McKinley -- This book is a fantasy classic. Dragons, royalty and romance mix together to create a swirling cocktail of awesomeness.
10) The Girl of Fire and Thorns by Rae Carson -- The Girl of Fire and Thorns has so much going on. Issues range from low self-esteem to conquering savage enemies. It offers something for everyone.
The books I listed above are some of my absolute favorites, and hopefully one of these will help get you started in the exciting world of YA fantasy.
What YA fantasy books would you recommend to a non-YA reader?
Related
Popular in the Community