 Younger people with high blood pressure are 28 percent less likely to be diagnosed with the condition than older people, according to a new study presented at the American Heart Association Scientific Sessions 2012
It's important to understand just how many young adults are not being diagnosed with hypertension because "we know that once high blood pressure is diagnosed and young adults receive the treatment they need, they can achieve pretty high control rates," study researcher Dr. Heather Johnson, M.D., an assistant professor of medicine in the cardiology division of the University of Wisconsin School of Medicine and Public Health, said in a statement.
The study included 13,593 people ages 18 and older who had gone to a doctor two or more times over a three year period. All of these people also had high enough blood pressure levels to merit a diagnosis of hypertension, yet after four years, researchers found that 67 percent of people between ages 18 and 24 still had undiagnosed hypertension, while 54 percent of people ages 60 and older had undiagnosed hypertension.
The researchers also found that 65 percent of people between ages 25 and 31 had undiagnosed hypertension, as well as 59 percent of people between ages 32 and 39.
In addition, they found that younger people who smoked were less likely to receive a diagnosis of hypertension, while younger people who have diabetes, are minorities, who have severe hypertension or who made a lot of trips to clinics were more likely to receive a hypertension diagnosis.
Female doctors were more likely to diagnose hypertension than male doctors, and internal medicine doctors were more likely to diagnose hypertension than family medicine doctors, the researchers said.
High blood pressure may not manifest with any symptoms, but it's important to get under control because it can lead to heart attack and stroke, according to the Mayo Clinic.
Last year, an Epidemiology study from University of North Carolina-Chapel Hill researchers found that high blood pressure affects nearly 20 percent of young adults, between ages 24 and 32, USA Today reported.
"We were surprised by the figure," Kathleen Mullan Harris, the researcher of that study and a professor of sociology at UNC, told USA Today. "Nobody really knows or had known what the prevalence was of high blood pressure among young adults. This is the first estimate we have on this."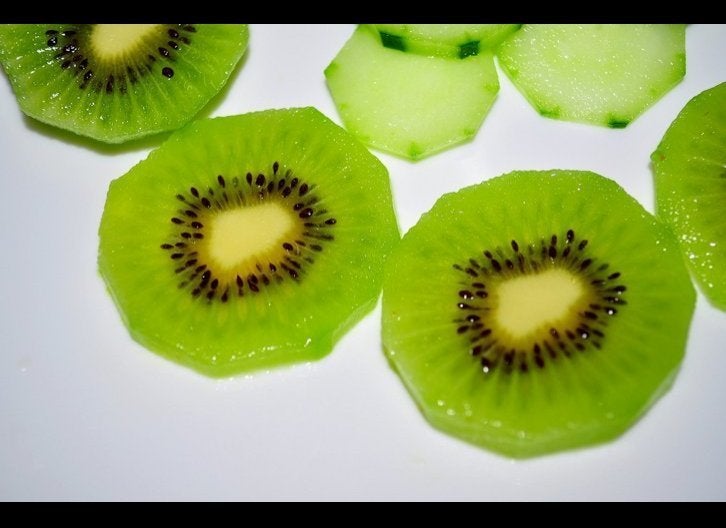 Foods That Lower Blood Pressure Naturally