 Good news, mom and dad. Your 20-something kid might finally be ready to move out.
Household formation is growing at the fastest rate in more than six years, a sign that young Americans are becoming more confident about their economic futures, the Wall Street Journal reports. The country added 1.15 million new households in the past year, following four years of meager growth averaging 650,000 new households annually, according to data from the U.S. Census Bureau.
For several years now, younger generations have struggled to start their adult lives due to tough economic conditions. Confronting high unemployment and record levels of student loan debt, twenty-somethings have delayed moving out on their own, causing a steep decline in home formation.
Young Americans are also saving more, the Wall Street Journal reports. While in 2003, only 27 percent of employees under 25 participated in their companies' retirement plans, in 2011 that number jumped to 44 percent. Despite high levels of student loan debt, only 45 percent of Americans under 35 had credit-card debt in 2010 compared to 63 percent in 2002.
Despite the positive numbers, young Americans still remain wary of large financial commitments. Of the 1.15 million household created since last September 2011, 35 percent were rental properties according to the Census Bureau. With the vacancy rate of U.S. rental properties at its lowest level since 2002, it is apparent that many young Americans are still hesitant to purchase a home. First-time home buyers in 2011 accounting for the smallest percentage of the total since 2006, Bloomberg News reports.
Related
Before You Go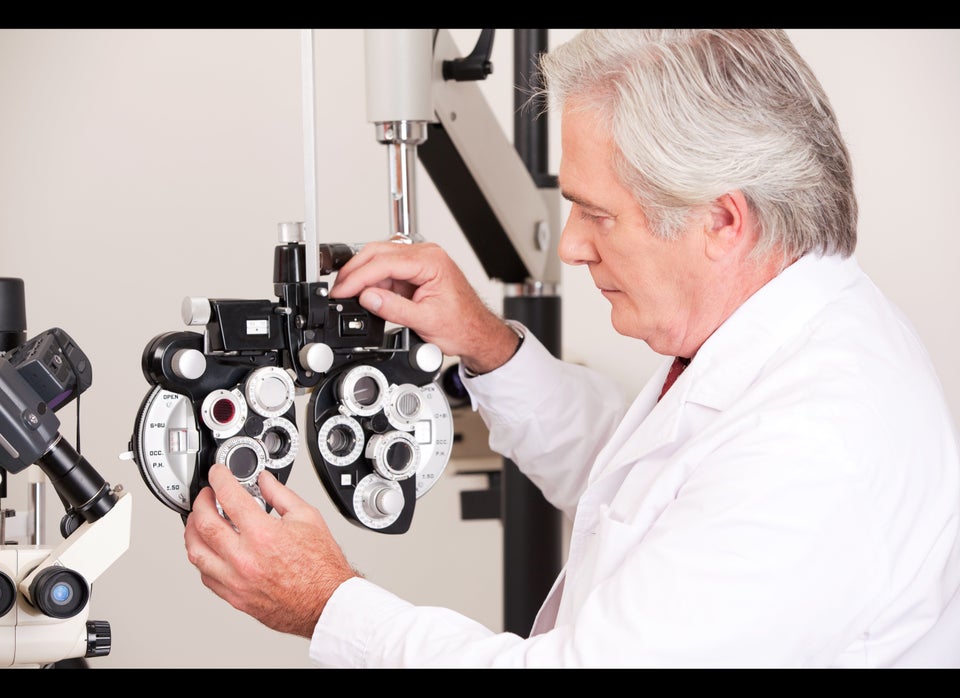 Best Paying Jobs Of The Future