Krishann Briscoe is not your typical divorcée. The the blogger behind His Mrs. Her Mr. stopped by HuffPost Live on Thursday and revealed that she was divorced by age 22.
Briscoe told host Nancy Redd that she got pregnant at the age of 19 and was married just a few weeks before her daughter was born at the age of 20.
"Part of my reason for doing that had to do with my belief that I thought that maybe if I got married my daughter wouldn't have to grow up without a father, and also feeling pressure from my family," she said. "My grandmother is very religious and there was a lot of feelings that I was bringing about shame to the family by having a child and not being married."
But by age 22, Briscoe and her ex-husband had finalized their divorce. Despite the difficulties of life as a single mom, Briscoe finished up her college degree and went back to get her Masters degree.
"My ex-husband didn't want me to return to school," she said. "But that was the decision that I felt was going to give me and my daughter a chance."
Check out the full clip above to hear more from Briscoe, then click through the slideshow below to see some of our favorite celebrity single moms.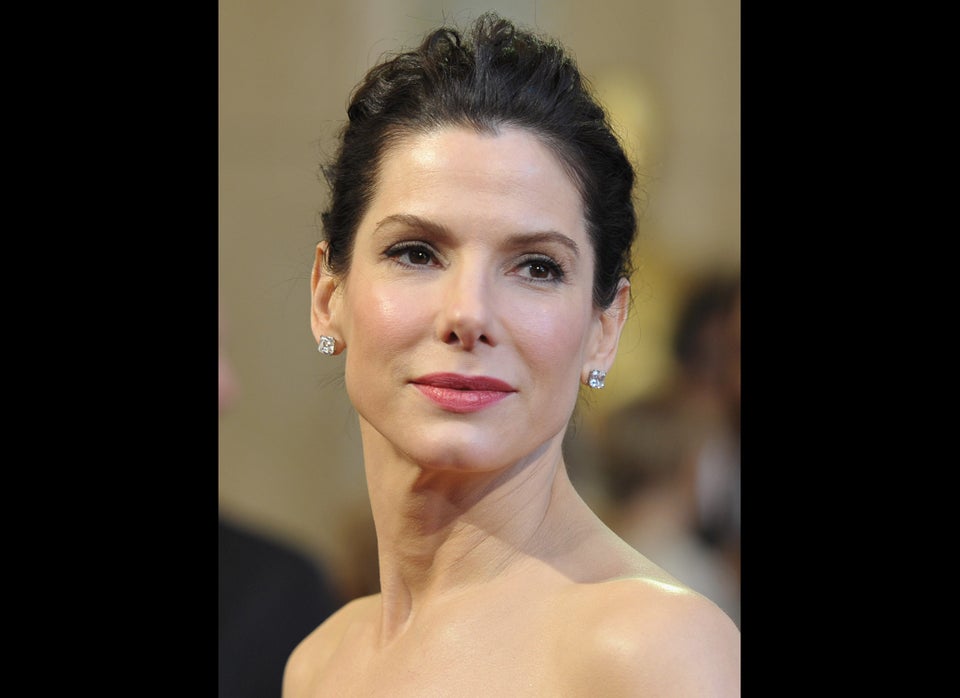 Our Favorite Celebrity Single Moms