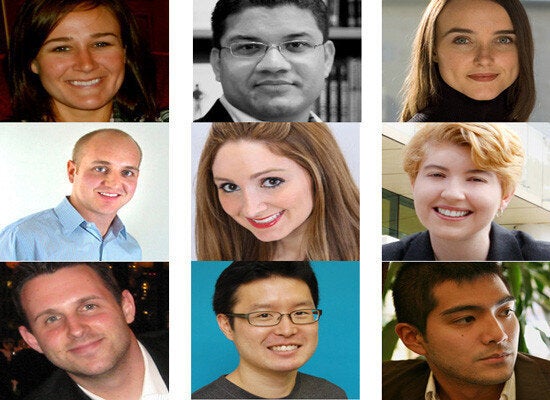 Make sure you negotiate longer credit terms, volume discounts, & price locking with your suppliers. A longer AP (Accounts Payable) term helps you keep a healthy cash flow, gives you more breathing room & spare cash to reinvest in your business. Volume discounts are no brainer & price locking saves you from unusual price hikes in the multi-year period you're signing the contract for.
--Devesh Dwivedi (
),
Let's say you are a great negotiator, and manage to snag the lowest price your vendor can offer. That doesn't necessarily mean you will get the best service from them. Instead, negotiate on value. Ask what else your vendor can offer to sweeten the deal without raising the price? For example, perhaps you can negotiate a longer pay term or faster delivery.
--Shama Kabani (
),
Before you sign a multi-year vendor contract, think through all of the potential challenges that could arise such as: late shipments, poor quality products, changes in offerings or unsatisfactory service. Then determine in advance what rights you will have to be compensated for any loss and/or to find another vendor if a problem happens repeatedly.
--Elizabeth Saunders (
),
The option to request money back is always a great option especially where there is a defect associated with the product or service. You don't necessarily need to ask for cash back but credit for the product or service is a must. Plus, ask for good payment terms, ask for priority service, and ask for a significant discount, and an option to cancel the contract with 30-days notice.
--Nick Friedman (
),
Every business deal should have a pre-determined way to end the agreement. Think worst case scenario as you have no idea what the future brings. Have in writing how to get out of the deal if necessary. It's always best to have terms that allow you to end a working relationship with 30-60 days of written notice, looked over by an attorney first of course.
--Matt Wilson (
), co-founder of
Obviously discounts are very valuable. But depending on your type of business and cash flow situation, flexible payment terms may be even more important. Another benefit you may be able to arrange with your vendor is a co-marketing campaign, where they feature your company. The free advertising and association with your vendor could also be very valuable.
--Jamail Larkins (
),
See if you can find a creative way to secure a termination clause. The more flexibility you can maintain the greater your ability to pivot (if necessary) will be down the road. Try to understand what the vendor values (sometimes it is not just the term) and see if you can exchange something for flexibility.
--Anderson Schoenrock (
),
When signing a long term deal with a vendor it is very important to put in success metrics that you expect your vendor or distributor to achieve for you and your business. This makes sure both parties are aligned on what is considered success and also gives you an out if the other party is not holding up their end of the deal.
--Jeff Avallon (
),
Related
Popular in the Community