Youth entrepreneurship is growing rapidly in the United States and internationally. The lessons kids learn by taking an idea and going out and executing it are so important and critical to learning. The combination of experiential learning and how to apply knowledge from inside and outside the classroom is a vital skill to empower youth to own their path.
Here is a list of some of the Coolest Youth Startups in the United States. These are not your typical lemonade stands and the list is not in any particular order or ranking. Get ready to be inspired.
Evan Tube - Almost 2 Billion views, over 2 million subscribers. 10 year old Evan, makes an estimated over $1.3 million per year reviewing toys and building Lego sets online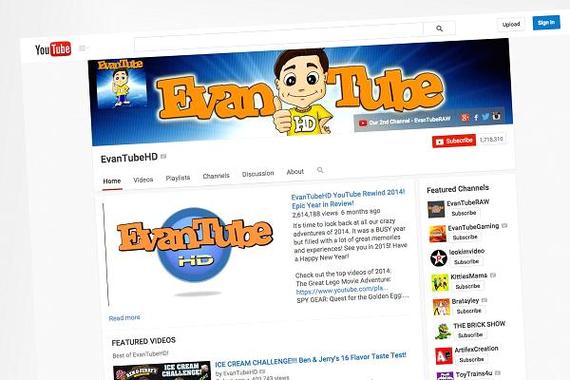 Moziah Bridges launched Mo's Bows at age 9, and was the youngest entrepreneur to appear on Shark Tank and was expected to earn $250,000 in 2015 with his bow-tie business.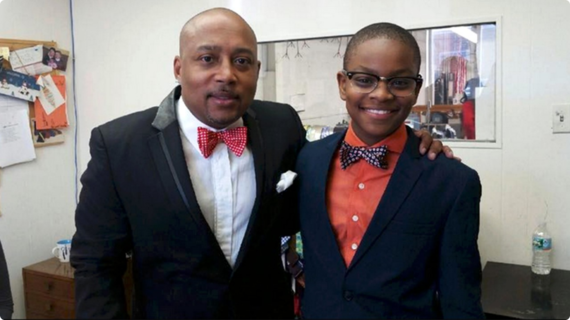 SwimZip - Betsy Johnson, Topeka High School, Topeka, KS As seen on Shark Tank and Alumnus of Youth Entrepreneurs® Making UV protection a ZIP! http://www.swimzip.com Fashionable sun safe swimwear and clothing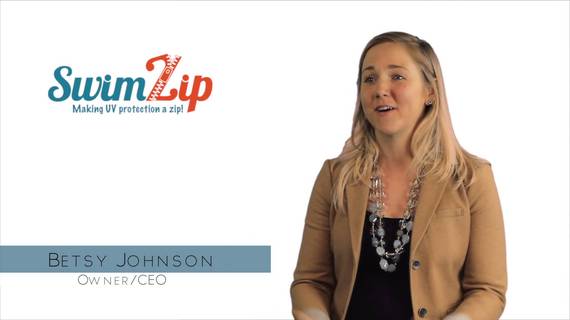 Daniel Serres - D.A. Socks was created after Daniel noticed something about his peers. While walking the hallways of his High School he realized that almost all of his fellow students were wearing some type of athletic sock. He started to think about the type of people that he went to school with. They all encourage one another to be different, but yet they all wear the same type of socks. D.A. Socks was created to change the sock game. Website: http://www.dasocks.com/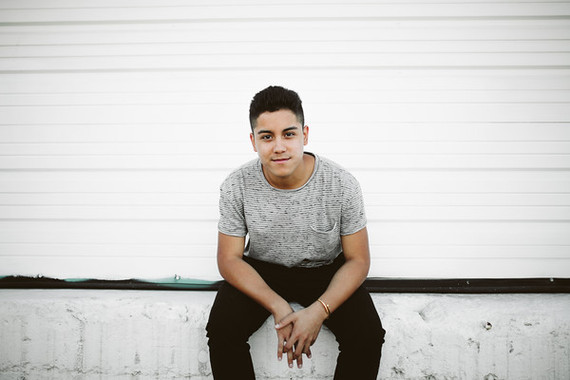 Herban Movement - Joseph Fortuno started a company called Herban Movement, which won the Microsoft Innovation Award in 2015. He was actually homeless at the time he joined Junior Achievement. He is now in college HERBAN MOVEMENT is a student governed company from Hercules, California. Under The Academy of Hospitality and International Tourism and Junior Achievement of Northern California, the program provides over 100 students with necessary business skills in TODAY's world, so they can be the leaders TOMORROW.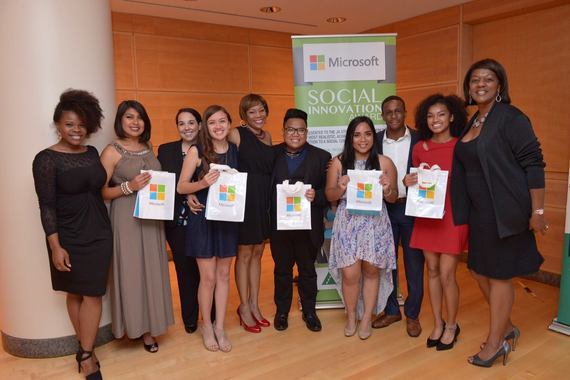 Gladiator Lacrosse was founded in 2012 by 13 year old entrepreneur and lacrosse player, Rachel Zietz. The idea for Gladiator Lacrosse came from Rachel's disappointment with the quality, cost and lack of selection of current product offerings. In the company's first year, Rachel's company had $200,000 in sales. Two years later, Gladiator Lacrosse has generated more than $1 million in revenue.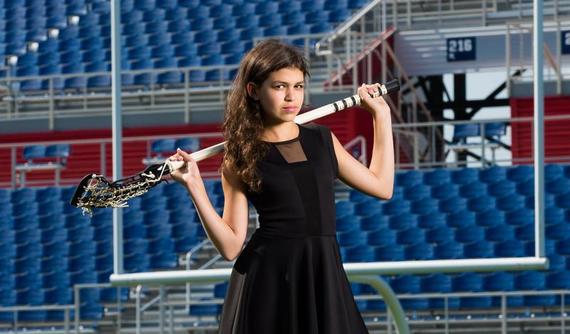 Hart Main - started the company Man Cans in November of 2010 when he was 13 based on a unique idea that came to him when his sister was selling candles for a school fundraiser. The thought "Why don't people sell candles with scents that men like?" http://man-cans.com/ Man Cans had sales of $260,000 last year.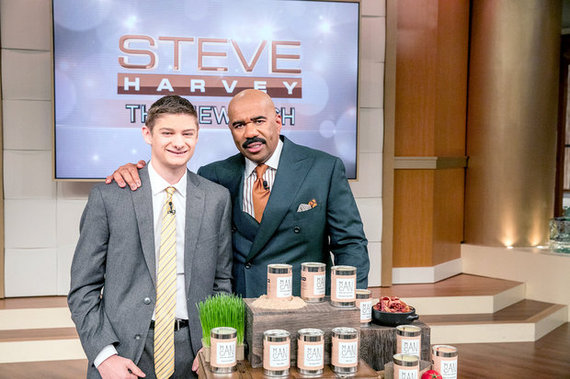 Hart Main with Steve Harvey on the set of the daytime talk show for an episode on "The New Rich." (Jeff Schear/NBC)
STINKY FEET GURLZ© was established in 2011 by then 14 year old designer (now 18), Asya Gonzalez. What started out as a simple doodle in a note book, evolved into a variety of hair styles and face shapes. STINKY FEET GURLZ© was designed to be a fun, simple, adorable collection of 1940′s inspired sassy, quirky, amusing & expressive apparel and accessory items. Gonzalez, 18, told CNBC she estimates that her company's sales will reach $7,000 to $10,000 a month with the addition of the new line of apparel.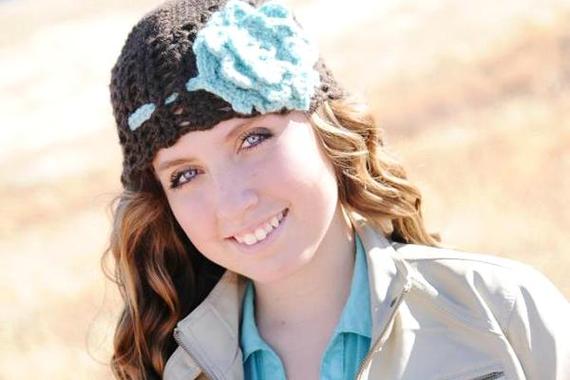 Why Entrepreneurship Should be Taught in 1st Grade https://www.linkedin.com/pulse/20140702190942-18761896-why-entrepreneurship-should-be-taught-in-1st-grade?trk=mp-reader-card
Youth Entrepreneurship - Top 10 Reasons Why the U.S. Department of Education Should Consider this http://www.huffingtonpost.com/craig-zamary/youth-entrepreneurship-to_b_8959570.html
Related
Popular in the Community