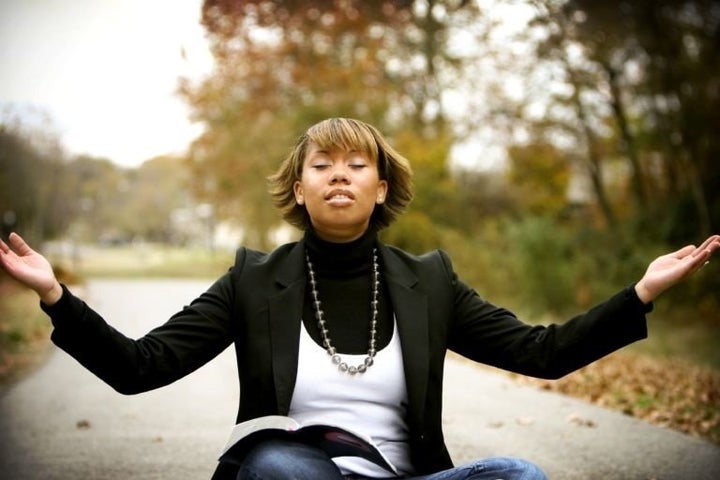 Michael Dudley is the son of a preacher man.
He's a born-again Christian with two family members in the military. He grew up in the Bible Belt, where almost everyone he knew was Republican. But this fall, he's breaking a handful of stereotypes: He plans to vote for Democrat Barack Obama.
"I think a lot of Christians are having trouble getting behind everything the Republicans stand for," said Dudley, 20, a sophomore at Seattle Pacific University.
Dudley's disenchantment with the GOP isn't unique among young, devoutly Christian voters. According to a September 2007 survey by the Pew Forum on Religion & Public Life, 15 percent of white evangelicals between 18 and 29, a group traditionally a shoo-in for the GOP, say they no longer identify with the Republican Party. Older evangelicals are also questioning their traditional allegiance, but not at the same rate.
Popular in the Community