The Merc with a Mouth just met his match.
Deadpool is known for his constant jawing in the movies and comics, and Ryan Reynolds played the part at San Diego Comic-Con on Saturday.
The actor joked with fans throughout the Q & A portion of the "Deadpool 2" panel. To one person who said he often gets compared to Reynolds, the actor sarcastically said it was "like looking in a mirror." To another fan who said his girlfriend, mother and siblings love Reynolds, the actor clarified, "They're all different people, correct?"
Then came one young fan who wasn't having it.
"My question's for Ryan but the other cast members can answer as well," the fan said before Reynolds jumped in.
"Oh, shit. Something's coming I can see it," he joked.
"Um ... if you'll let me finish," the fan responded, causing the audience to gasp, the cast to be stunned and Reynolds to react like this, clearly recognizing his comedic superior:
The fan continued saying what sounded like, "If you could be any superhero besides Lady Deadpool, who would you be?"
"Did you say besides Lady Deadpool?," asked Reynolds, adding, "God, I love you."
The rest of the panel was full of highlights, including conversations about diversity and representation in the "Deadpool" franchise.
"I like to think that Deadpool is one of the characters that is truly about inclusivity," Reynolds said, answering a fan's question about the possibility for a Mexican superhero in the future. "I think that movies we see need to reflect the real world regardless of your sexual orientation, your sex, your color, anything. We don't need to be making a big deal about it or patting ourselves on the back."
Speaking on Deadpool's pansexuality from the comics, Reynolds later said, "The great thing about Deadpool is that we're allowed to do things that other superhero movies don't necessarily do. And that is probably one of them. It's something I would love to see more of... certainly through this universe because we're building it out still."
Brianna Hildebrand, whose character Negasonic Teenage Warhead has a girlfriend in "Deadpool 2," also discussed representation, saying she was "ecstatic" when she found out about her character's new love interest. She just wanted to make sure the writers didn't turn it into a big deal and it was treated as "the way it is." She thought it was handled "beautifully."
During the panel, the audience was shown the deleted "Deadpool 2" scene where the antihero traveled through time to kill baby Hitler. The scene features Deadpool struggling with possibly killing the baby before reaching toward it as the scene ends.
It's pretty messed up, even for Deadpool.
Before You Go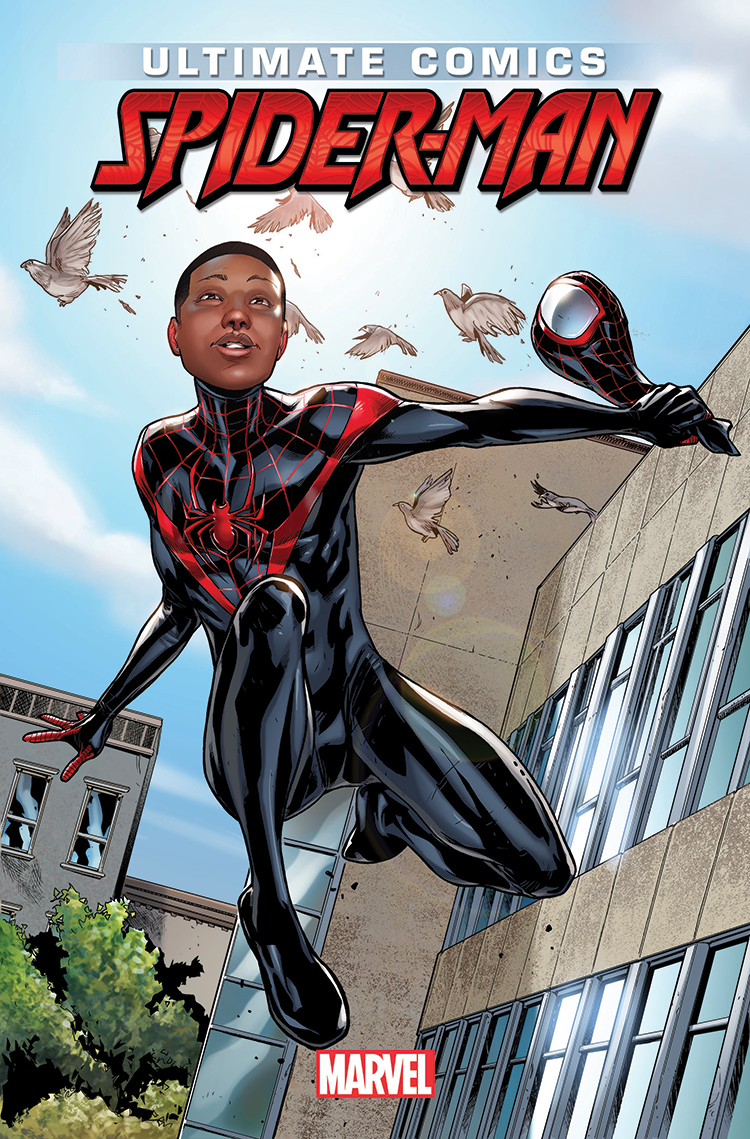 Marvel's Diverse Superheroes and Heroines
Popular in the Community