I'm a huge Harry Potter fan -- at 39. I devoured the books (and audio books) and have seen all of the movies. I even dragged my husband to a midnight show last year where we were the only ones in line not wearing a Hogwarts uniform or sporting Harry's zig zag scar. I love the rich world and mythology that JK Rowling invented with its wizards, witches, muggles and elves. So when the organization I work for was approached by The Harry Potter Alliance (HPA), aka "Dumbledore's Army for the Real World," to partner on their Deathly Hallows campaign, which launched in conjunction with the latest movie, I was excited to say the least.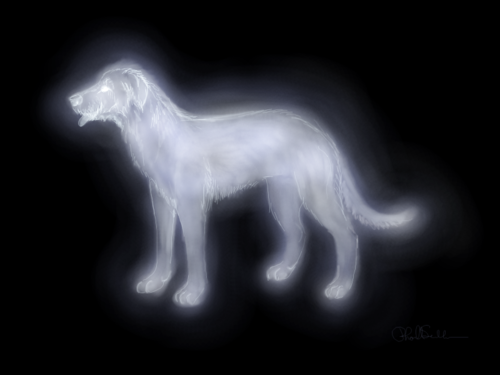 For the uninitiated: The Deathly Hallows Campaign spans the nine months between Harry Potter films. From November 2010 through July 2011, Harry will be struggling to destroy Voldemort's horcruxes. At the same time, Harry Potter fans across the globe are joining the Harry Potter Alliance on an epic journey to destroy seven real world horcruxes.
In Harry Potter, Dementors are dark creatures that drain a person of all happiness, leaving them only with their worst feelings and memories. They create fear, despair and misery wherever they go, and can only be fought with the spell "Expecto Patronum," creating a patronus. During the month of December, the Harry Potter Alliance will work together as a community to create their own patronuses by submitting art, through social media, of how they cope with the Dementors in their lives, including videos, paintings, poetry, pictures, and more. The art will be submitted and posted through the HPA's Tumblr.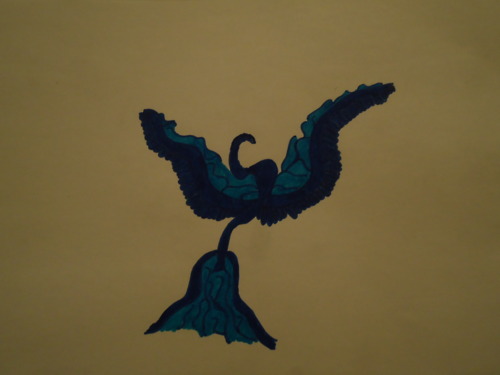 My organization, ReachOut.com, will be providing information and resources on the HPA website for young people who may be going through a tough time as well as how to help a friend. We have also partnered with Boys Town National Hotline 1-800-448-3000, which provides support for youth in crisis by phone 24/7 as well as through online chat.
I asked Andrew Slack, the Executive Director of the HPA why he was so excited to launch this particular campaign. He said, "Too often depression, the blues, anxiety, bullying, and other real world Dementors are seen as taboo and people are scared to talk about them. We want that to change. Discussing how we all deal with our own struggles can give strength to others going through hard times and shows that everyone faces difficult issues at one point or another. For months now bullying and suicide have been consistently in the news we want the youth of the world to know that they are not alone and can get through anything."
The images in this post are of some of the patronuses we have already received, but we need more! Help us out by spreading the word to any young Harry Potter fans you know and raise awareness about ReachOut.com as a valuable resource for youth going through tough times.
Related
Popular in the Community