On Sunday, Heidi Klum was throwing it back. Waaaaaay back. When she was just a wee thing, Klum modeled a very different look.
She tweeted a picture of herself as a goth 9-year-old last night, with the caption "I AM NINE."
In the photo, Klum is wearing black lipstick and half of her hair is green while the other is red.
Klum seems to have outgrown that phase, but we can definitely appreciate that even the sunny supermodel had some angst as a kid.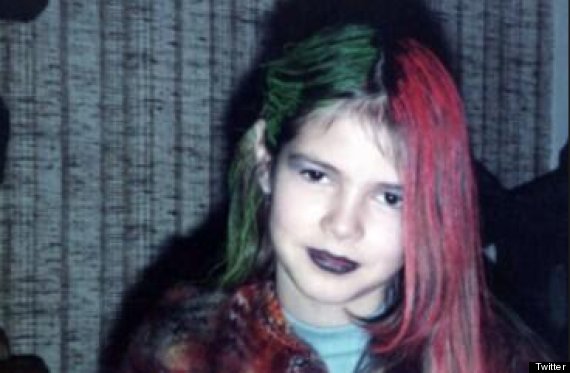 Before You Go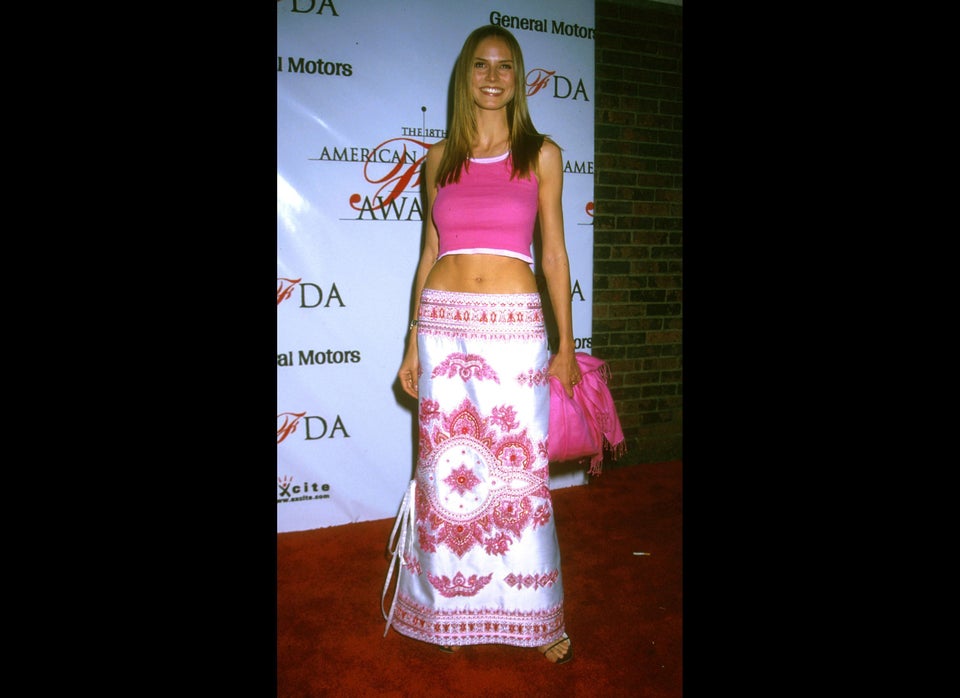 Heidi Klum's Style Evolution
Popular in the Community