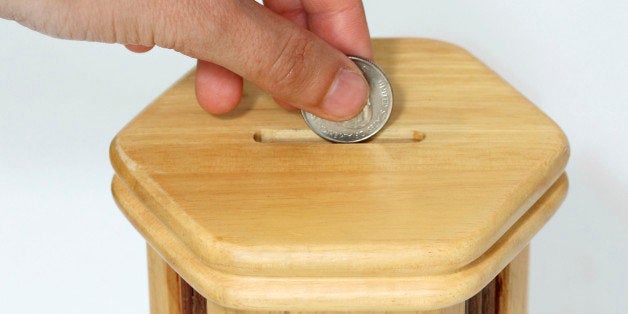 Young Jewish donors in their 20s and 30s are "far more" likely to give to faith-focused causes than their non-Jewish peers, a new report concluded.
More than half of the young Jewish respondents earn more than $100,000 and nearly all said they attend services at least once a year.
Many of those who choose to give to Jewish organizations say they've been inspired by their families' traditions.
"I would keep giving to the organizations [that] are associated with my religion, as there are many other people out there who can give to other organizations and it is my duty to continue giving to those religious organizations [with] which I am affiliated," one respondent said. "I also find it extremely important to give back to institutions [that] have helped shape you as the person you are today."
The fact that this generation, which has had a heavy religious influence from their parents, is so focused on giving charity isn't entirely surprising. A study released by the Chronicle of Philanthropy last year found that residents of states where religious participation is higher than the rest of the country, gave the greatest percentage of their discretionary income to charity.
Still, this generation is distancing itself from its parents' giving patterns in a number of ways.
For one, this group is donating more money to secular causes than the older generation, because they feel the need to have an impact on a broad range of issues.
"[My parents'] philanthropic approach doesn't match up with mine 100 percent because while they focus on the Jewish community, I think it's also our duty to help those in need throughout the community as a whole," one respondent said.
This generation also wants a more involved approach when it comes to giving back and isn't satisfied with just making pledges and attending fancy charity galas.
"Perhaps the most dramatic change that Jewish next-gen donors want to make to how philanthropy operates is that they want it to be more hands-on," the report concluded. "They crave a closer engagement with grantees –- termed "partners" by many respondents –- and disdain philanthropy that merely involves writing checks. They want to give time as well as treasure."
CORRECTION: An earlier version of this story misstated the name of 21/64, one of two organizations that published the report.

Before You Go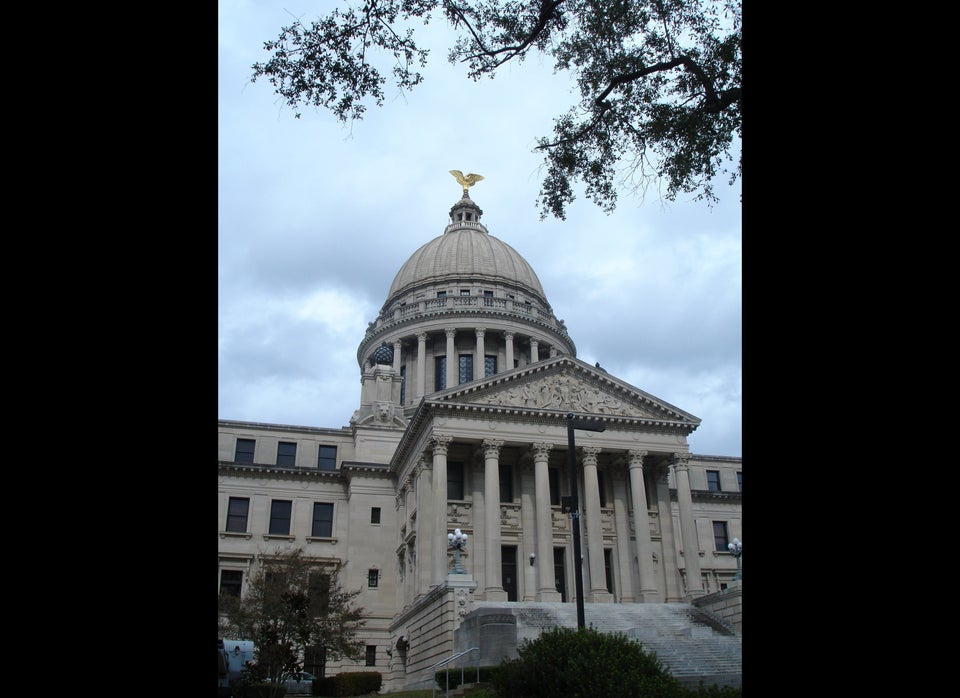 Top 10 Most and Least Religious States
Popular in the Community