Do you remember when Kanye West loved teddy bear sweaters and orange polo shirts? Yeah, we didn't either.
Today, we know Kanye as the Givenchy-loving, Balmain-wearing sportswear designer who knows more about fashion than most fashion editors. He's always dressed to the nines and considers himself a style guru.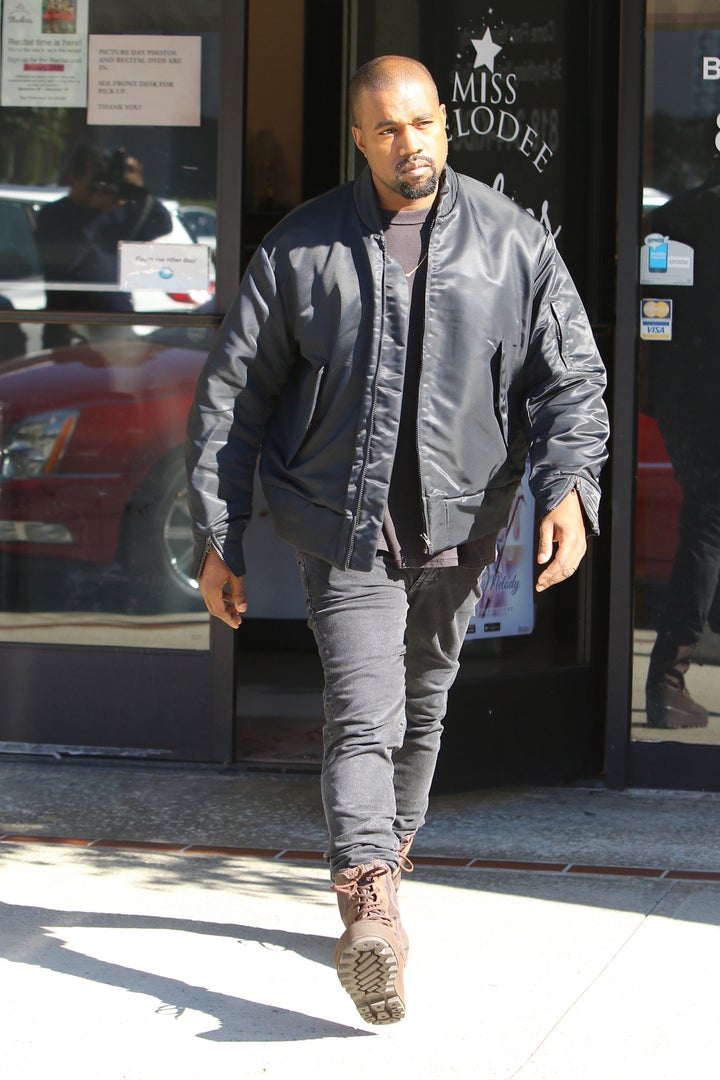 But alas folks, this wasn't always the case.
In fact, in 2004, when the young rapper was still getting his footing, he made some, erm, interesting fashion choices. Pink velour suits? Check. Cheesy graphic tees? Check. Argyle sweaters? Double check.
We unearthed 15 glorious photos of young Kanye West from the early aughts that will make you LOL. You're welcome.