When family tales are passed from generation to generation with no single point of origin, when history fails to document years of pain and struggle, when personal identity becomes too complex to describe in a single sitting, when memory and imagination mingle in the land of dreams, this is where art comes in very handy.
For young Latina artists, art is an invaluable tool to archive the past, understand the present and activate change in the future. Yet, as with many underrepresented populations, Latina artists and the work they produce are often silenced and overlooked. An exhibition entitled "Y, Qué? (And What!)" is here to change that.
Composed entirely of Latin artists under the age of 35, "Y, Qué?" presents a diverse array of multimedia artworks through which to navigate the past, archive the intangible, occupy multiple spaces and personas and unabashedly declare one's existence. Exploring themes of race, class, gender, sexuality and cultural identity, the selected emerging artists don't just tell us their stories, they show us.
"Y, Qué?" is the 19th edition of the "Young Latino Artists Exhibition," a highly anticipated exhibition series at the Mexic-Arte Museum in Austin, Texas. Guest curated by Más Rudas Chicana Collective, this year's stunning exhibition showcases the bold future of female artists and the unrelenting power of art to make sense of the world around us. Behold, 13 young Latina artists changing the landscape of contemporary art.
1. Natalia Anciso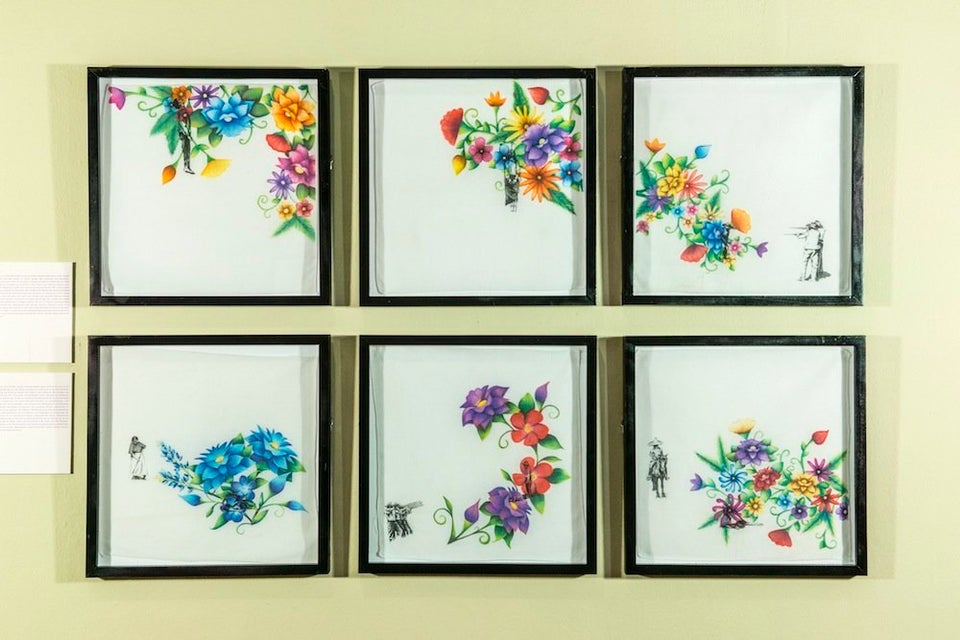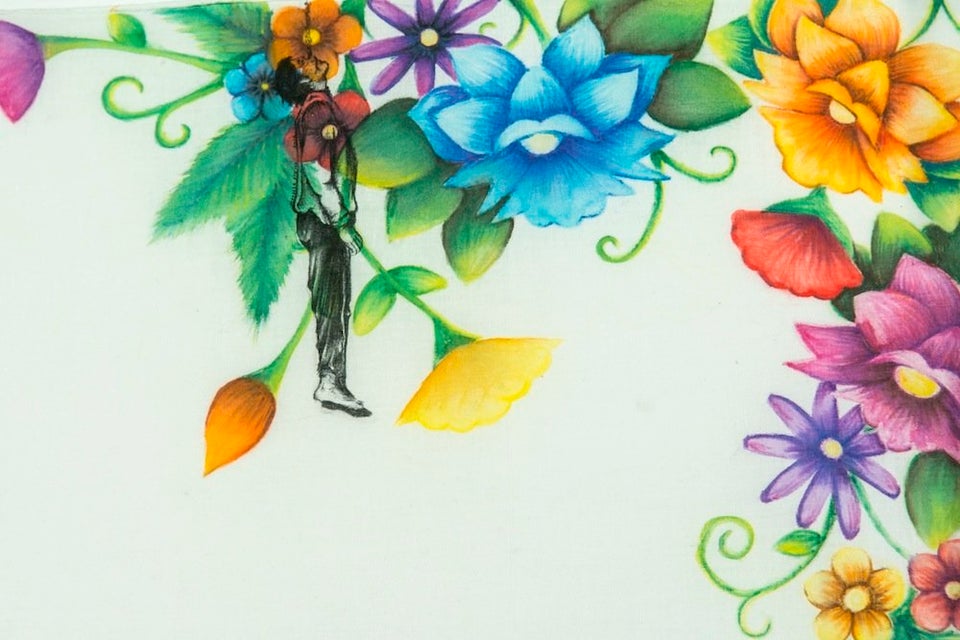 2. Daphne Arthur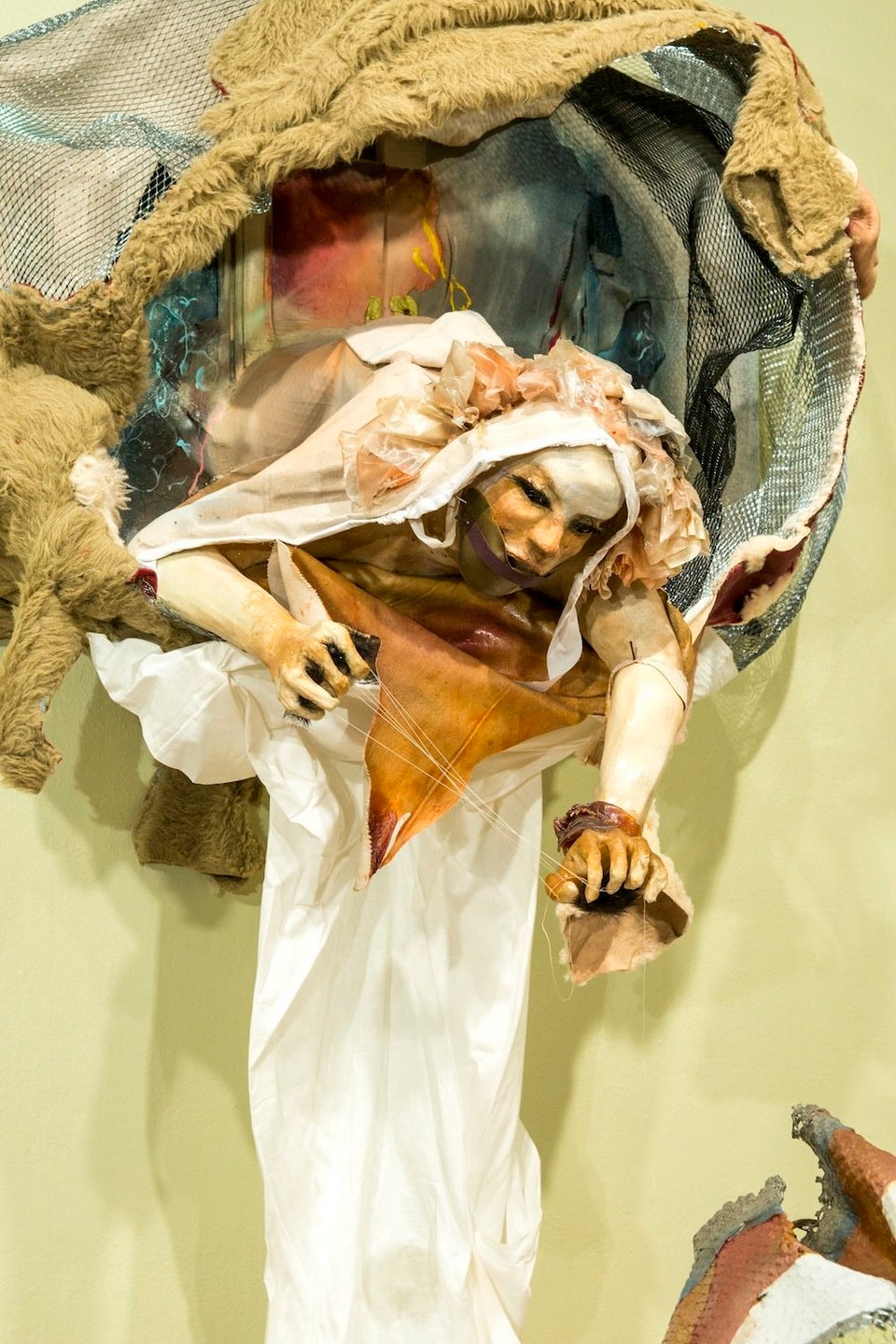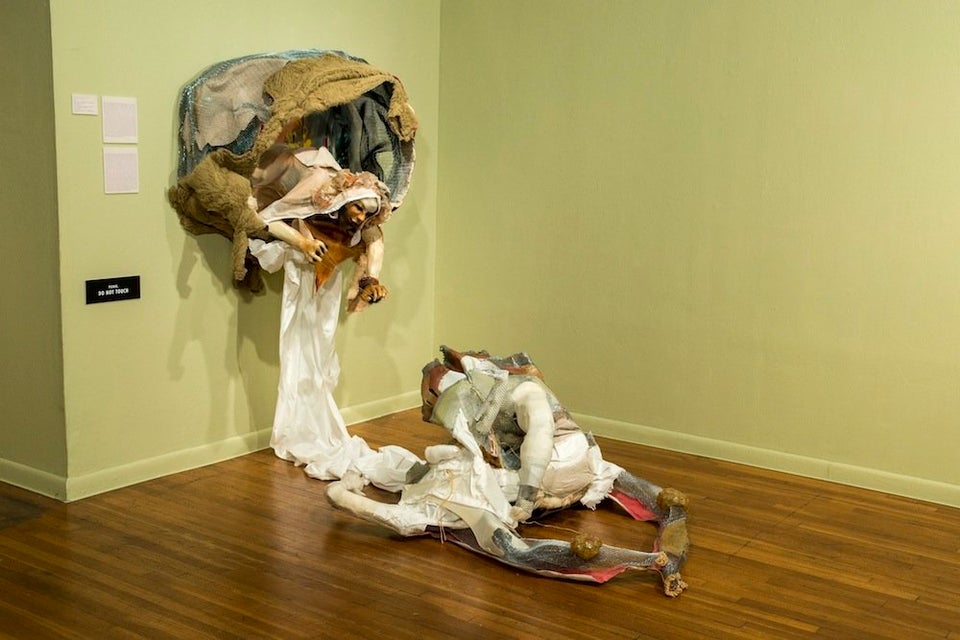 3. Nanibah Chacon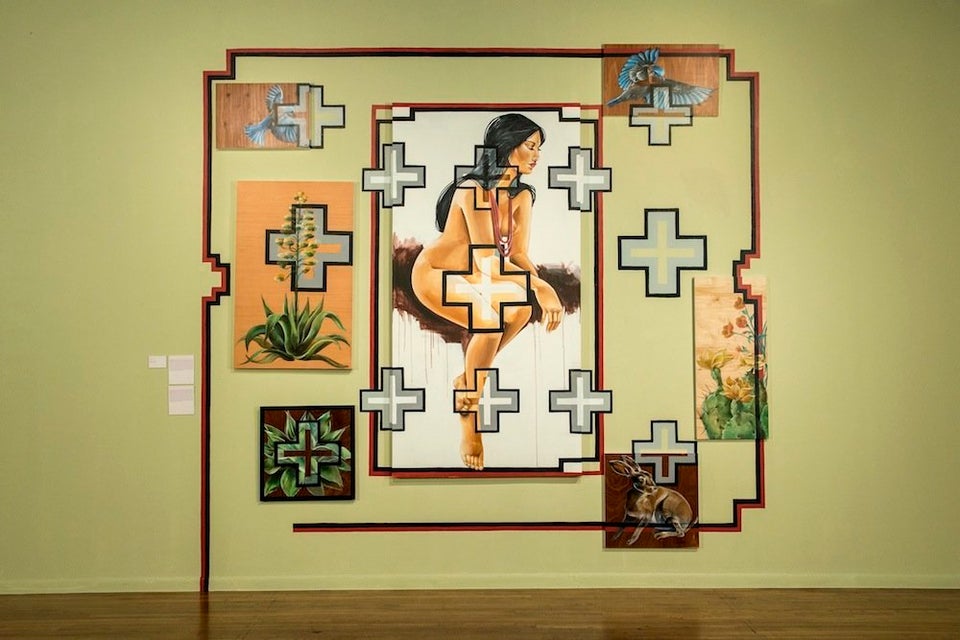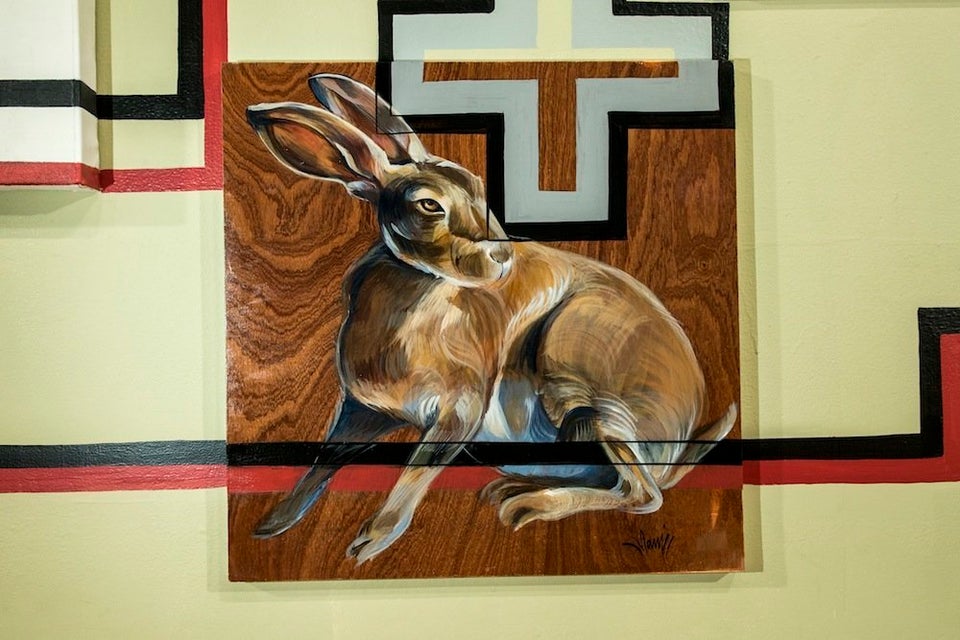 4. Alexis Herrera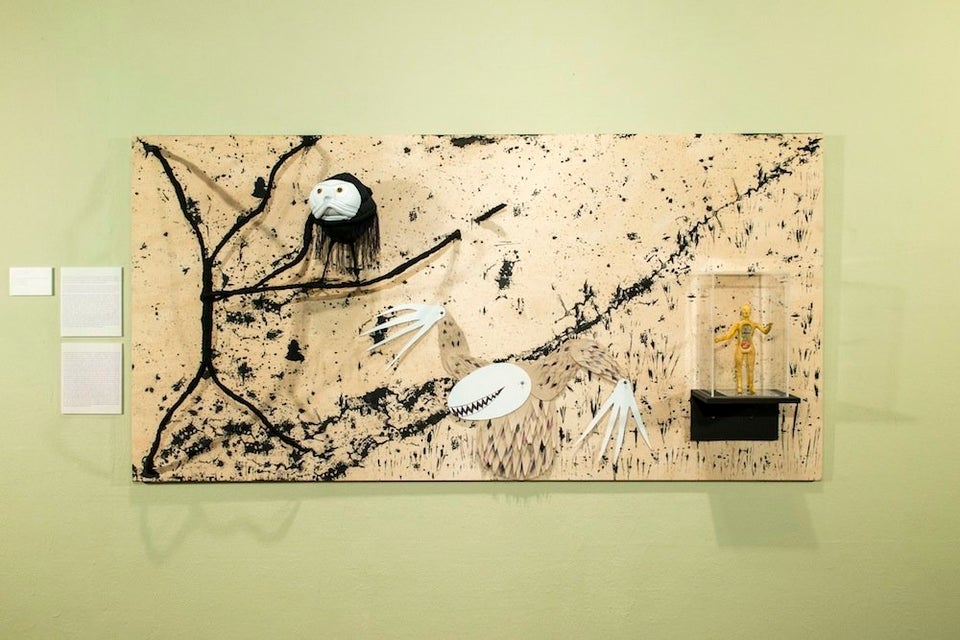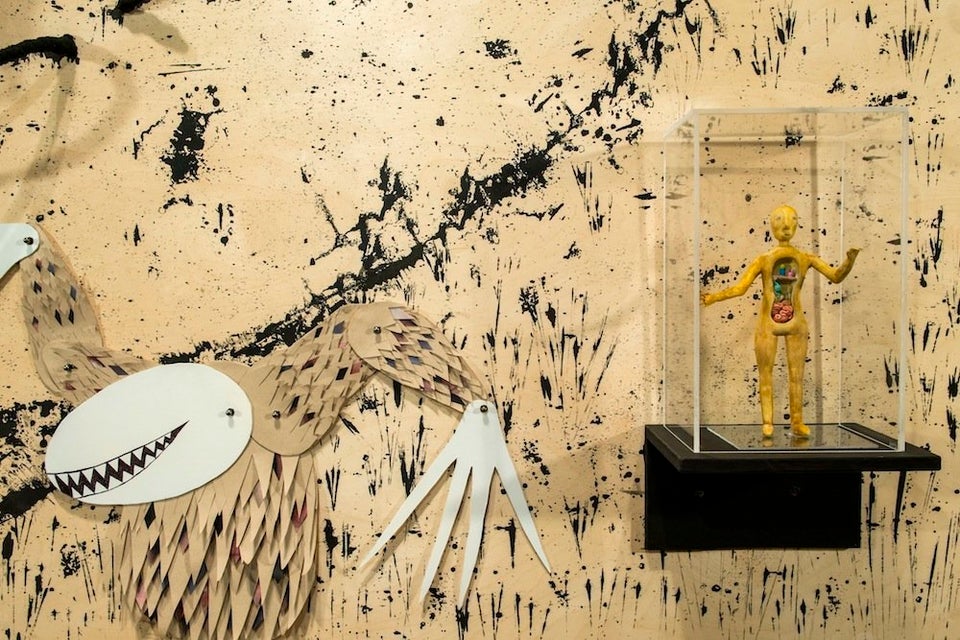 5. Suzy Gonzalez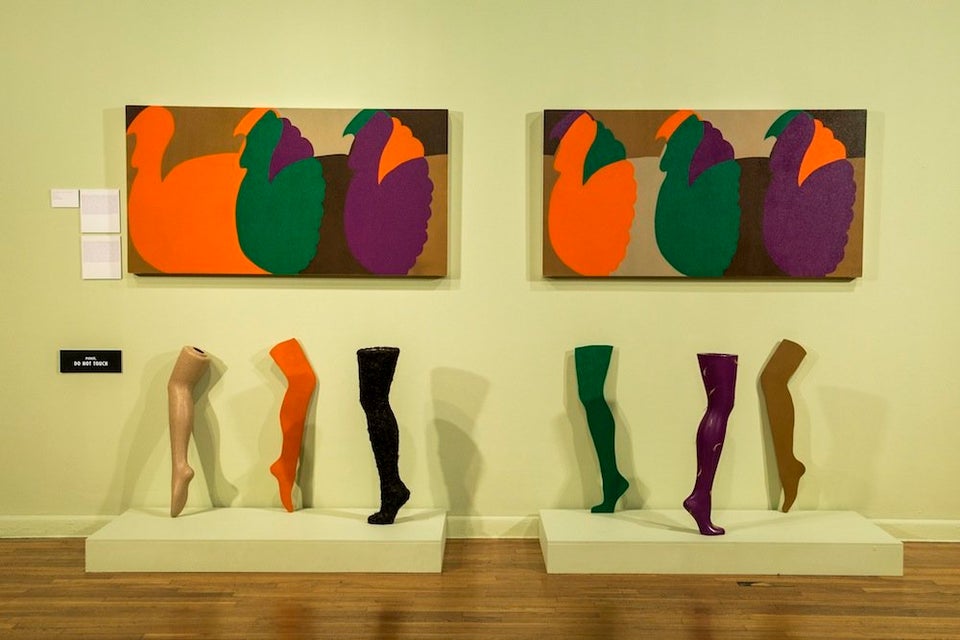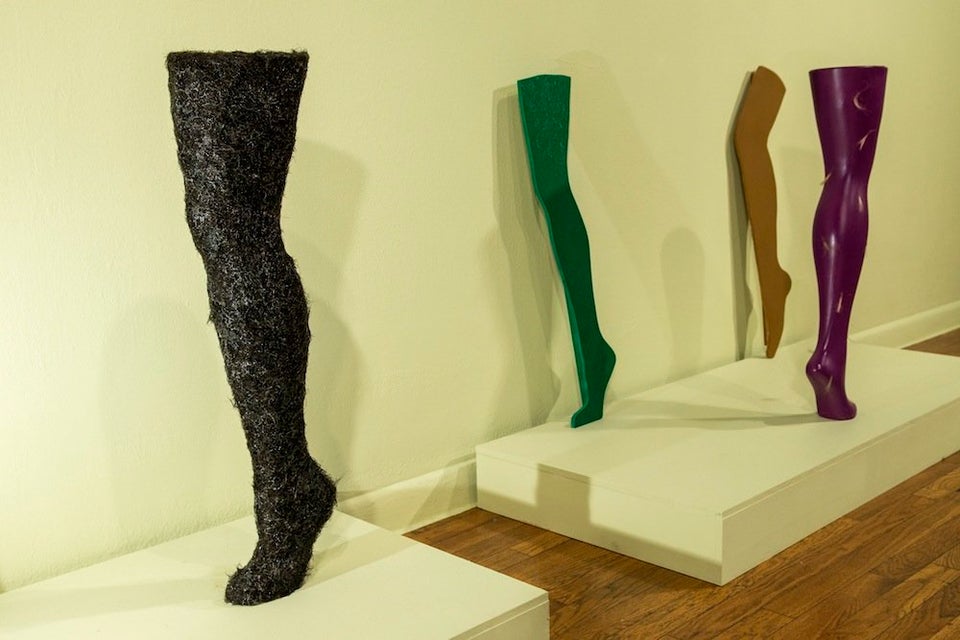 6. Linda Lucía Santana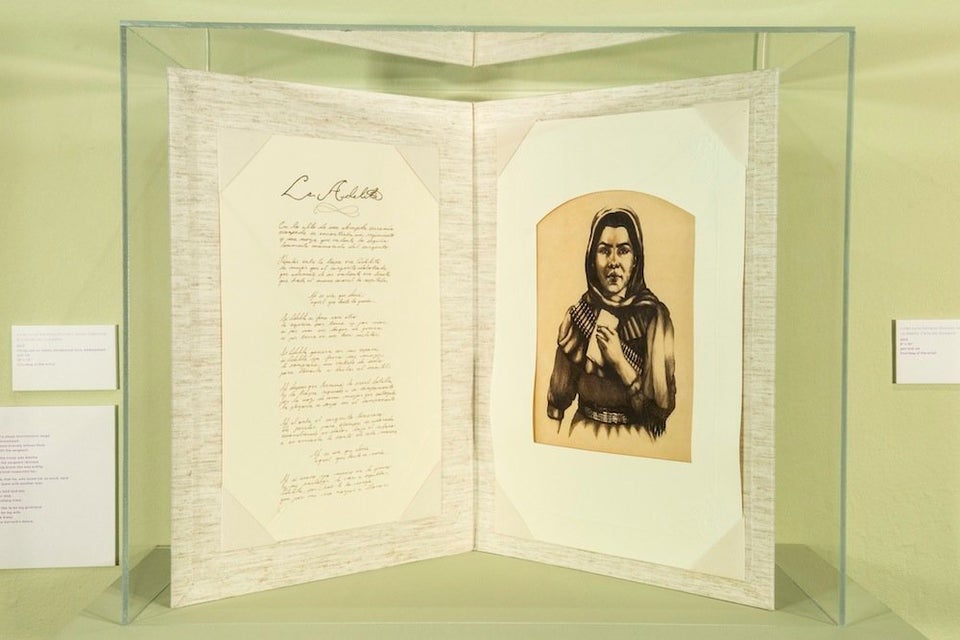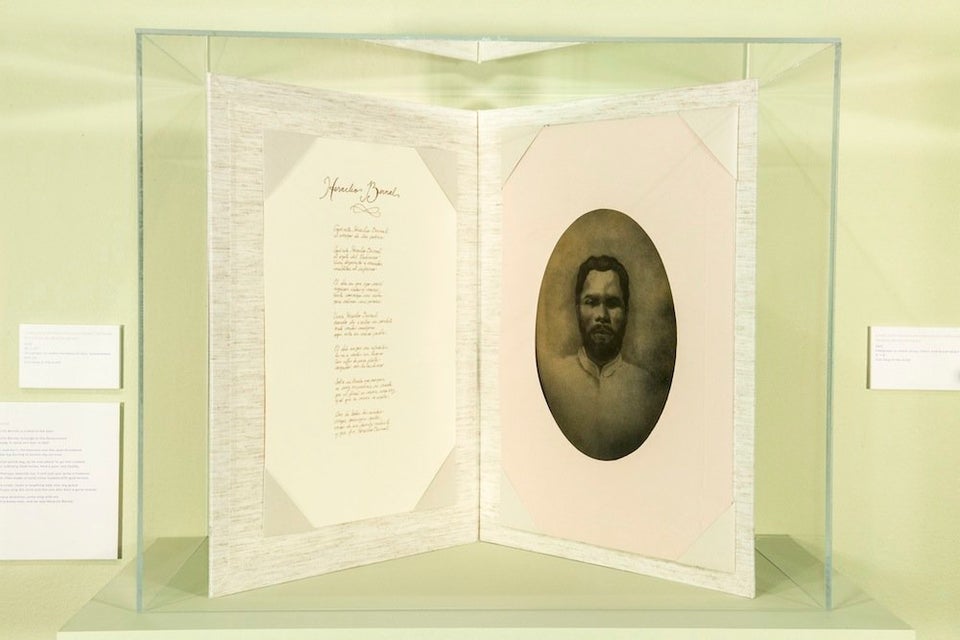 7. Annette Martinez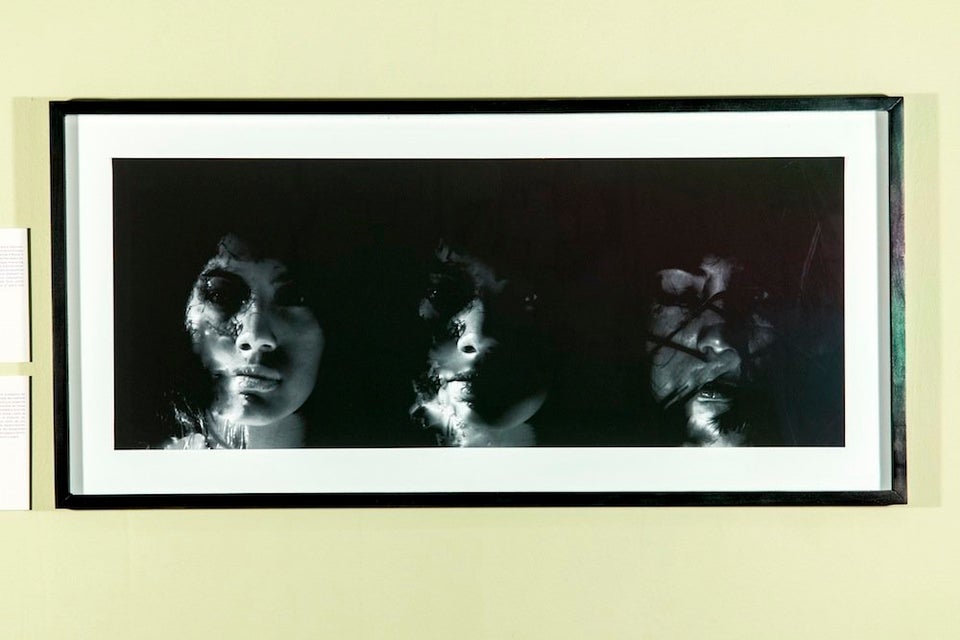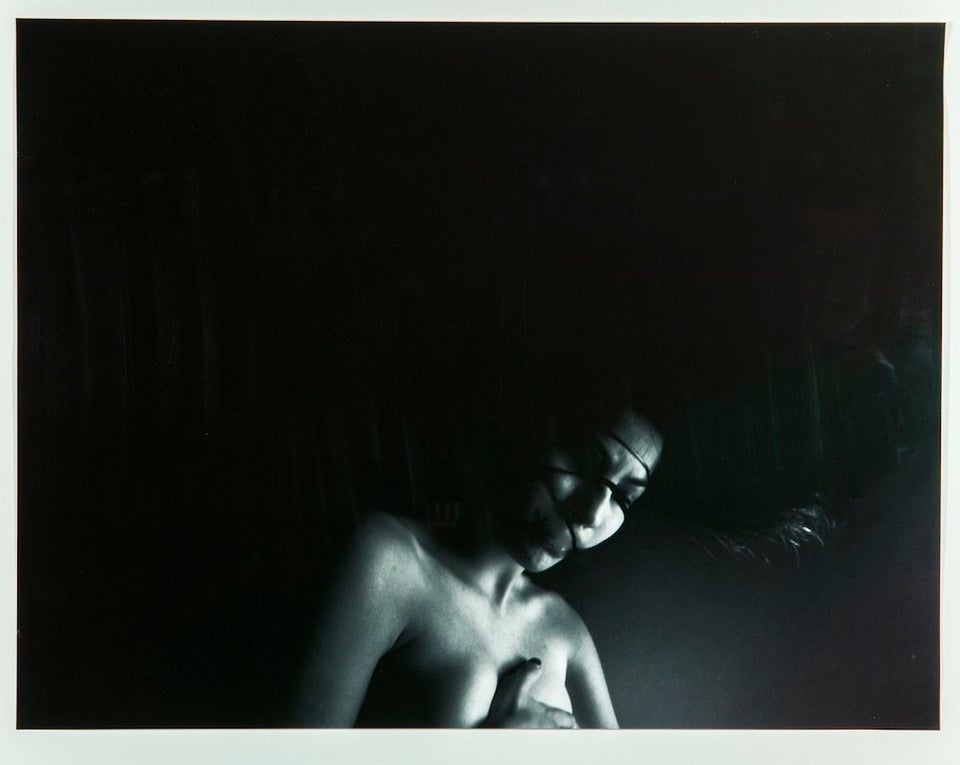 8. Fabiola Torralba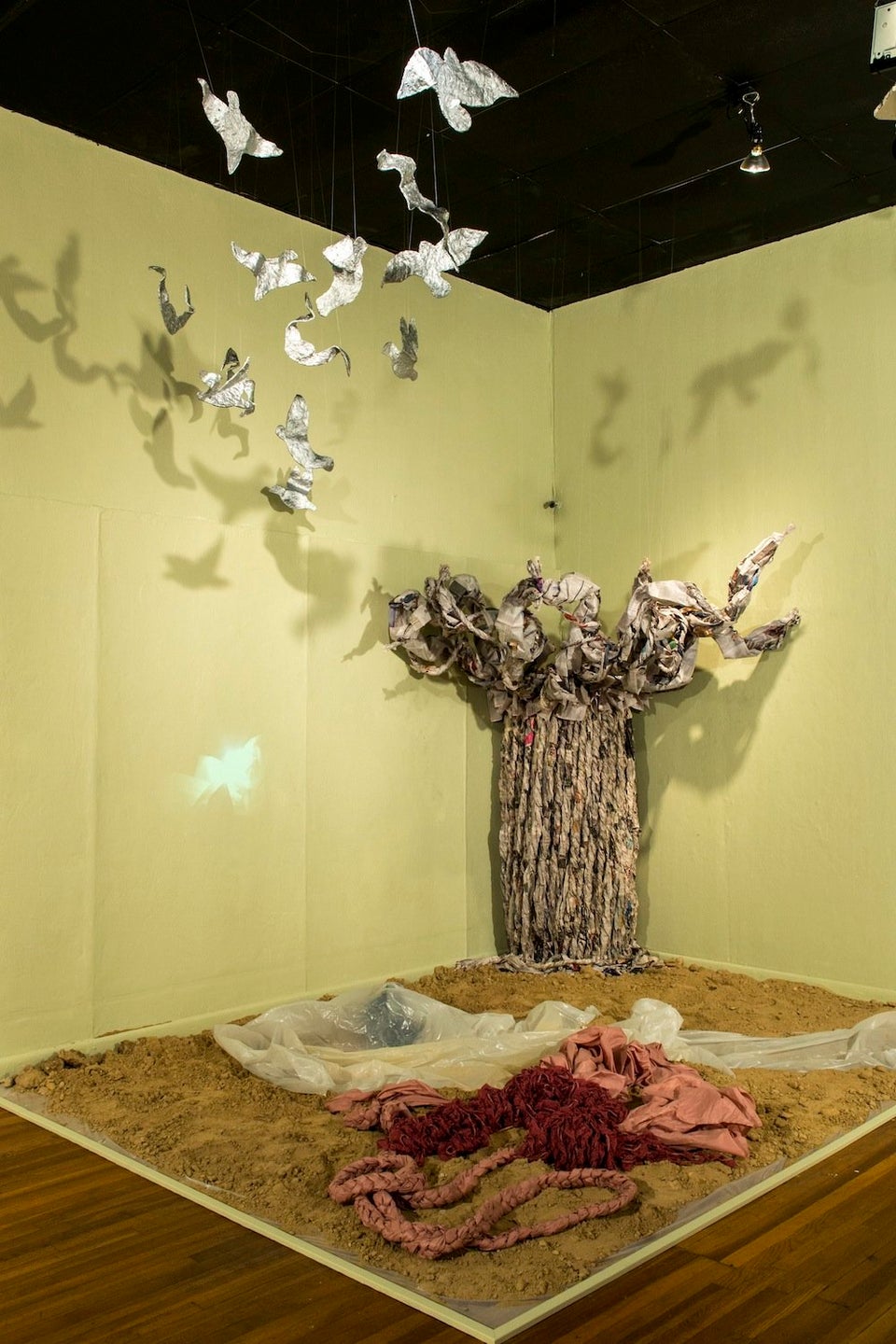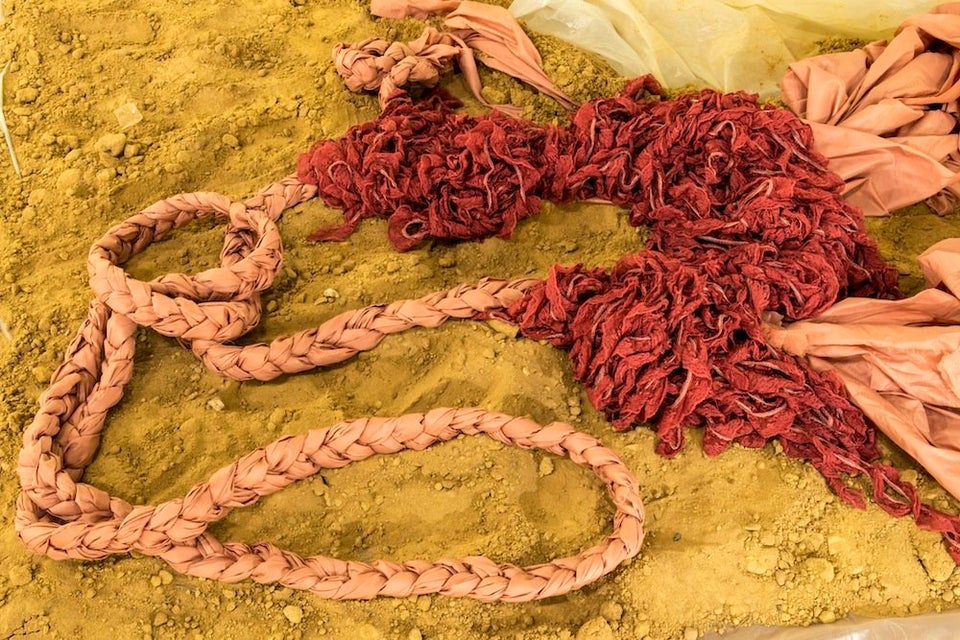 9. Cristy C. Road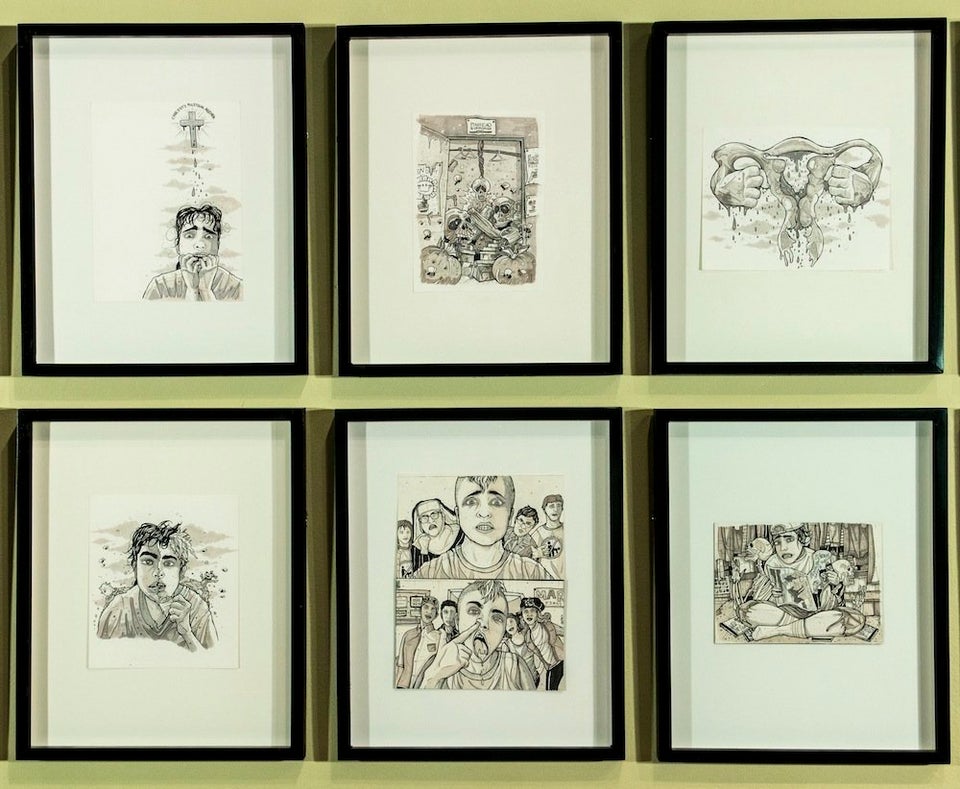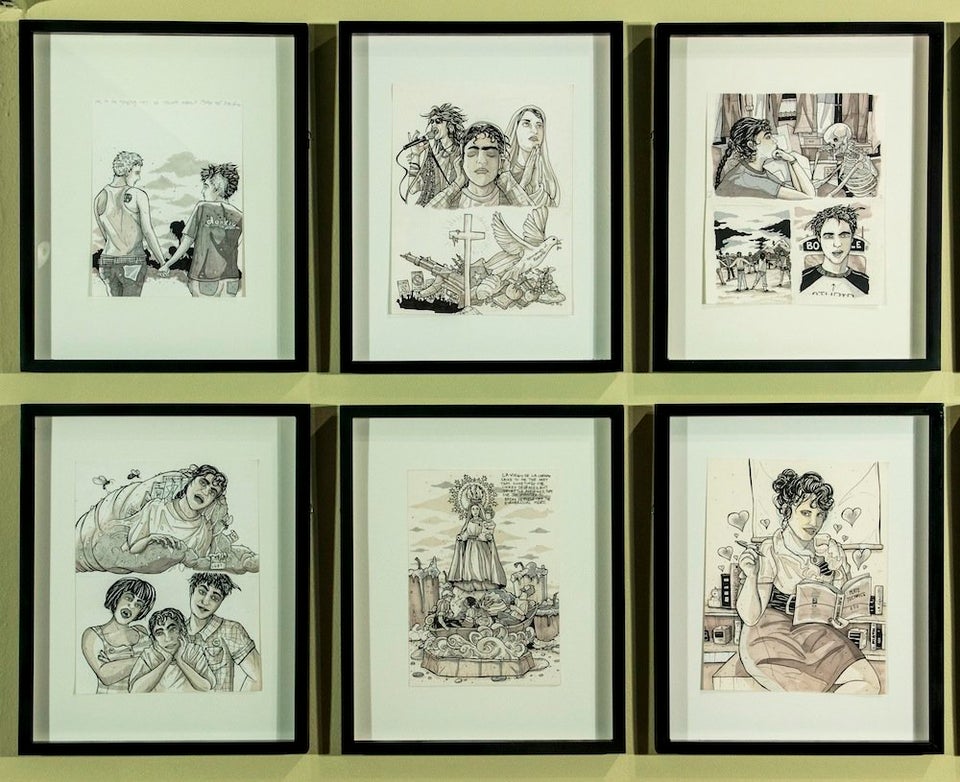 10. Senalka McDonald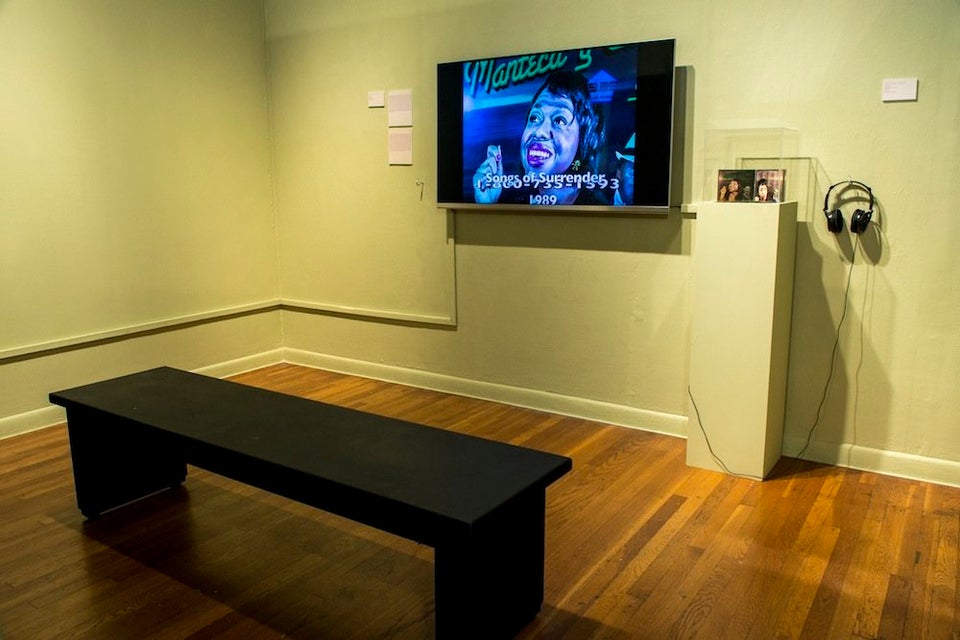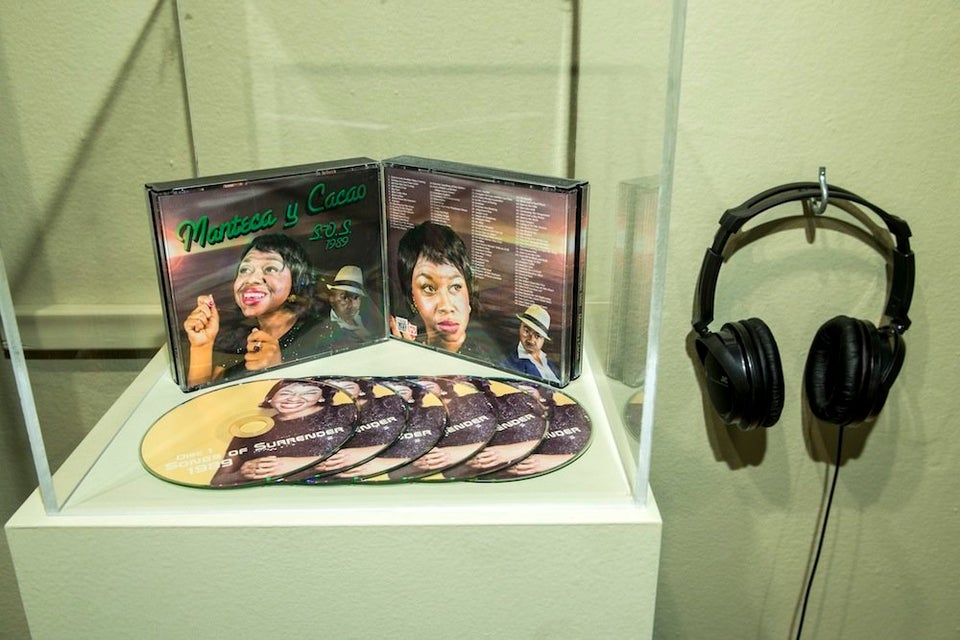 11. Audrya Flores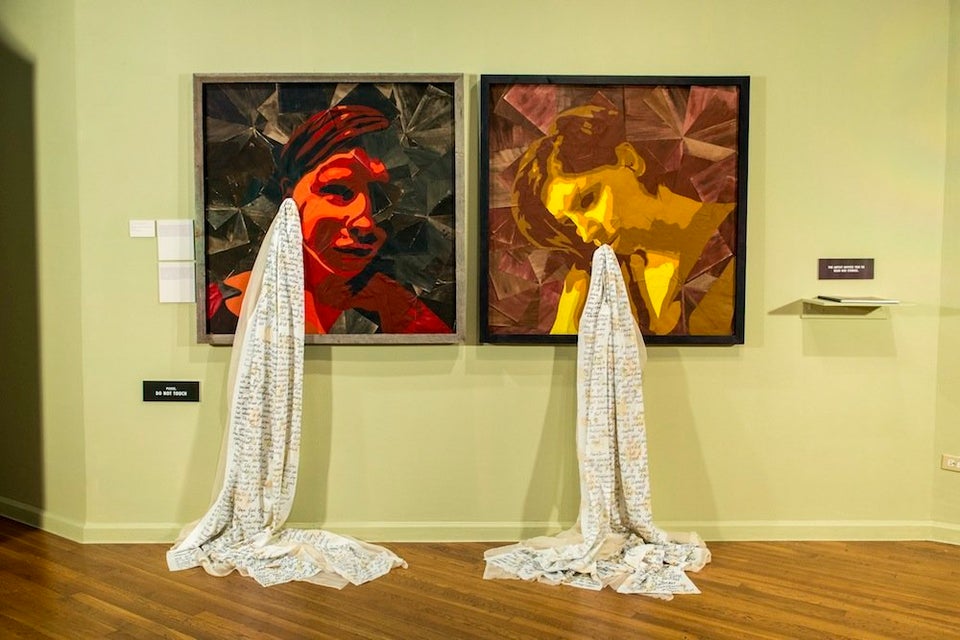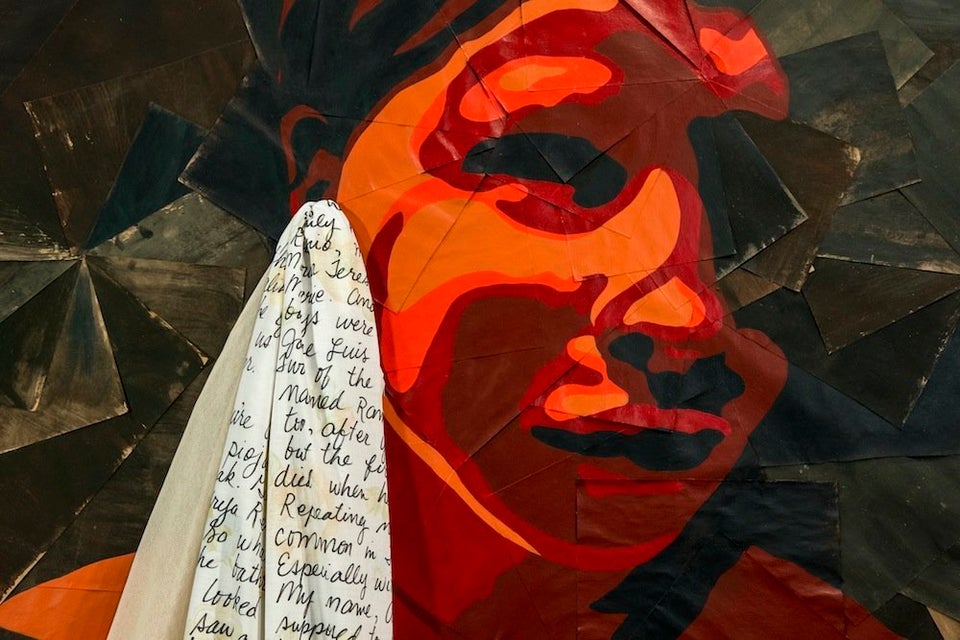 12. Hermanas Iglesias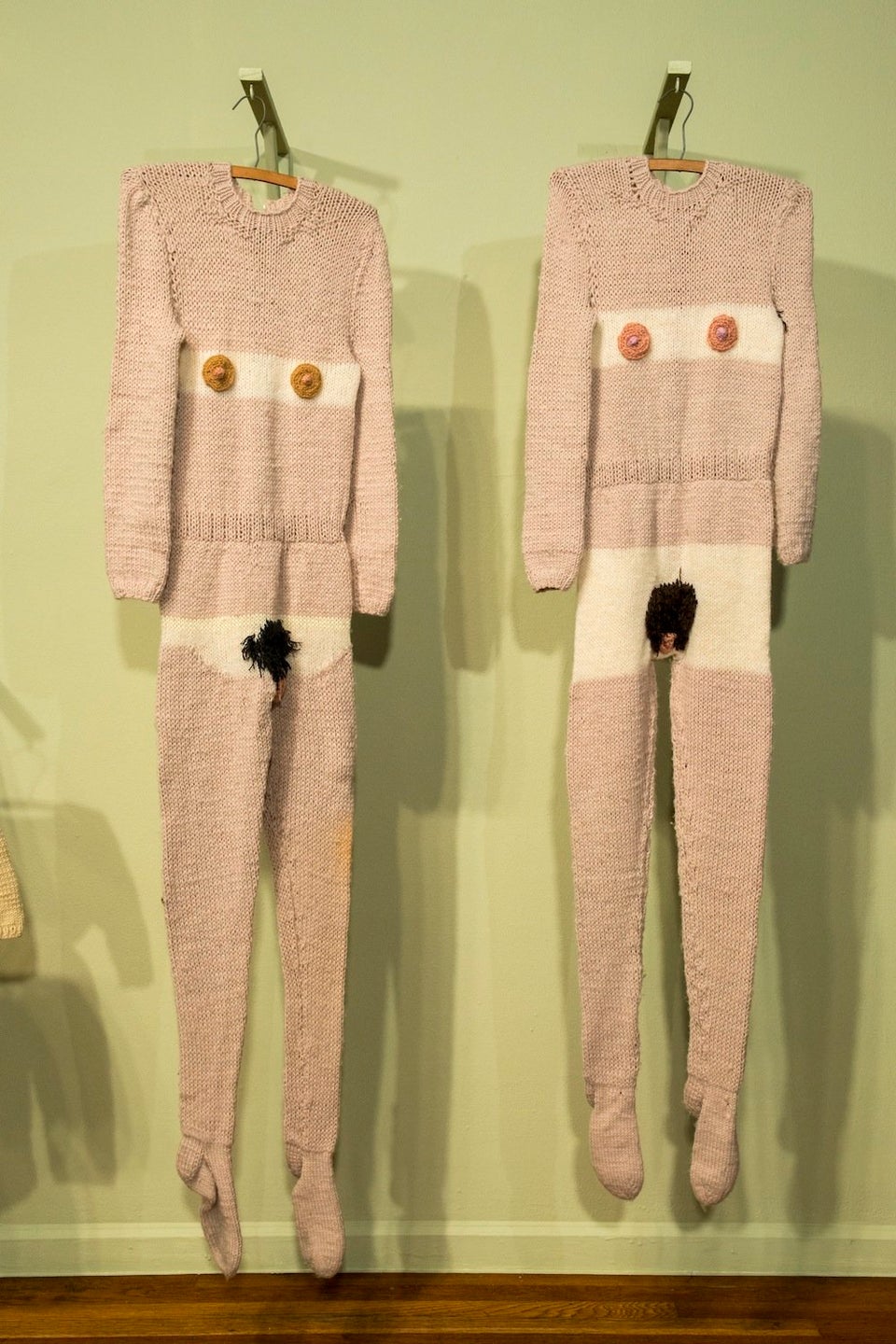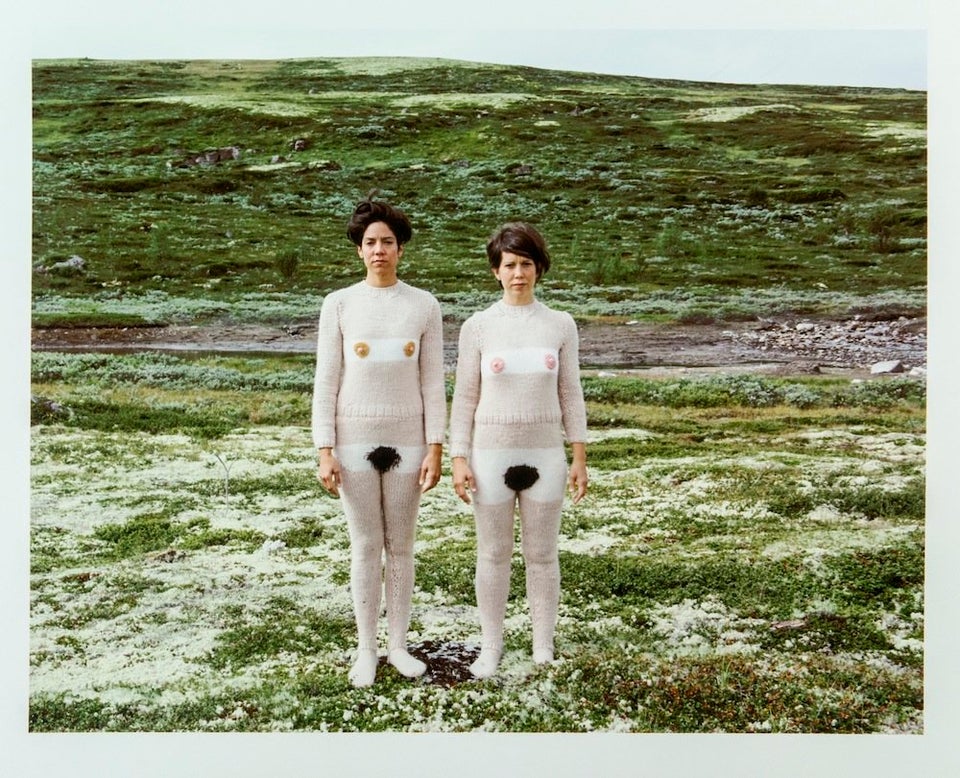 BONUS: Hermanas Iglesias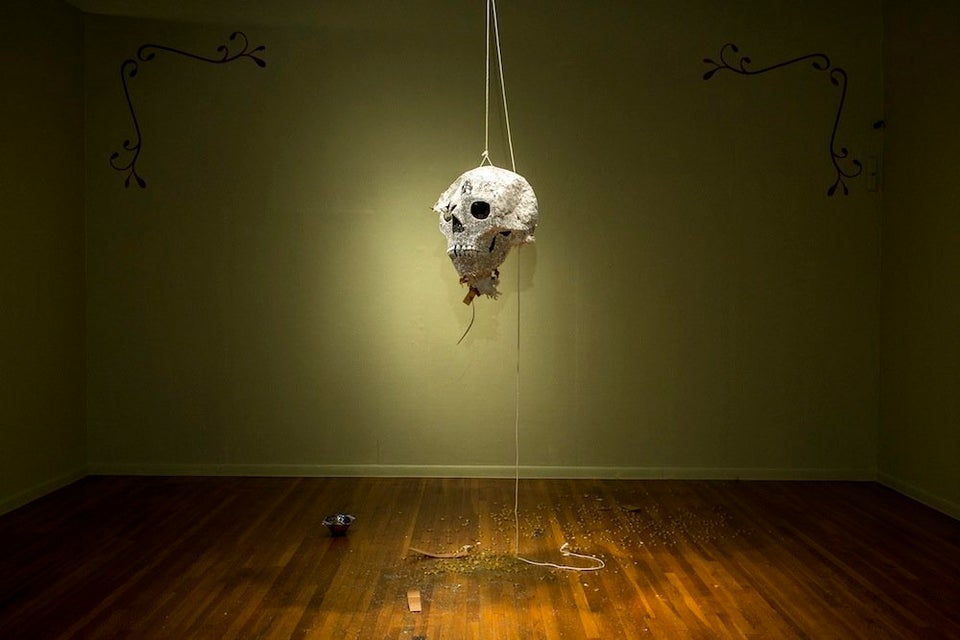 13. Awilda Rodriguez Lora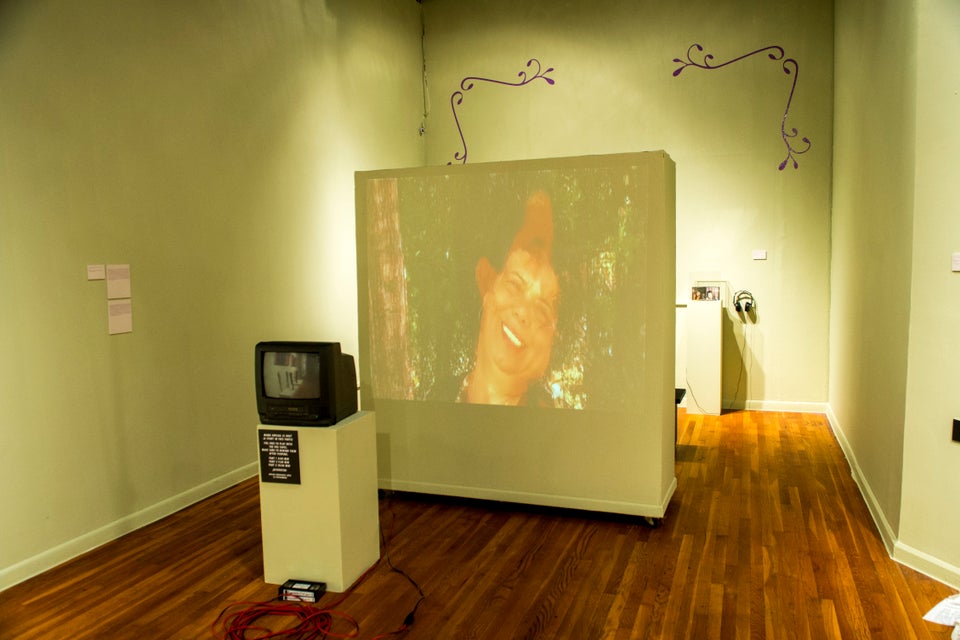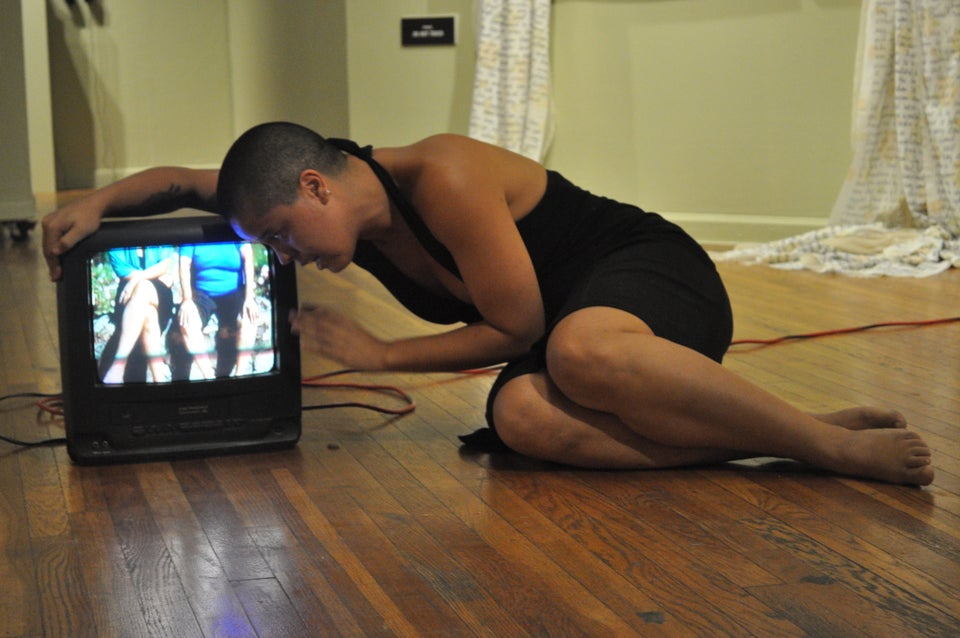 "Young Latina Artists 19: Y, Qué?" runs until September 7, 2014 at Mexic-Arte in Austin, Texas.
Related
Before You Go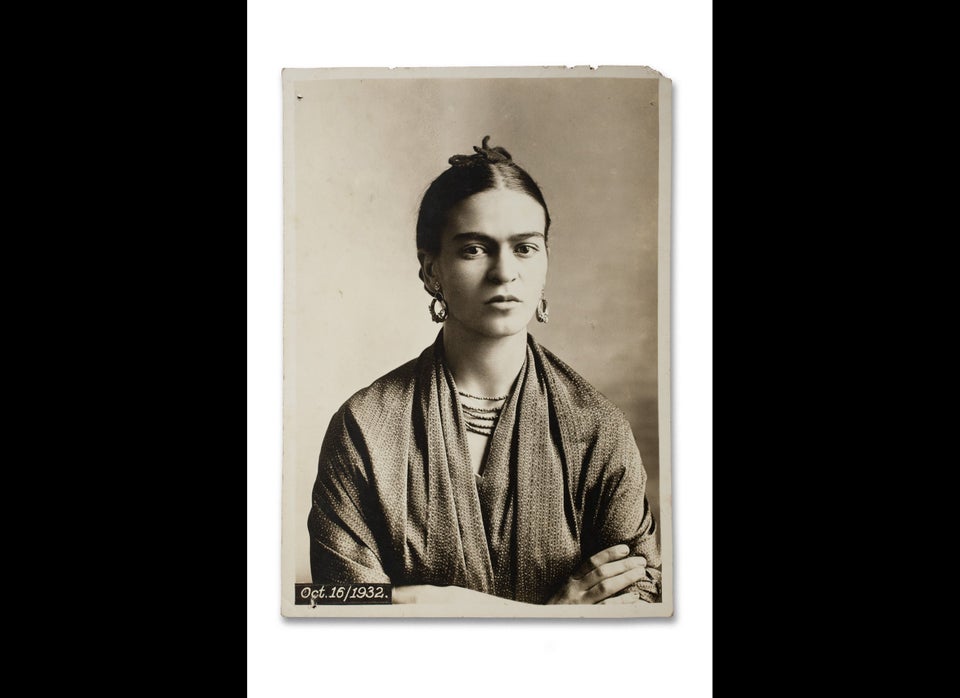 Frida Kahlo: Her Photos