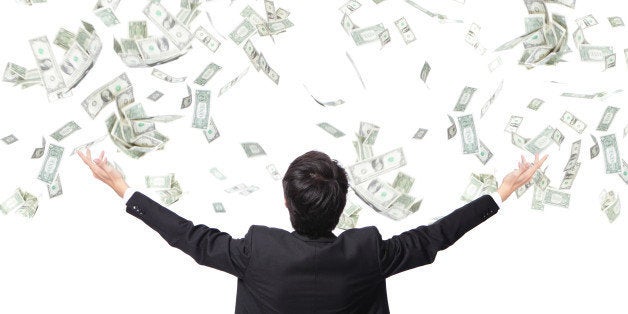 Young wealthy Americans are living -- and giving large, a new study says.
According to the sixth release of the Fidelity Millionaire Outlook study, Generation Y and X millionaires are raking in the dough faster than their baby boomer counterparts, but they're also giving more. The younger cohort gives on average $54,000 to charity a year, compared to millionaire baby boomers on the list who give a median amount of $12,000.
Eighty-two percent of Gen Y and X and millionaires also volunteer or serve on the board of a charity, compared to 49 percent of Boomers. The study attributes the trend, in part, to the fact that young wealthy Americans have a greater handle and more involvement in their wealth in general than older generations.
"Gen X/Y millionaires are taking a dramatically different approach to their wealth than the older generations, signaling a new era of wealthy investors," said Bob Oros, executive vice president of Fidelity Institutional Wealth Services.
To be sure, younger millionaires interviewed for the study have looser pockets in general.
Almost 90 percent reported taking annual foreign vacations, compared to just 56 percent of baby boomers. And 38 percent of younger wealthy people reported flying first class, compared to only 5 percent of boomers.
If there is one place where earning and giving big is becoming commonplace for Gen X and Y millionaires (and billionaires), it is Silicon Valley, many experts say. The top names in tech gave $1.4 billion to charity in 2012 and eight of the top 10 Silicon Valley-related donors increased their giving from 2011 to 2012, according to a Wall Street Journal study by Equilar. Facebook's Mark Zuckerberg gave $498.8-million to charity last year, while Google's Sergey Brin gave $222.9-million. Both have given large sums to education causes, among other issues.
"Silicon Valley has become the epicenter of philanthropy in the U.S., if not the world," he said. "Along the span of entrepreneurs' lives, my guess is we'll look back at this period and see a lot of them did a lot of philanthropy over a long period of time."
Before You Go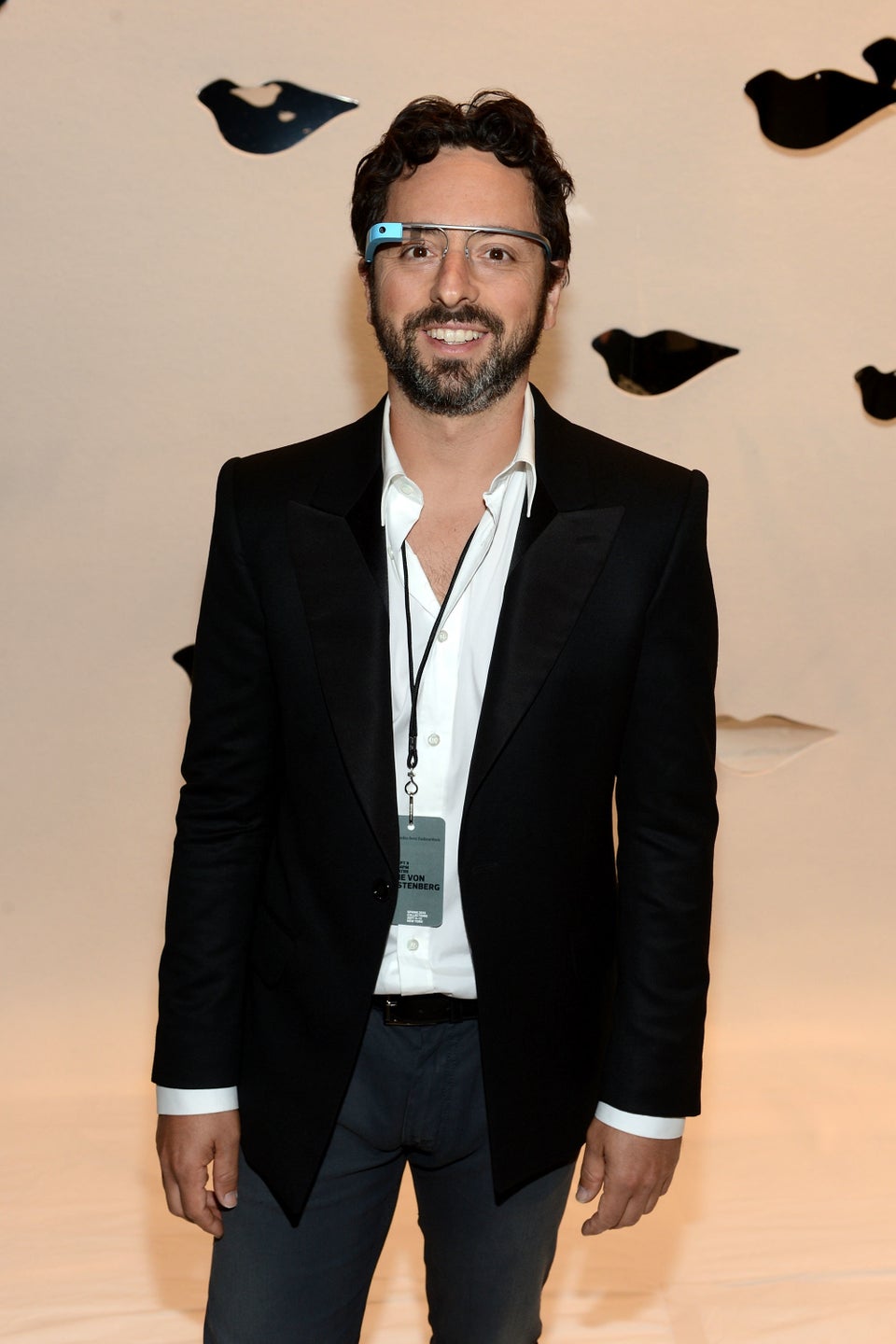 The Richest People In America: Forbes
Popular in the Community