Nicole Kidman has become known as one of Hollywood's biggest stars. The 5'11" stunner commands attention whenever she goes, be it in one of her blockbuster hits like "Hemingway & Gellhorn," in an interview or simply walking down the street. People always stop and take notice of this Tinseltown legend.
But believe it or not, Kidman didn't always look exactly like the gorgeous creature we have come to know and love. Unlike some stars who look the exact same decade to decade (cough Iman), Nicole has undergone drastic changes over time, rendering old photos of her almost unrecognizable
So in celebration of her 46th birthday (on June 20), we present five snapshots of her way back in the day. Between her baby face, mess of auburn curls and youthful style, it's hard to believe what this Aussie looked like only a short time ago.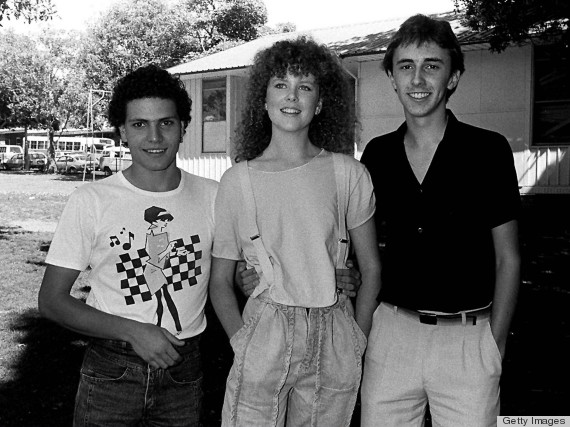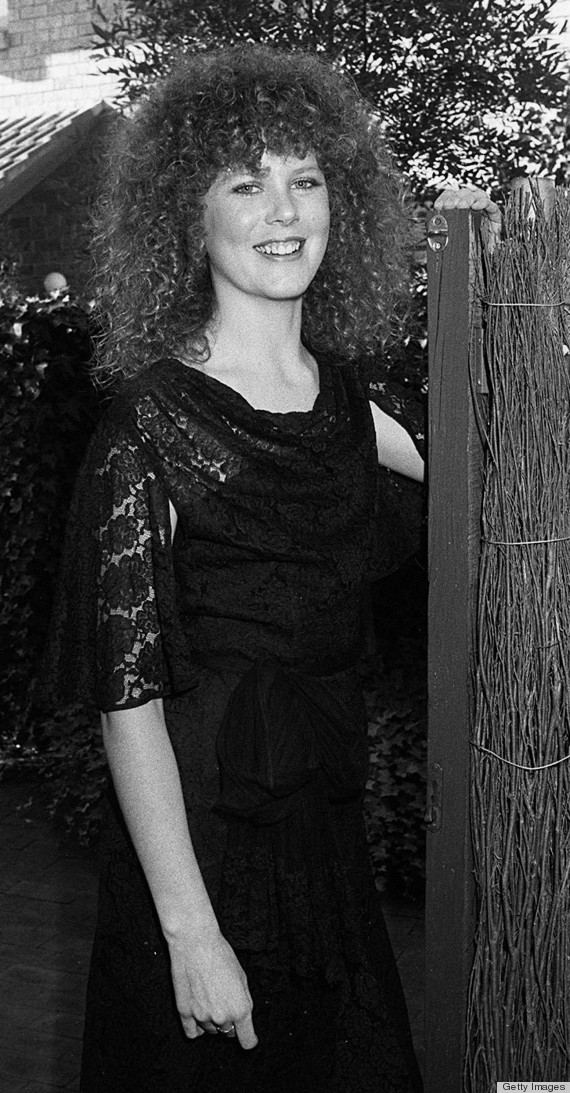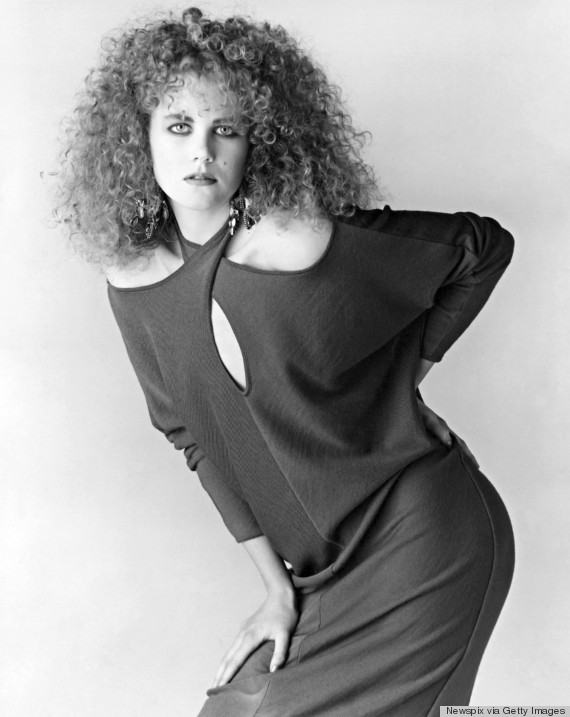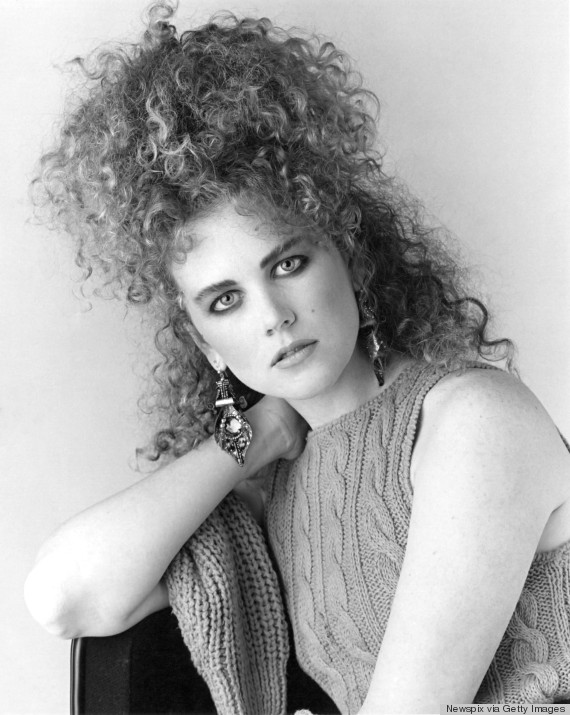 See more of Kidman's style transformation: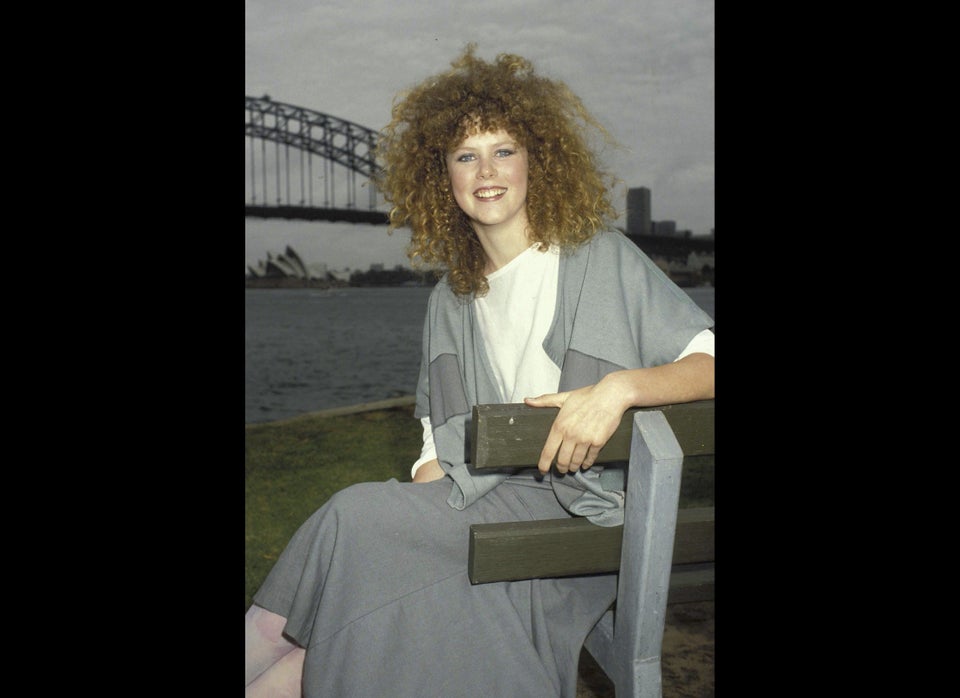 Nicole Kidman's Style Evolution