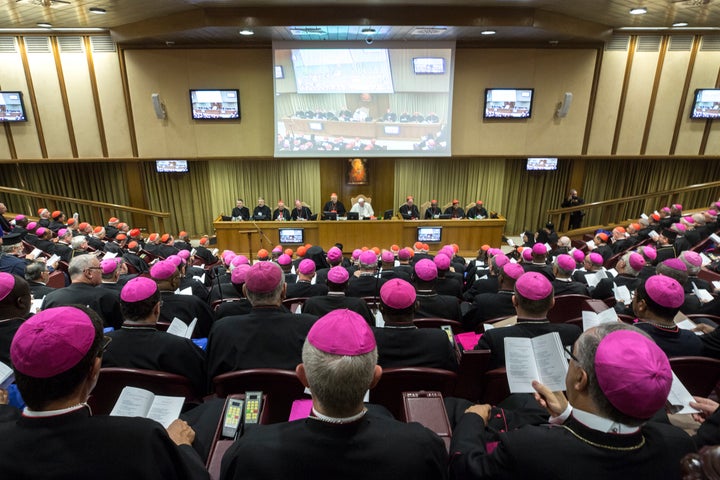 Young Roman Catholics attending an important Vatican meeting this month are demanding that bishops do more to make LGBTQ Catholics feel more welcomed ― while adhering to the global church's conservative doctrine on sexuality.
The insistence on inclusion is coming from several young leaders chosen by the church to audit the Synod of Bishops, an annual Vatican assembly that advises the pope. The monthlong bishops' conference, which began on Oct. 3, is days away from voting on a final document that has the potential to become official church teaching.
The young people told reporters during a Vatican press conference Friday that they're hoping the final document includes language that clearly reaches out to LGBTQ Catholics and emphasizes a more loving, pastoral approach.
Yadira Vieyra, a 29-year-old auditor from Chicago, said that people in her English-language small group at the synod, one of 14 groups working with bishops on the final document, have been talking about how the church can minister to LGBTQ Catholics who often feel "attacked."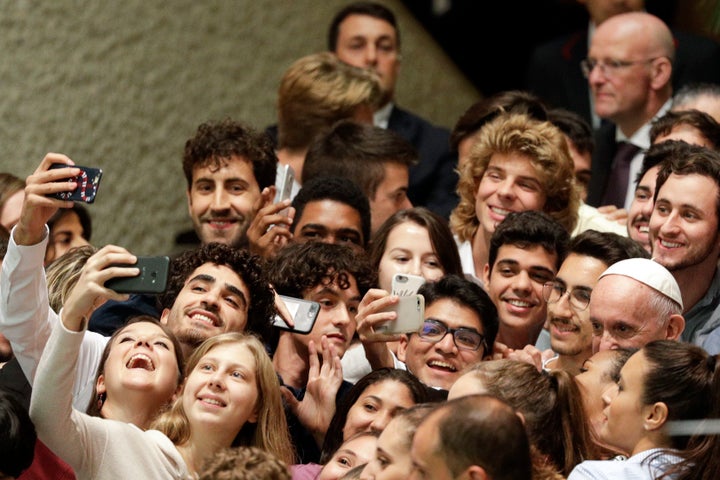 Some of the small groups at the synod called for a specific section in the final document about the topic of sexuality. Each paragraph of the document must be approved by a two-thirds majority of bishops in order to be added to the final version, The Associated Press reports.
Some bishops have already expressed resistance to the idea of reaching out to LGBTQ Catholics in this way, AP reports.
Philadelphia Archbishop Charles Chaput said that "there is no such thing as an 'LGBTQ Catholic' or a 'transgender Catholic' or a 'heterosexual Catholic,' as if our sexual appetites defined who we are," the AP reports.
The welcome young Catholic leaders at the synod are demanding for LGBTQ Catholics does have a limit, however. Although they are calling for a more loving approach, the groups ultimately affirmed long-held church doctrine that considers queer relationships to be "intrinsically disordered."
"No one, on account of gender, lifestyle or sexual orientation, should ever be made to feel unloved, uncared for," an English-language working group stated in a reflection published on Saturday, according to CNS. "However, as St. Thomas Aquinas specifies, love means 'willing the good of the other.' And this is why authentic love by no means excludes the call to conversion, to change of life."
As young leaders chosen for the active roles they play in the church's ministry, it's unsurprising that the lay auditors are seeking to adhere to Catholic doctrine on sexuality.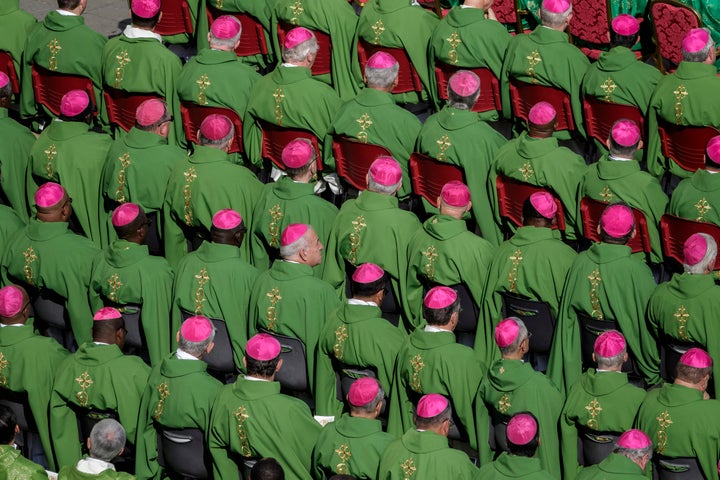 However — in America, at least — their views may not represent those of young Catholics as a whole.
Most American Catholics between the ages of 18 and 29 believe it's completely acceptable for a same-sex couple in a romantic relationship to be living together (63 percent), according to a 2015 survey from the Pew Research Center. Older generations are much less accepting of these relationships.
In 2014, Pew found that the overwhelming majority of millennial Catholics believed gays and lesbians should be accepted by society (85 percent) and supported same-sex marriage (75 percent).
Francis DeBernardo, executive director of the queer Catholic advocacy group New Ways Ministry, doesn't believe the synod has been engaging with issues concerning LGBTQ Catholics in a meaningful way. In a blog, he wrote that for many of the synod attendees, there's an underlying assumption that "welcoming" LGBTQ Catholics also means inviting them to change who they are, or agree to a life a celibacy.
"While it is very good that [bishops] are stressing a welcoming and accompanying approach to LGBT ministry, the prelates seem to downplay any controversial element of ministry to LGBT people," wrote DeBernardo, who attended a Vatican press briefing on Saturday. "They speak in generalities and do not recognize the unique needs and gifts that LGBT people bring to the church."
"While a welcoming approach is good and needed, it cannot be the last word," he added.
Before You Go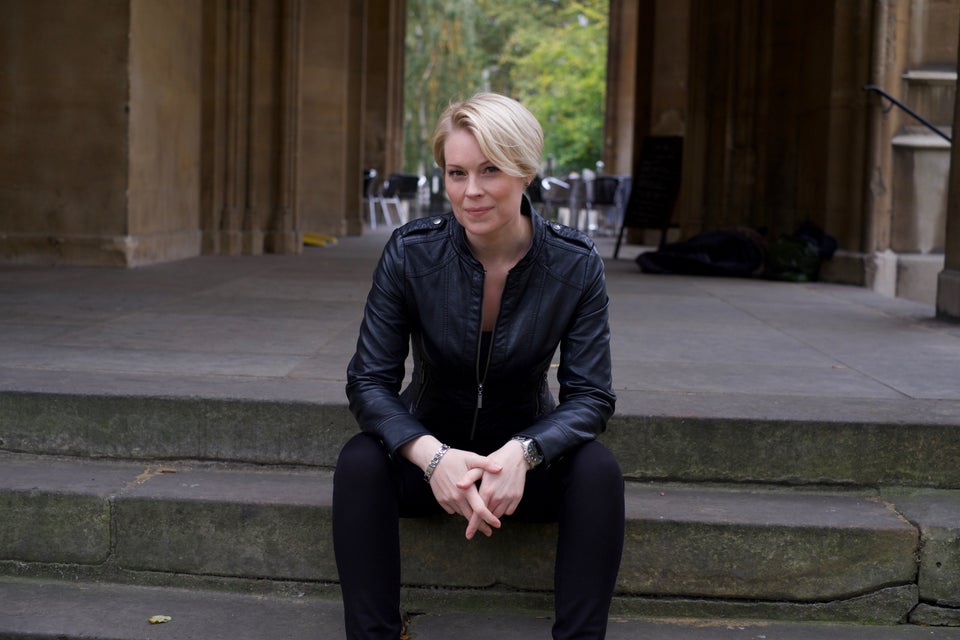 15 Moments In Queer Religious History That Give Us Hope
Popular in the Community