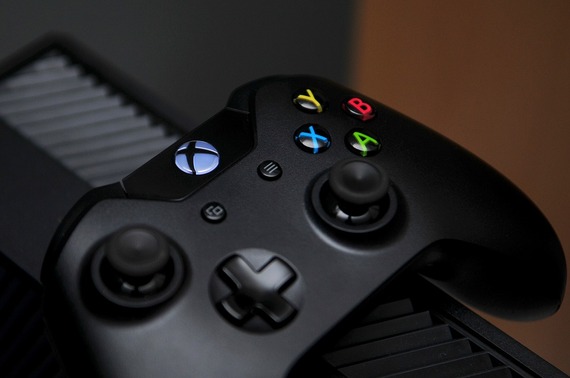 The video gaming industry has continued to flourish each year and teens are a large part of its audience. With so many gaming options out there, how can players decide which games, consoles and type of gaming they love best? Despite an endless amount of options, young folks ranging from 13 to 25 on the Wishbone App have stated they actually do have a clear preference when it comes to how exactly they explore gaming. Wishbone polled up to 100,000 users to see what's trending in the gaming world. Check out the stats below!
Love or Hate Video Games?
It's important to understand if gaming is still part of the young generation's experience before exploring which aspects of gaming they enjoy. Will the percentage of voters that value gaming be a shocker?
I Heart Gaming
It's clear that gaming is an important aspect of young people's lives with the majority 69% indicating they enjoy video games.
Hours Spent on Video Games
Gaming is a powerful industry that leaves users addicted and spending large amounts of time in alternate universes. But how much time exactly is spent on these video games?
Less is More
A Wishbone survey reports that 38% of voters spend four or more hours on video games. While a majority spend three hours or less on gaming, there's still a significant population of teens that can't put the controller down.
Console or PC Games?
Young people have a variety of options on how to experience the gaming world. There has been an evolution of consoles that continues to change and improve the gaming experience. On the other hand, there are those devoted to PC games for their amazing graphics and concepts. Which one did voters prefer?
Nothing But the Console
It was close, but 52% think console gaming is the way to go. There are so many console options that users can choose from and each one offers a unique world for its users.
Playstation vs. Xbox?
These two powerhouses have been the leading gaming consoles out on the market but which is more preferred by the gaming community?
FTW
XBox comes in winning with a very slight edge over Playstation. Could it be the difference in price point, controls or unique features? Can't be quite sure. All we know is there is also a pretty strong Playstation following, taking nearly 50% of the vote!
Mobile Gaming or PC?
Mobile apps have taken charge of the gaming industry with no signs of stopping. PC games can offer more complicated storylines and better graphics. However, mobile games are more accessible. They attract those who might not be an avid gamer but tend to enjoy something more simple and addictive. Which industry of gaming is most preferred by young folks?
It's All About Mobile
From over 100,000 voters, 57% are in favor of mobile video games over PC games. It's more accessible, has more options and often costs less making teens the perfect target for its demographic.
Multi-Player vs. Single Player?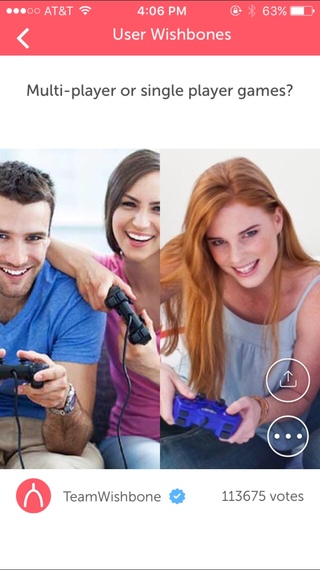 Video games can become a more social experience on consoles with multi-player games and allows friends and family to get their competitive streak on. Yet single player games are more about being able to complete a game's challenges without any added support. Is gaming more fun with the squad or doing it solo?
The More the Merrier!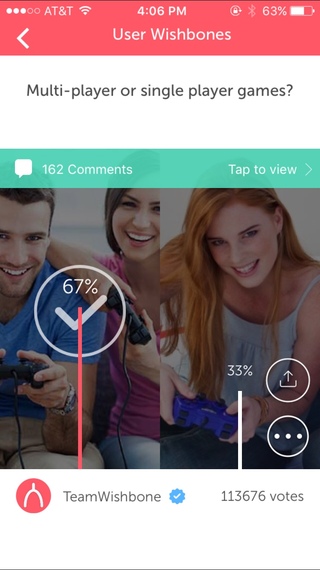 There's nothing like coming together with friends to play video games and see who will get the ultimate bragging rights. Single player is entertaining but can get boring after a certain period of time.
Are virtual consoles preferred?
When the Wii was released it definitely felt like a one-of-a-kind. The system was put up against other home consoles like Playstation and XBox. However, if users had to choose between a virtual console vs. a standard gaming console, which would come out on top?
Wii's for the Win
The Wii and other virtual consoles bring a new, unique element to gaming and the majority of voters agree it's the preferred method of gaming! 66% of the voters chose virtual consoles over the standard.
To make your own comparisons, be sure to get the