As if living in the Golden State wasn't cozy enough, Southern California young adults lived with their parents at some point between 2007 and 2009 at a higher rate than in most other U.S. regions.
But it's not just a beach bum syndrome. Both the Great Recession of those years and broad cultural shifts -- such as delayed marriages and careers -- meant more young adults lived at home across the U.S., according to a report just released by The Ohio State professor Zhenchao Qian, and Census data between 2007 to 2009.
During that period, 24 percent of 20- to-34-year-olds lived with their parents at some point compared with 17 percent in 1980.
"The recession hit young adults hard because it's usually 'last hired, first fired,'" Qian told The Huffington Post. "Young people change their jobs often, and their jobs are relatively less stable to those who are older and more experienced."
For that reason, many young people chose to live at home to save money, Qian said.
However, he also attributes the trend to young adults putting off marriage. Between 1980 and 2009, the U.S. median age at first marriage increased from 24.7 to 28.1 among men and from 22.0 to 25.9 among women, the study says. In 2007-09, only 38 percent of men and 47 percent of women ages 25-29 were married, a sharp decline from 1980 (59 percent and 65 percent, respectively). And unmarried young adults are more likely to live with their parents than married young adults.
While some young adults delayed marriage because of the economic downturn, Qian writes that also, "Marriage, children, and families are no longer individual achievements that young adults rush to pursue."
And it's not just marriages that are being delayed; it's also careers. "After high school, today's young adults have ample time and opportunities to explore various career and family paths," he continues. "For young adults, various transitions and uncertainties often make the parental home as a safe haven."
But there are certain young adults who are more likely than others to choose to stay under mommy and daddy's roof. For one, male young adults were more likely than female young adults to live at home at some point between 2007 and 2009, the study says. Among 20-to-34-year-old men, 26 percent lived at home as compared to 21 percent of women the same age.
Young men lived at home at a higher rate because they got married on average at an older age than women and because they tend to have fewer household chores than young women when they live at home, Qian says in the study.
Minorities were also more likely to live at home, the study says. Among young adults, ages 20 to 34, Native Americans had the highest percentage (30 percent) living with parents during the recession, followed by African Americans (27 percent), Asian Americans (26 percent). Latinos (24 percent) and Caucasians (23 percent).
The study attributes these higher percentages to "strong kinship ties among African Americans, normative patterns of extended family living among Latinos, and intergenerational family obligations among Asian Americans." It also says that Latino and Asian-American immigrants with traditional family norms are more likely to live with their parents.
The metropolitan areas with the most young adults living at home were the areas with proportionately more economically disadvantaged, more unmarried and more minority young adults. Large metropolitan areas with high costs of living and unemployment also had more young adults at home.
Southern California lays claim to three of the top 10 cities with the highest percentage of young adults at home from 2007 to 2009. Click through the slideshow below to see which cities had the highest percentages of nesters: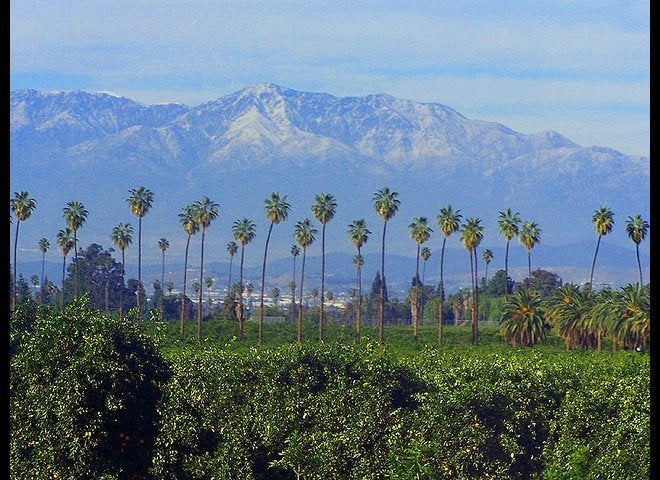 More Young Adults Living At Home: Top Metro Areas
Related
Popular in the Community