In a sign that public opinion might one day turn against the Washington professional football team, young Americans aged 18-29 are significantly more likely to find the term "Redskins" disparaging to Native Americans than people of an older age, according to a new YouGov poll conducted for The Huffington Post.
The poll found that 42 percent of young adults find the name derogatory, compared to 38 percent who did not. Forty-two percent might not sound like a lot, but it means that most of those with an opinion either way dislike the name. That stands in contrast with the views of older Americans, who are still more likely than not to find the name unoffensive.
In fact, only 36 percent of people aged 30-44 and 28 percent of people above the age of 45 found the name disparaging, while 46 percent and 57 percent did not, respectively.
Yet despite young Americans finding the name offensive, only 26 percent believe the team should change their name, while 42 percent believe they should not.
Overall, only 23 percent of Americans believe the Washington professional football team should change its name, largely unchanged from the 21 percent who said the same when HuffPost and YouGov last asked the question in June 2014.


The large number of young Americans who find the name at least disparaging, if not offensive enough to change outright, could be cause for optimism among anti-Redskins advocates, a sign that the arc of the moral universe is actually bending in their general direction. But break down younger and older Americans by political party, and there is a clear divide -- at least between Democrats and Republicans -- that helps explain the difference.
Age 18-44 -- 48 percent find name disparaging
Age 18-44 -- 20 percent find name disparaging
Age 18-44 -- 40 percent find name disparaging
The question then becomes whether all those young Democrats and Independents will remain Democrats and Independents as they age, and that's a complicated question that has been the subject of intense research over the years. Conventional wisdom finds that Americans become more conservative as they age. But that binary view of political evolution has come into question in recent years, and there is data to suggest that the year in which someone is born informs his or her political views in some form throughout life -- a sign that while public opinion is still not in line with anti-Redskins advocates today, it could be in years to come.
The HuffPost/YouGov poll consisted of 1,000 completed interviews conducted July 16-17 among U.S. adults using a sample selected from YouGov's opt-in online panel to match the demographics and other characteristics of the adult U.S. population.
The Huffington Post has teamed up with YouGov to conduct daily opinion polls. You can learn more about this project and take part in YouGov's nationally representative opinion polling. Data from all HuffPost/YouGov polls can be found here. More details on the poll's methodology are available here.
Most surveys report a margin of error that represents some, but not all, potential survey errors. YouGov's reports include a model-based margin of error, which rests on a specific set of statistical assumptions about the selected sample, rather than the standard methodology for random probability sampling. If these assumptions are wrong, the model-based margin of error may also be inaccurate. Click here for a more detailed explanation of the model-based margin of error.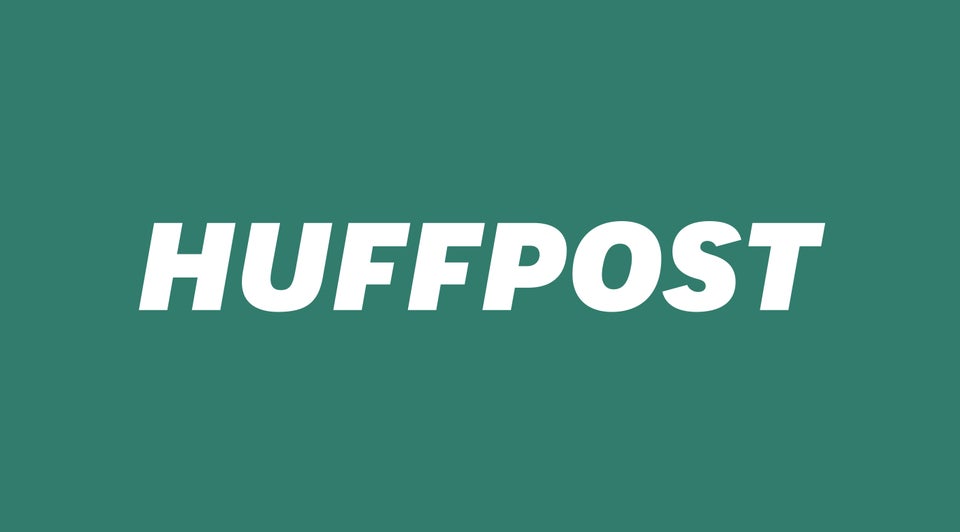 2015 Super Bowl Commercials