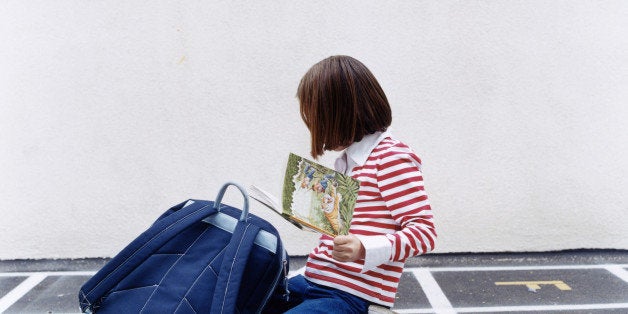 Last summer, a troubling poll showed that a majority of Americans had a problem with transgender people using bathrooms that correspond with their identity. A poll conducted last week brings some better news.
Young people are far more likely than members of older generations to say that transgender people should be allowed to use public restrooms, dressing rooms and locker rooms designated for a different gender than the one they were assigned at birth, according to a new HuffPost/YouGov poll. They are also much more likely to say that parents should allow their children to identify as a different gender than the one they were born with.
Transgender advocates told The Huffington Post they found the poll results "incredibly encouraging."
"The results confirm that the public is in an accelerated learning curve about transgender people -- and that the more familiarity they gain, the more supportive they are," said Shannon Minter, the legal director of the National Center for Lesbian Rights and a board member of the Transgender Law and Policy Institute, a nonprofit advocacy group for transgender rights. Minter added that these results echo similar trends in attitudes toward lesbian, gay and bisexual people, and that they "bode well for the future of transgender acceptance and equality."
Over the last several years, the question of which bathroom transgender people use has become a battleground for the LGBT movement. Last week, in Texas, a state representative introduced a law that would jail those whose chromosomes don't match the restroom they're using.
The results of this new poll suggest such efforts may not win over the American public in the long term. Fifty-four percent of respondents between the ages of 18 and 29 said that transgender people should be allowed to use the bathroom that corresponds with their gender identity, while only 31 percent of those above the age of 65 said the same. Thirty-one percent of those between the ages of 45 and 64 also supported this, as did 36 percent of 30- to 44-year-olds.
A similar generational divide characterized the respondents' views on whether parents should allow their children to identify as a different gender than the one they were assigned at birth. Again, 54 percent of 18- to 29 year-olds said parents should allow this, while just 29 percent of those above 65 said the same.
The full results of the poll can be seen here.
The HuffPost/YouGov poll consisted of 1,000 completed interviews conducted Feb. 17-20 among U.S. adults using a sample selected from YouGov's opt-in online panel to match the demographics and other characteristics of the adult U.S. population.
The Huffington Post has teamed up with YouGov to conduct daily opinion polls. You can learn more about this project and take part in YouGov's nationally representative opinion polling. Data from all HuffPost/YouGov polls can be found here. More details on the poll's methodology are available here.
Most surveys report a margin of error that represents some, but not all, potential survey errors. YouGov's reports include a model-based margin of error, which rests on a specific set of statistical assumptions about the selected sample, rather than the standard methodology for random probability sampling. If these assumptions are wrong, the model-based margin of error may also be inaccurate. Click here for a more detailed explanation of the model-based margin of error.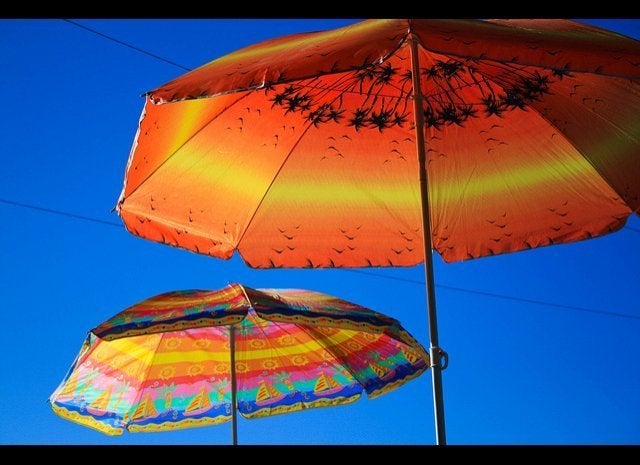 15 Things To Know About Being Transgender By Nicholas M. Teich