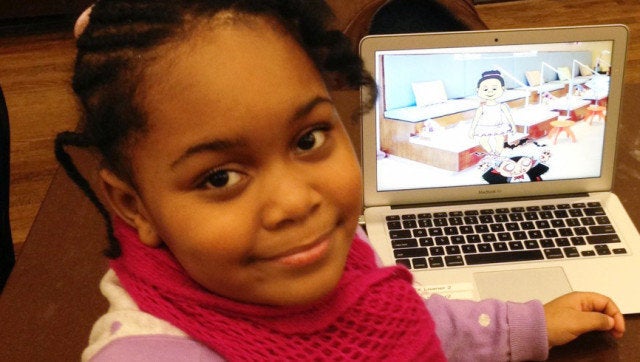 From Kendrick Johnson to Renisha McBride, too many young black people made headlines this year in the United States for news directly related to a tragedy.
But there were some who did make headlines for good news. These young people made history, overcame obstacles to achieve major goals and worked to champion causes. As the year comes to a close we wanted to highlight some of the ones on our radar.
Gabrielle Turnquest: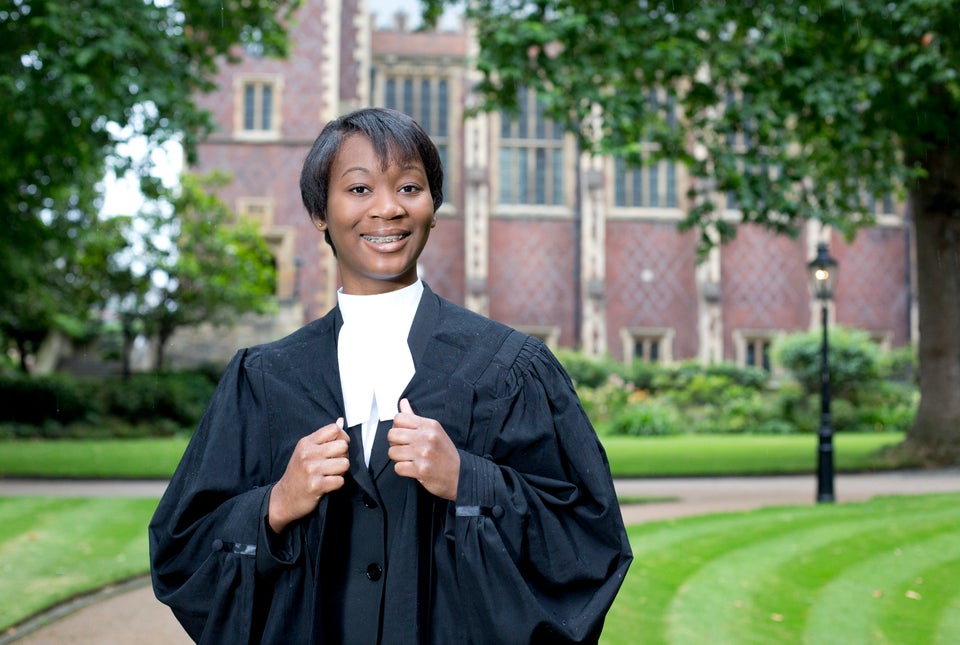 James Ward: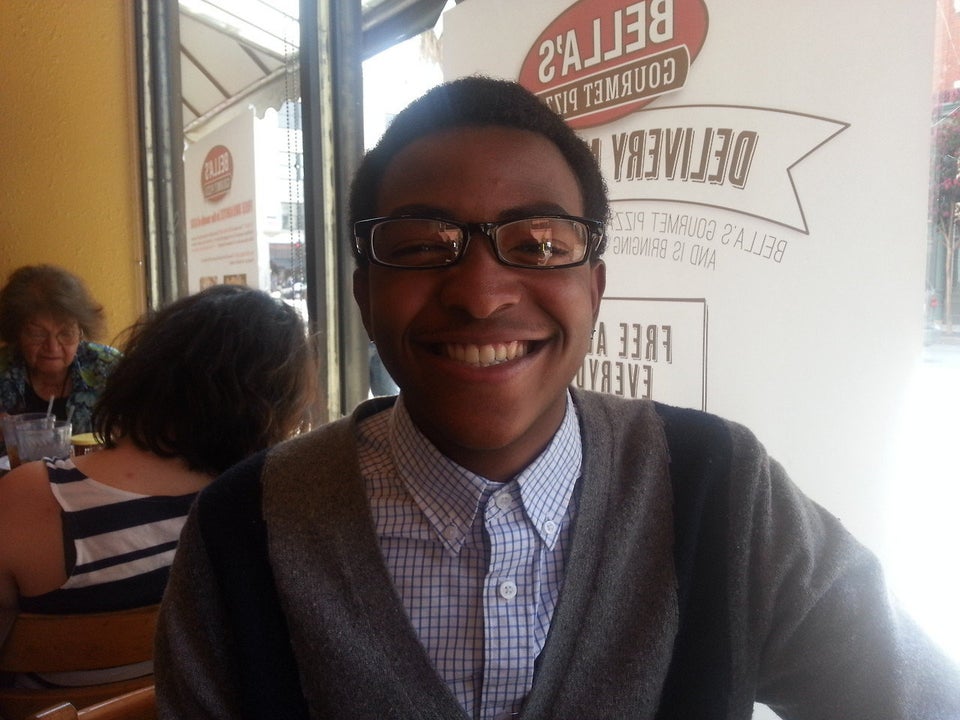 Jaylen Bledsoe:
Denzel Thompson: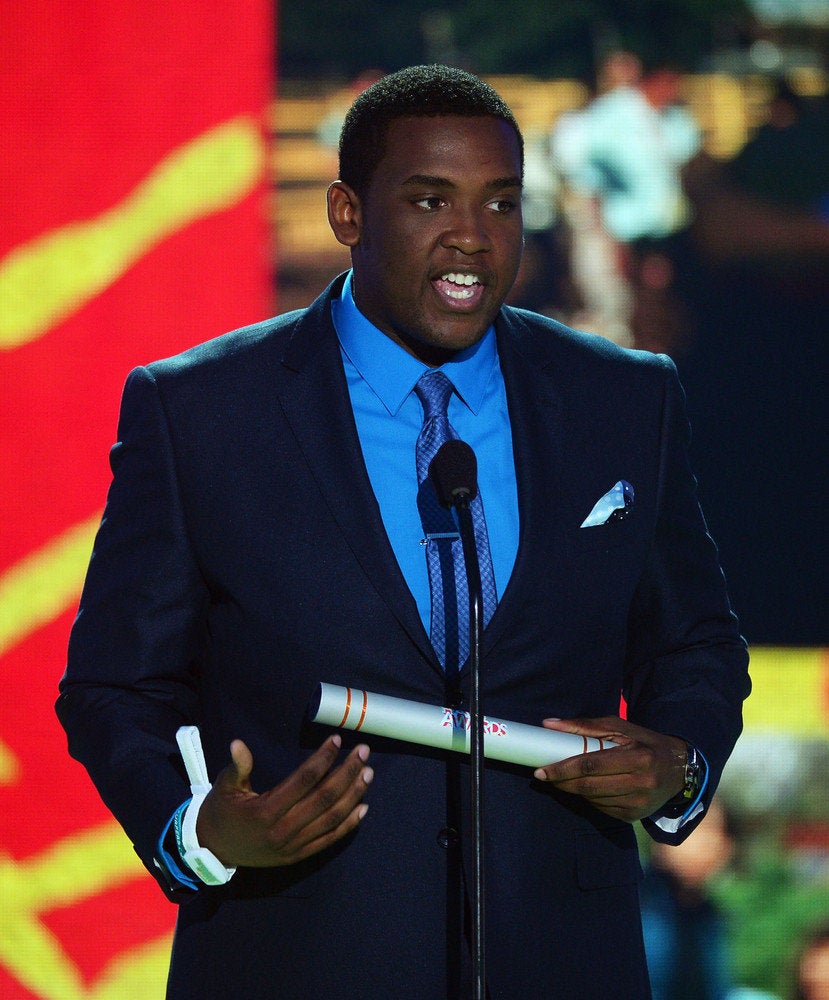 Mark Davis via Getty Images
Zora Ball: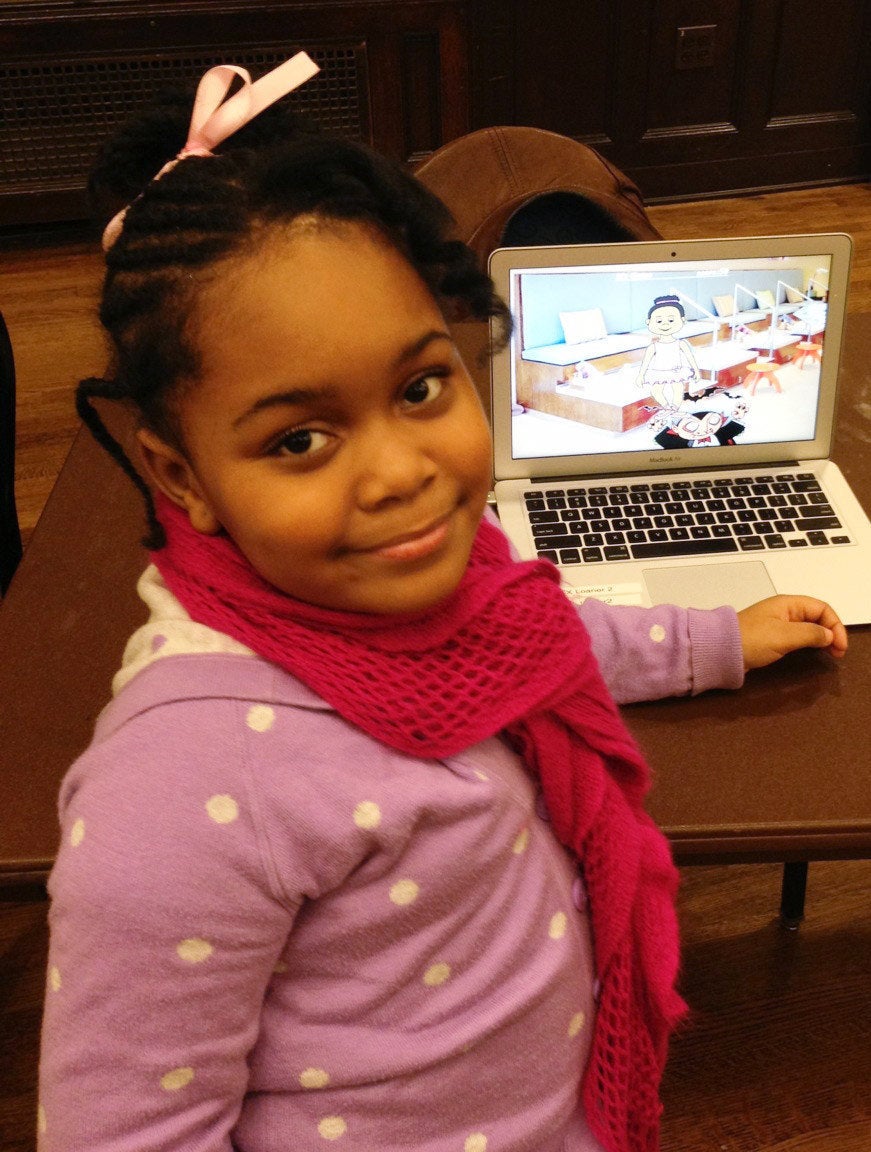 HARAMBEE INSTITUTE OF SCIENCE AND TECHNOLOGY
Asia Newson:
Carson Huey-You: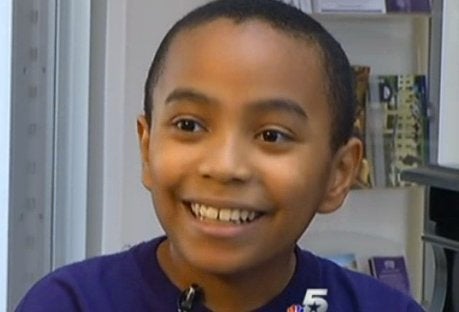 Quvenzhané Wallis: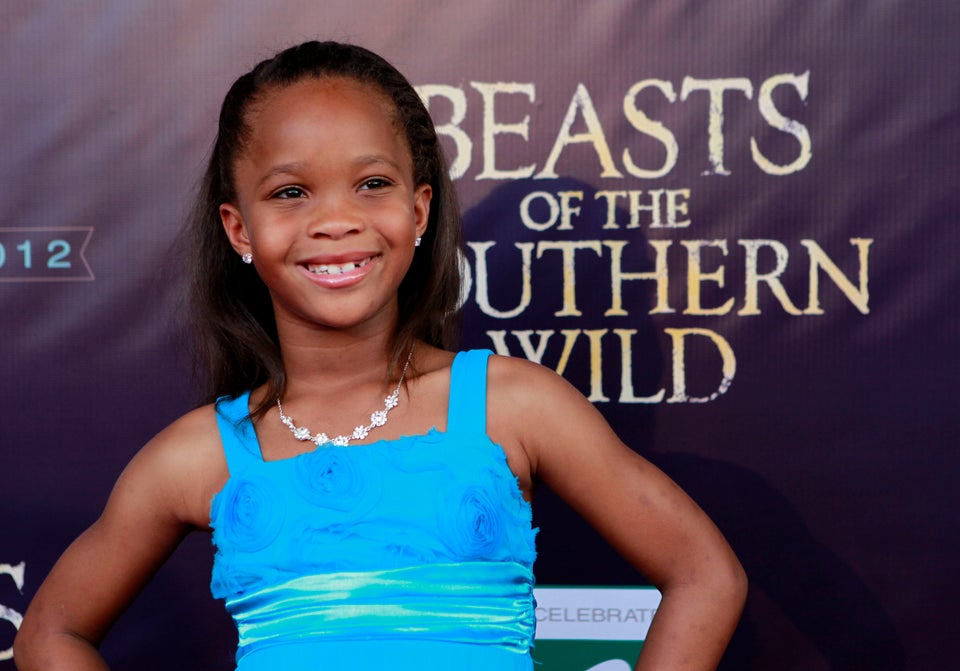 Dream Defenders: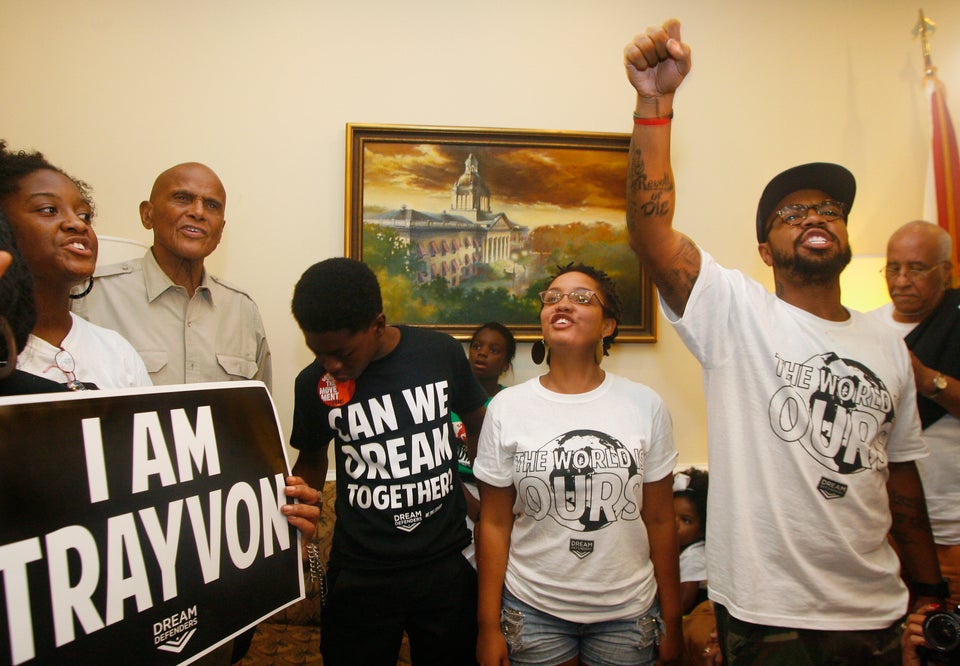 Jeramey Anderson: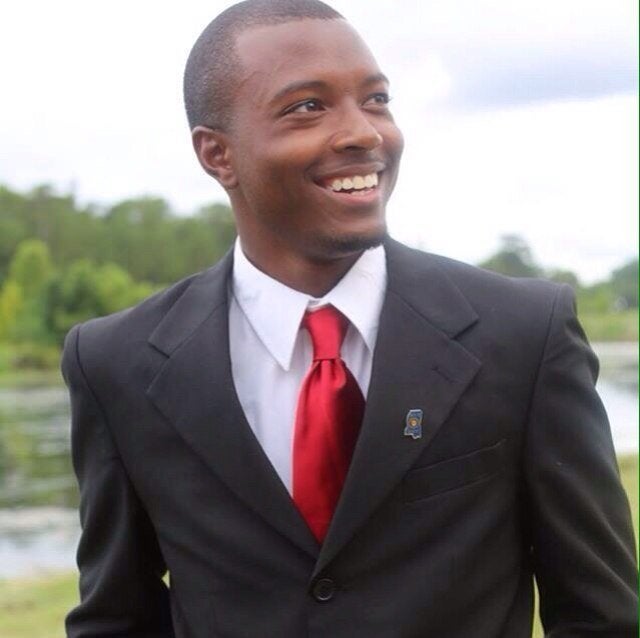 Tell us about other young people you know who are doing amazing things in the comments!

Popular in the Community