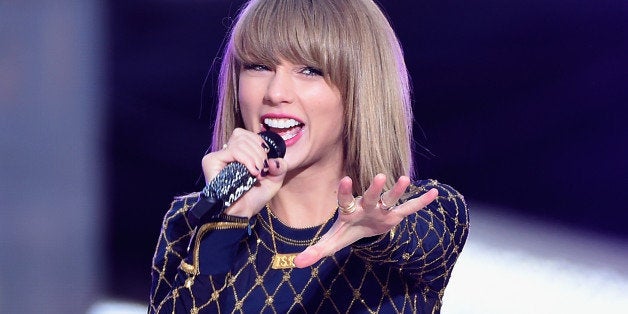 At the New York Daily News Innovation Lab's "Conversation Series," Time.com managing editor Edward Felsenthal discussed how Jack Dickey, 24 (nine months Swift's junior), nabbed an interview with the major star.
"Jack Dickey, who we hired right out of Columbia, wrote our most recent cover story on Taylor Swift," he said. "He is younger than Taylor Swift. First week he walked in with the idea, and said he refused to write it until he had access to Taylor Swift. With the perseverance of someone of more experience than he actually has, he got to her and broke news in his cover story and wrote beautiful 2,000 word piece."
Dickey has indeed achieved acclaim at an early age. He co-authored the Deadspin story breaking the Mabti Te'o dead-girlfriend hoax while still a senior at Columbia. Speaking to The Post Game after the article was published, in 2013, however, Dickey did not appear to be letting the success go to his head.
"Ha, I haven't met too many jealous classmates," he said. "Everyone else has some sort of niche at which they've excelled far more than I have. So, whatever success I've had with sportswriting is easily dwarfed by what some other student is doing with his tech startup or with her cello or whatever."
Before You Go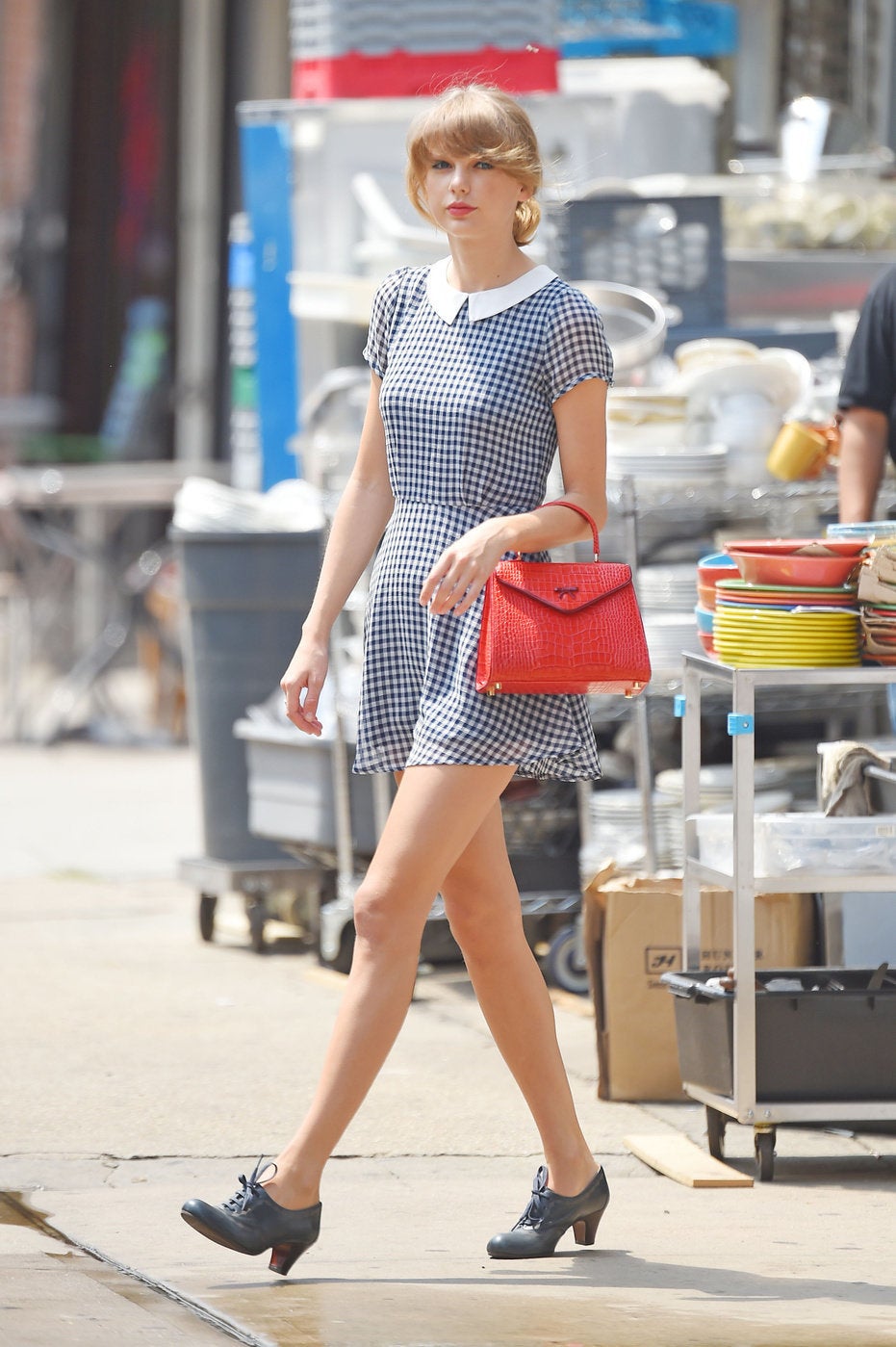 Taylor Swift
Popular in the Community