Hey girl, want to see Ryan Gosling as an adorable 12-year-old?
Gosling beat out 15,000 other young actors and had the distinct honor of being Canada's only Mouseketeer.
"I hit the roof. It was so fun," Gosling said when asked what he did when he learned he landed the role. "My mother and I, we were just like jumping around ... It was amazing."
"The people of Disney are so incredibly amazing they are so nice. They treated us like we were kings and queens." he said.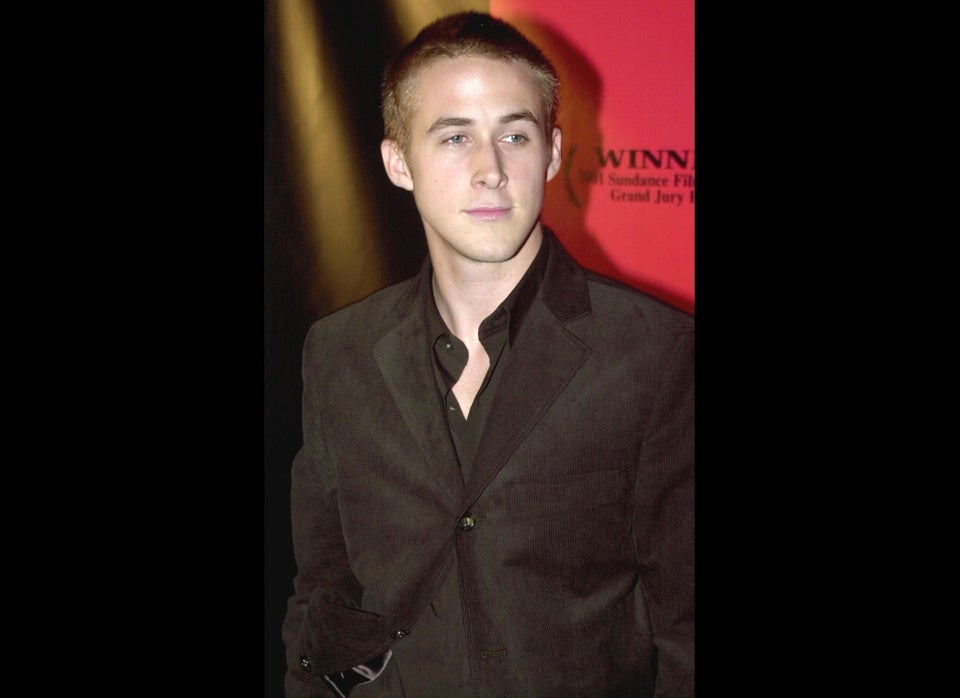 Ryan Gosling
Popular in the Community