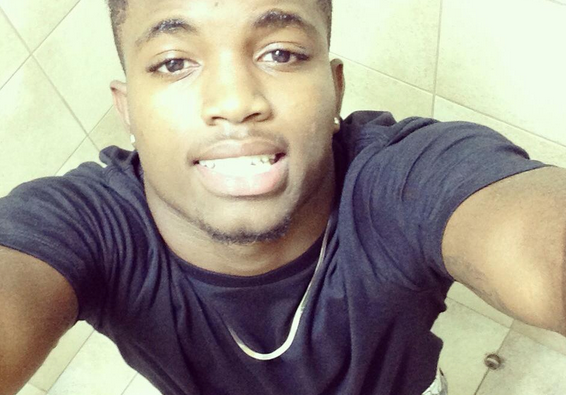 An unarmed black teenager in Texas was shot dead by a cop who had only recently graduated from the police academy. Just over a week before his death, a Twitter account that appears to belong to 19-year-old Christian Taylor includes messages about being afraid to die young.
While much about the fatal encounter remains unclear and under investigation, police revealed their understanding of what happened on Saturday night.
Officers responded to a burglary call around 1 a.m. on Friday, hearing reports that a suspect was damaging vehicles. First spotting Taylor moving about the lot, officers also noticed Taylor's SUV had been smashed into the front of the dealership showroom. Finding that Taylor had moved inside the showroom, Arlington Police Chief Police Will Johnson said Taylor would not comply when told to lie down on the ground, but fled to a back room. 49-year-old officer Brad Miller entered the showroom to arrest Taylor, and then an altercation broke out. Miller fired four shots, including the fatal bullets from the gun of Miller. A second officer fired a taser, Johnson said. The sequence of events was still unclear as was the exact nature of the confrontation, the chief said.
The officer graduated from the police academy in March and was working under the supervision of a training officer, but Chief Johnson maintained Officer Miller was fully trained and did not need to defer decision to use deadly force to a field training officer. Police said Miller had no experience prior to joining the Arlington Police Department. He has been placed on paid administrative leave.
The police department promised to release 911 tapes and police audio in the coming days, pledging to conduct a thorough and transparent investigation with the help of the FBI. "My promise is to work as quickly as we can to provide information to the family," he said. An autopsy was to be arranged, Johnson added.
Chief Johnson assured that if any actions were found to be unauthorized under the law, there would be "consequences."
"Everything about this is a tragedy," the chief said.
Another social media post last year appearing to belong to Taylor said he didn't feel protected by police.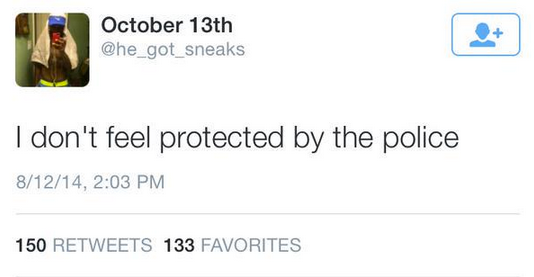 Taylor, who was a football player at Angelo State University in San Angelo, was described as a "good kid" by his great-uncle, Clyde Fuller.
"He was a good kid. I don't see him stealing no car or nothing like that," Fuller told the Fort Worth Star-Telegram.
Police Sgt. Paul Rodriguez told The Star-Telegram that surveillance video at the dealership shows Taylor damaging a parked car and later driving through the showroom glass. However, Rodriguez said that officers are not equipped with body cameras, and that they haven't found security video at the car dealership that would have captured the fatal encounter. The dealership released video capturing the moments before police arrived later on Saturday. The video shows Taylor stomping on the windshield of a vehicle before driving his own car through the front of the dealership. Taylor, who is wearing sunglasses, appears disoriented as he stumbles over a curb at one point while walking around the parking lot.
Associated Press contributed reporting.
Popular in the Community