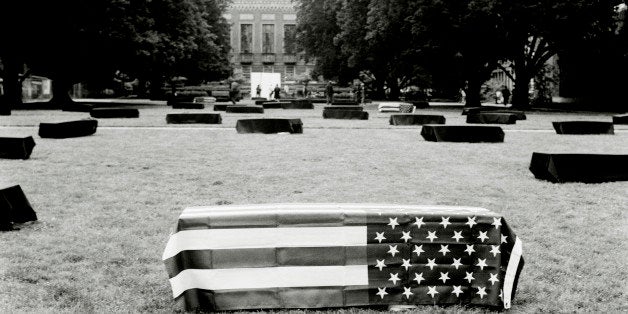 According to new data released by the Department of Veterans Affairs (VA) on Thursday and obtained by USA Today, the suicide rate for male veterans aged 18-29 spiked nearly 44 percent between 2009 and 2011. For females, the rate increased more than 11 percent. In that same age group, the suicide toll for both men and women rose from 88 people in 2009 to 152 people in 2011.
While veterans make up nearly 10 percent of the U.S. population, they account for roughly one in five suicides, according to an analysis conducted by News21, an investigative student journalism initiative, CNN reported in September.
"The rates ... are honestly alarming. This group of young veterans appears to be in some trouble," Dr. Jan Kemp, national suicide prevention coordinator for the VA, told USA Today.
From 2011 to 2012, suicides increased nearly 16 percent in the U.S. military, NBC News reported. More than any other military branch, the army continues to suffer the highest toll of suicides for active-duty members. In 2012, the army reported 182 suicides, outnumbering the 176 who were killed in combat while serving in the war in Afghanistan, Pentagon officials told NBC.
Kemp believes the problem is a cultural issue within the military which prevents those who have been in the service from seeking proper help.
"They really haven't even been out long enough to maybe recognize they're having longer-term issues with PTSD or with depression," Kemp said, according to The Associated Press. "I think they're still kind of in that invincible period. There's somewhat of a culture out there within the military and within these young kids that they don't need help and they should have all of the answers."
"They're young. They've just gotten out of the service. They're more concentrated on going home, getting jobs, for the most part. They're not coming in for mental health care," Kemp told USA Today.
The Veterans Crisis Line has answered more than 975,000 calls since its launch in 2007 and made more than 32,500 life-saving rescues, according to its website.
If you or a veteran you know needs help, please call the Veterans Crisis Hotline at 1-800-273-8255 and Press 1 to talk to someone now.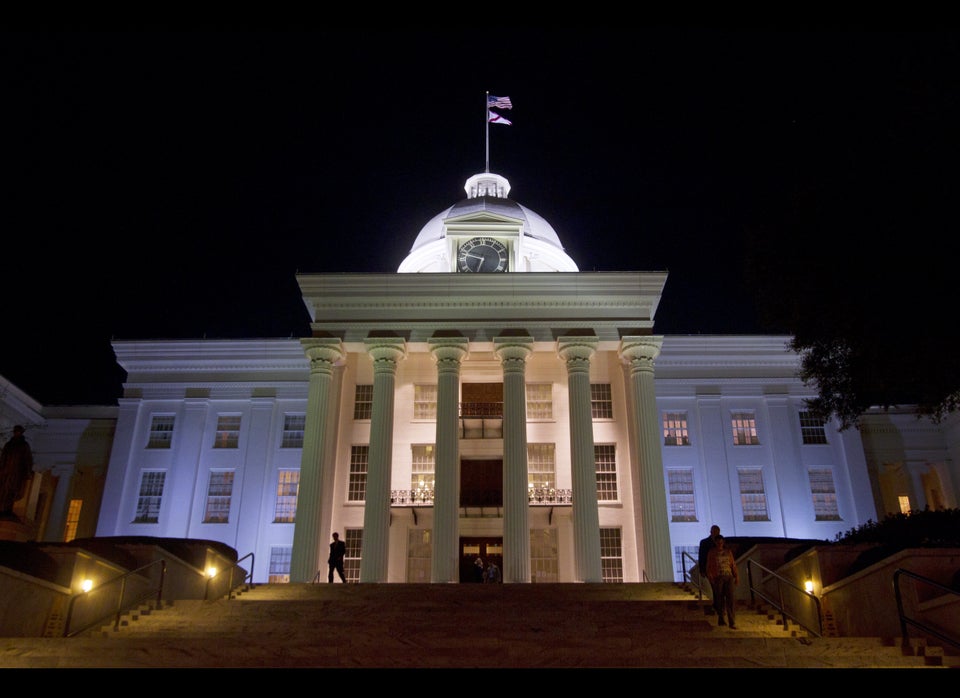 U.S. State Capitol Buildings