A powerful new ad is reminding young women that they can conquer their limitations -- like a girl.
On July 7, Always released a video called "Unstoppable," featuring young girls talking about the ways society limits them because of their gender. The spot is a follow-up to Always' #LikeAGirl Super Bowl ad.
In the three-minute clip, young girls are asked if they've ever been told they shouldn't do something because they're girls. Every single one of them responds with a resounding "yes." "All the time. It's a constant," says one young woman.
In a survey conducted by Always, 72 percent of girls between the ages of 16 and 24 reported feeling limited by society because of their gender. Over half of the girls surveyed felt they lacked the confidence to pursue their goals after puberty.
"I can't really like rescue anybody," one young girl says. "It's always the boys who rescue the girls in the stories."
Always is partnering with 18-year-old actress and female empowerment advocate Maisie Williams to encourage girls to overcome the bullsh*t that gets thrown their way. Williams told The Huffington Post that gender-based expectations and stereotypes can be debilitating.
"These expectations have a profound effect on their confidence, especially at puberty. But I believe there are things we can do to change that," Williams said. "I know what a big role confidence plays in achieving any goal, and I think it is vital for young women to stay confident at puberty and motivated to pursue their passions."
Toward the end of the video, the girls are asked to write down the limitations they feel society puts on them. Their answers are heartbreaking:
"Can't be brave."
"Girls should be perfect."
"Girls aren't strong."
The girls are then asked to write down these limitations on big white boxes. One by one each girl kicks and punches the boxes, metaphorically demolishing the structures that prevent women and girls from advancing every day.
"I think that you need to keep going with whatever you love to do and do anything you want," says one girl at the end of the video. "You can conquer any fear you've had. Just live your dream and do whatever you want to do. That's why I love the word unstoppable."
Here's to girls being unstoppable, brilliant, fearless, strong -- and whatever the hell they want to be.
Related
Before You Go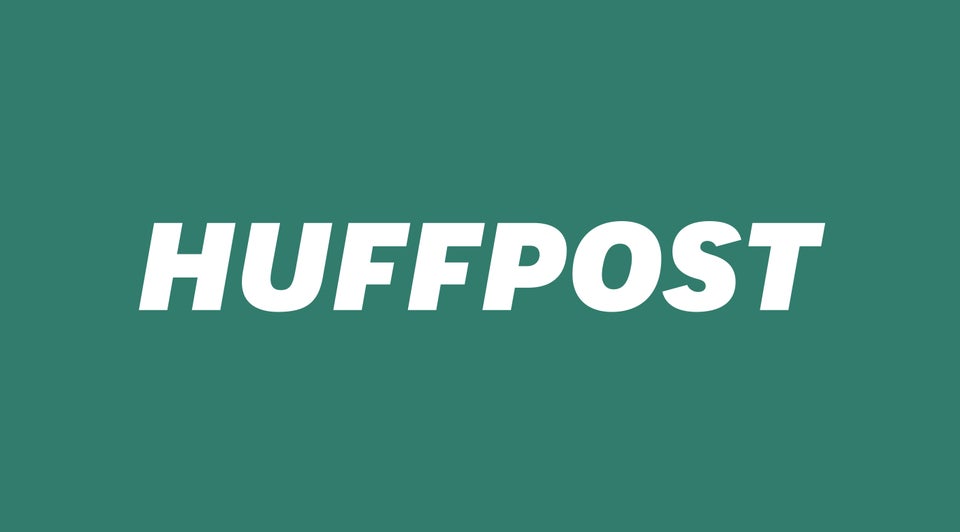 #LikeAGirl Tweets
Popular in the Community