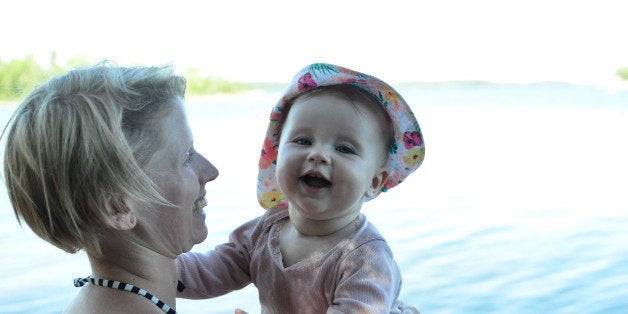 Youth Voices for Global Activation is a five-part blog series to shine a spotlight on youth and young people. Launching on International Youth Day (August 12) and running through International Day of the Girl Child (October 11), "Youth Voices for Global Activation" celebrates and empowers young leaders and organizations dedicated to addressing challenges that disproportionately impact youth. More importantly it aims to highlight the integral role of youth voices in developing and achieving the Sustainable Development Goals. Youth -- the future leaders, heads of family and professionals -- play an important, multifaceted role as powerful agents of change. We need to ensure that young people have a seat at the table as the world sets the global health and development agenda for the next 15 years.
This year my daughter will celebrate her first birthday. I became a mother last year for the first time, and it is the most beautiful gift and the most amazing adventure! Yet, having a daughter does make me a bit concerned; the world has not come as far as I would have liked. With alarming rates of gender-based violence, remaining high levels of maternal mortality in some areas of the world, and widespread discrimination of women in homes, schools, workplaces and in public spheres, I fear that this is not the place I want to raise my daughter.
As the new Sustainable Development Goals are set this year, it is my hope that gender equality and the rights and health of women and girls are taken seriously. It is my hope that all girls will grow up free from violence and discrimination.
I have reason to believe these goals are achievable. As a young leader of a global network of young women and girls, I am confident that they will be the ones to bring about sustainable global change in the next 15 years.
Through the work that I do at Girls' Globe, I have the great privilege of interacting with young women who drive change forward in their communities.
Here are five young change-makers to know:
Jamaican by birth,

Farah Mohammed

is a journalist in her early twenties who doesn't hesitate to unveil injustice and write the truth, and at the same time inspire others with her positivity and encouragement. She has a voice that will rock the world.
The young women behind

Women LEAD Nepal

, the first and only leadership development organization for young women in Nepal, have provided more than 400 young women with the skills, support and opportunities to become leaders in their schools and communities.
The confident

Nelly Lukale

from Kenya works at the grassroots level to empower young women to have access to health services and ensure that all girls have access to education.
In her mid-teens,

June Eric-Udorie

from Nigeria has already sparked a revolution against female genital mutilation in the UK (and globally) and works tirelessly to combat sexism and gender-based violence.
Harvard University student

Bernadette Lim

is a fierce advocate for women and girls and the founder of Women SPEAK -- a girls' empowerment initiative based in Los Angeles with the goal of helping young women cultivate positive body image, deconstruct gender media stereotypes, establish healthy relationships, and be leaders of change in their communities.
These are just a few examples of young female change-makers -- and the world is full of them! This is why world leaders must invite young women to not only have a seat at the table, but give them microphones and a full audience -- because these girls are already taking the lead.
So, now that I think about it, I am not worried about my daughter growing up in this world. I am thrilled that she has the opportunity to see change with her own eyes and that she has so many amazing young women to look up to. Thanks to them, I am sure that when my daughter has reached her fifteenth birthday, with one year left to implement the Sustainable Development Goals, the world will truly be a changed place.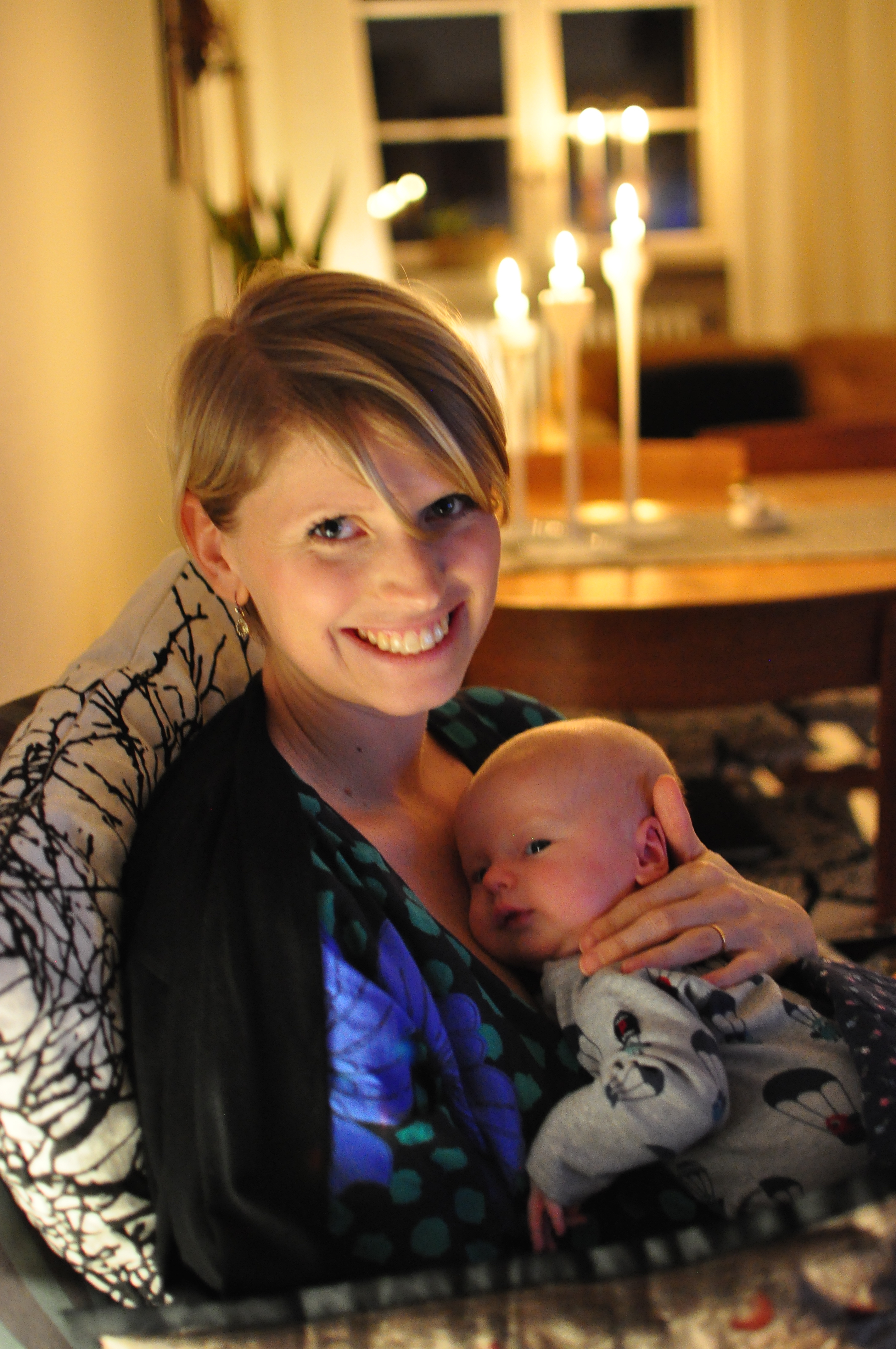 Check back in the coming weeks for the continuation of the #YouthVoices for Global Action series featuring young change-makers and their important part in the global effort to end poverty by 2030. Join the #YouthVoices conversation on Twitter, and help us invest in today's and tomorrow's leaders.
Calling all HuffPost superfans!
Sign up for membership to become a founding member and help shape HuffPost's next chapter