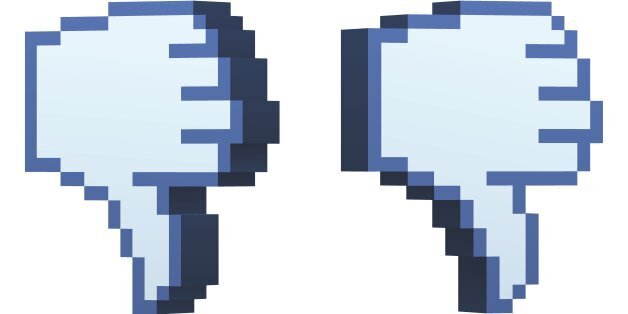 "There has been a lot of speculation reporting that fewer teens are using Facebook," he said in July. "But based on our data, that just isn't true."
That just isn't true. Facebook made a surprise admission during its earnings call Wednesday: Younger teens are using the site less.
Use by U.S. teens was steady overall between the second and third quarters of this year, said Facebook chief financial officer David Ebersman. But Facebook did see a "decrease in daily users among younger teens" -- the first time the social network has acknowledged such a dip.
Ebersman couched the numbers by noting that measuring youth engagement is difficult as many younger users may mis-represent their age.
"We remain close to fully penetrated among teens in the U.S." noted Ebersman -- awkward phrasing that earned considerable mockery on rival social network, Twitter.
Pretty much everyone -- except Facebook -- has been talking about Facebook's teen problem for months. Earlier this month, a survey from Piper Jaffray indicated that Facebook had ceded its top spot as the most important social network among teenagers. Twenty-three percent of teens now deem Facebook the most important site, down from 42 percent a year ago.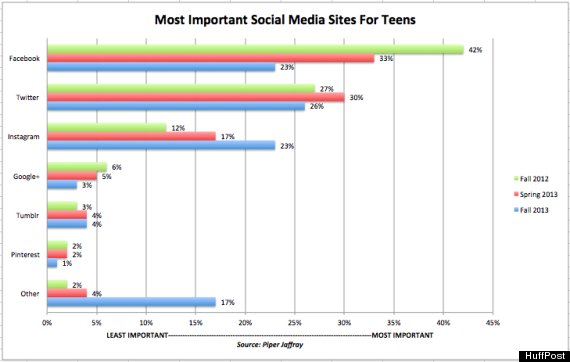 Despite weaker interest in the social network among teens, Facebook's profits were strong. The company beat analysts expectations, reporting $2 billion in revenue, nearly half of which came from mobile ads.
Popular in the Community