An 11-year-old prodigy from the United Kingdom is about to become one of the youngest conductors ever to lead a 75-piece orchestra.
Matthew Smith will make his debut at the Nottingham Royal Concert Hall on April 2. He will conduct the city's Symphony Orchestra in a performance of Johann Strauss' operetta Die Fledermaus, a piece Matthew first listened to when he was 7.
For the past few weeks, he has been rehearsing with the full orchestra once a week. Matthew said that he was inspired after he saw a video of a 7-year-old conducting the nine-minute piece. He told The London Economic that he can now conduct the full piece from memory.
Matthew, who's already a Grade 5 standard violinist, admitted to Sky News that he had some jitters when he first began orchestrating.
"At first I was nervous but you just get used to doing it, but the thing is you just have to keep counting the beats," he said. Matthew also plays the drums, guitar, piano and viola.
Neil Bennison, music program manager at the Royal Concert Hall, told The London Economic that Matthew's skill level is rare.
"Successful conductors have to be team managers, leaders, motivators and diplomats, and these people skills take time to develop and require a level of maturity that only comes with years of experience," he said. "Orchestras can be pretty merciless to conductors for whom they have no respect, so you'd have to be a supremely confident young maestro to win over a lot of hardened professional musicians."
In 2012, Jose Angel Salazar, then 14, was dubbed by some "the world's youngest conductor" when he directed the Venezuelan youth orchestra. A spokesman for the National Youth Orchestra of Great Britain told The Telegraph at the time that it may be "nearly impossible" to officially confirm the youngest conductor in the world since it depends on the "level of professionalism involved."
Nonetheless, Matthew's music teacher and mentor Derek Williams told Sky News that he's one of the most talented kids he's worked with, and the prodigy isn't done learning yet.
"He's doing lots of good things and he has a long way to go but the orchestra is very supportive of what he is doing and hopefully come the time of his first concert he will be ready."
CORRECTION: Previous versions of this article suggested Matthew would set a record as the youngest person to conduct an orchestra. Lorin Maazel conducted the Pittsburgh Symphony before his 10th birthday, making him younger than Matthew, if not the youngest.
Before You Go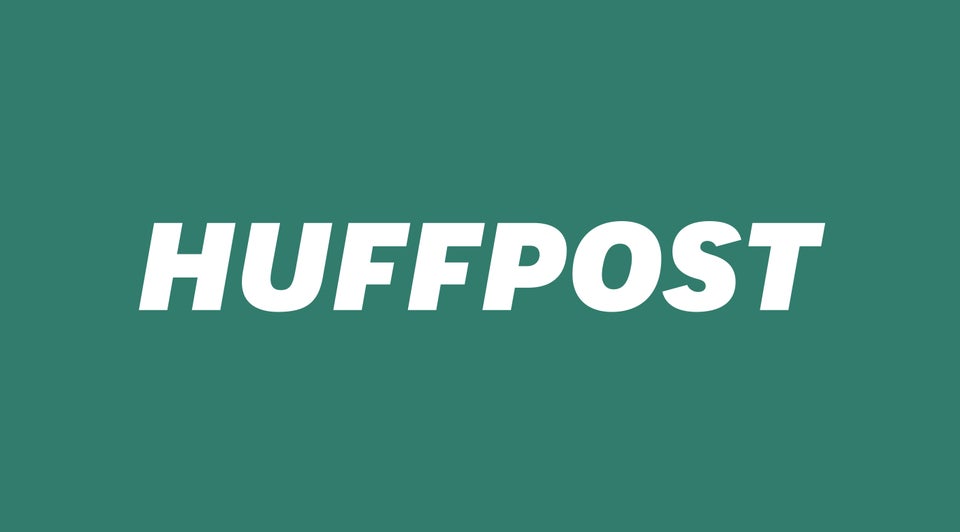 21 Incredibly Talented Kids We Want To Be Like When We Grow Up
Popular in the Community