The youngest-ever organ donor in the UK is reportedly a newborn baby who lived for only 100 minutes.
"He lived and died a hero. It's impossible to explain how proud we are of him," his father Mike Houlston, from Cardiff, Wales, told the Daily Mirror.
Baby Teddy died last year on April 22. However, the news of his organ donation only emerged this week.
"Every donation is inspirational. It is a selfless act of heroism," Paul Murphy of National Health Service Blood and Transplant told the Mirror. "But Teddy's story is exceptional. He was the youngest organ donor in the UK."
Teddy, a twin, reportedly had anencephaly, a condition in which a baby is born without parts of the brain and skull. His brother, Noah, survived and is a healthy child.
At the time, she was believed to be the youngest organ donor in the UK.
Related
Before You Go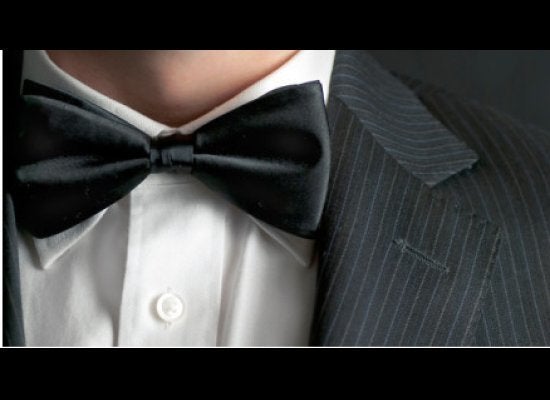 Inspiring Organ Donor Stories