A toddler in Saudi Arabia has become the youngest patient to undergo a bariatric weight loss surgery procedure.
Doctors determined the 2-year-old, weighing 73 pounds, required surgery after observing related sleep apnea and bowing of the child's legs. According to a case report published in the International Journal of Surgery earlier this month, the extreme procedure was taken only after other weight-loss methods failed.
BEFORE: The study authors note that "full compliance" to diet and exercise by the boy's parents cannot be verified, citing "different socio cultural habits and the absence of the practice of calculating the calorific value of the diet."
"We have no idea what effect this may have on the child's growth and unless he has proper follow up he may suffer vitamin deficiencies," he added.
Within two months of the surgery, doctors reported a 15 percent decrease in the boy's weight. After 24 months, the boy had reportedly lost 27 percent of his weight and was back to about 50 pounds.
AFTER: Before You Go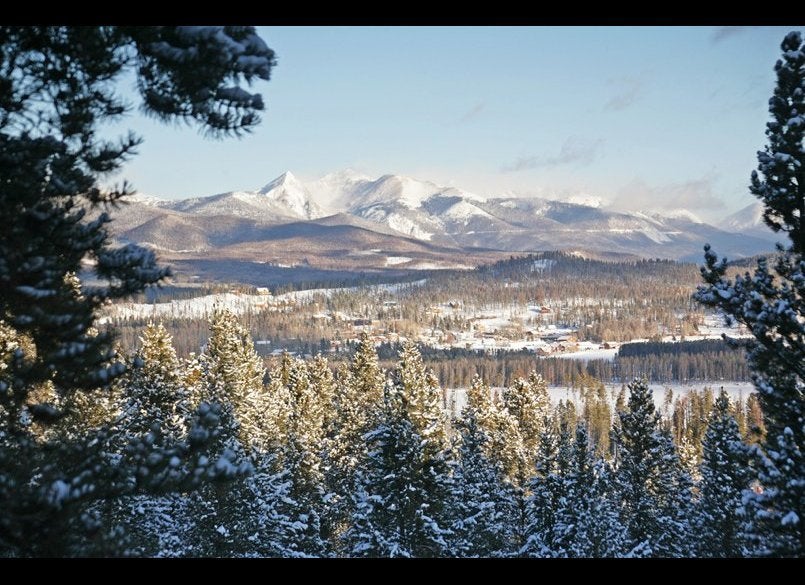 Most And Least Obese States In 2012
Popular in the Community