These postcards were created with a double shot of brilliance and a latte of creativity. 
Singapore-based artists Li Jun Pek, who uses the pseudonym "Ink Julep," and Jenn Perng have created postcards with artwork that can only be completed with the addition of a round coffee stain from your mug called "PostCups." The result? Stains your pen pals will actually love.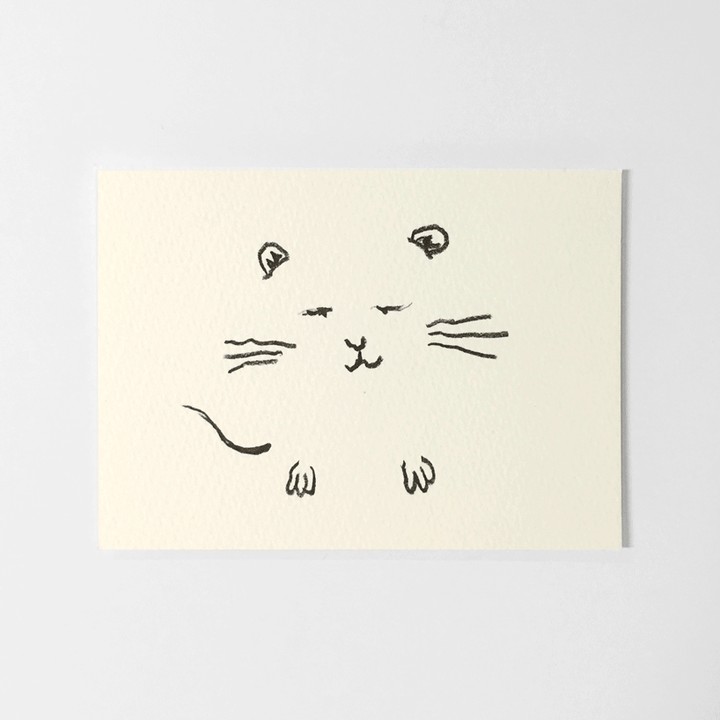 The pair, who work in advertising and have taken on this project on the side, have come out with 7 different PostCups which are available on Etsy. Their drawings -- when stamped with a coffee stain -- become doodles ranging from a cute panda to a ferris wheel.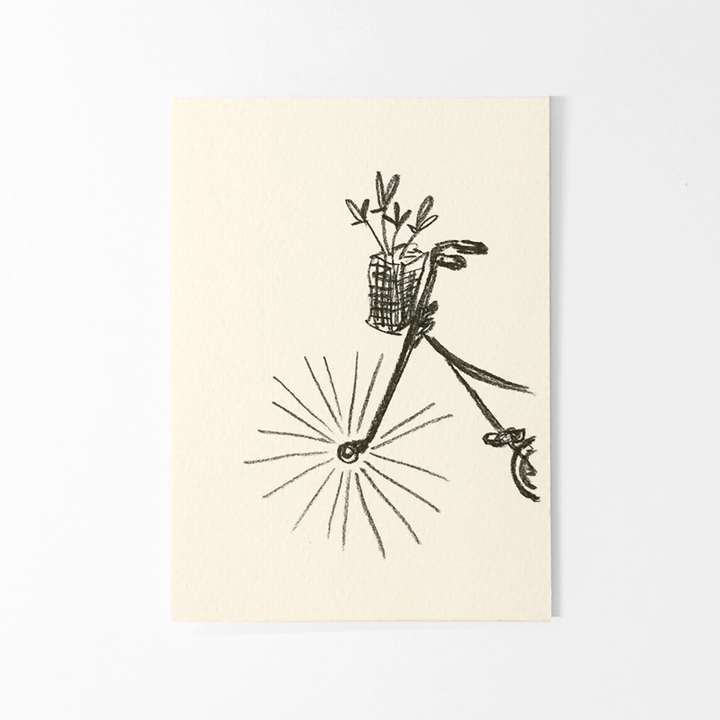 Pek, who launched the project with Perng back in January, told the Huffington Post in an e-mail that the coffee-loving pair actually came up with the idea out of annoyance with coffee stains.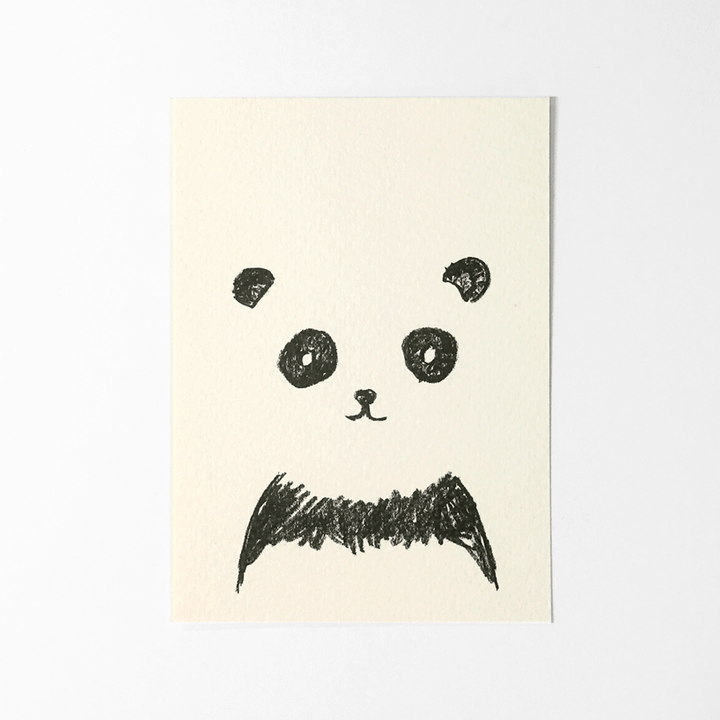 "We started out noticing that coffee cup stains are a constant pain in life. Our office desks are white so this is glaringly obvious," Pek said. "We wanted to take that pain of a coffee stain and turn it into something special. Because we're all coffee lovers and every stain is unique."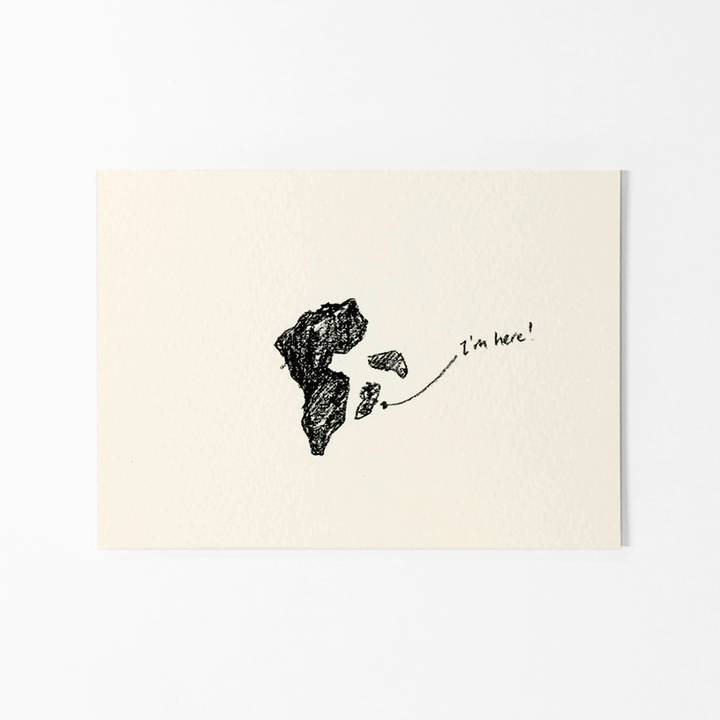 So the pair got to thinking, and they came up with a way to turn those otherwise irritating marks into something aesthetically pleasing.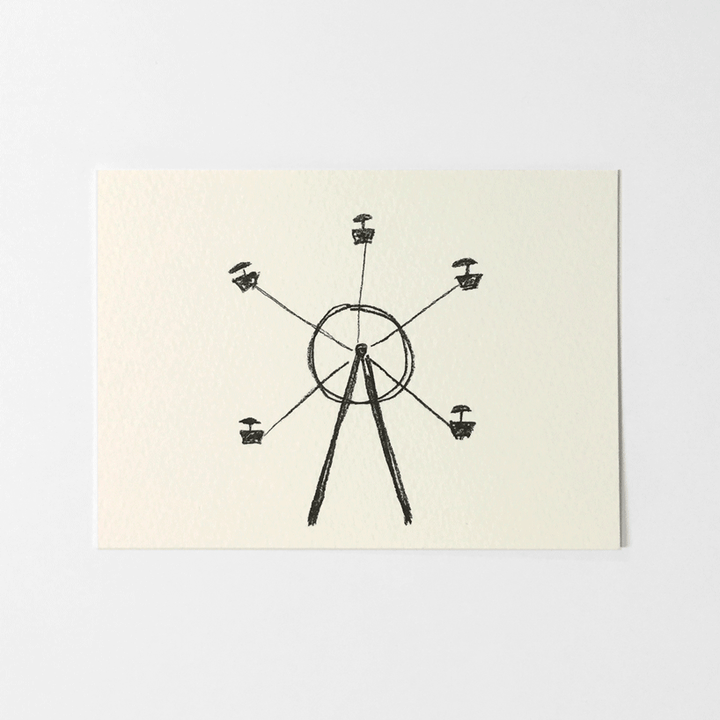 "Normal coasters treat stains like a nuisance [that] they need to protect the surface from. So we thought of interactive coasters," she explained in the e-mail. "Something that would create a 'home' just for the coffee stains, where they became desirable. We decided on drawings where the stains became essential to the picture."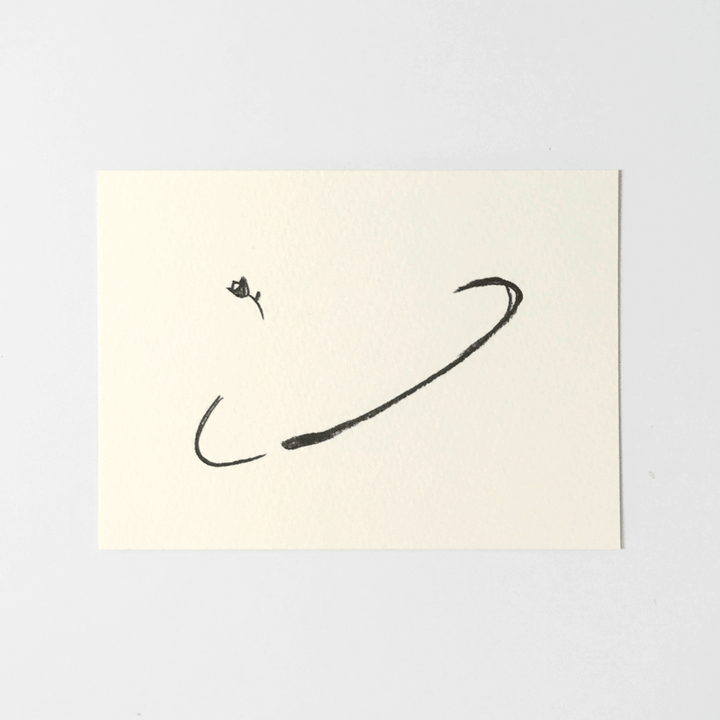 We can definitely say these blemishes have turned into a thing of beauty.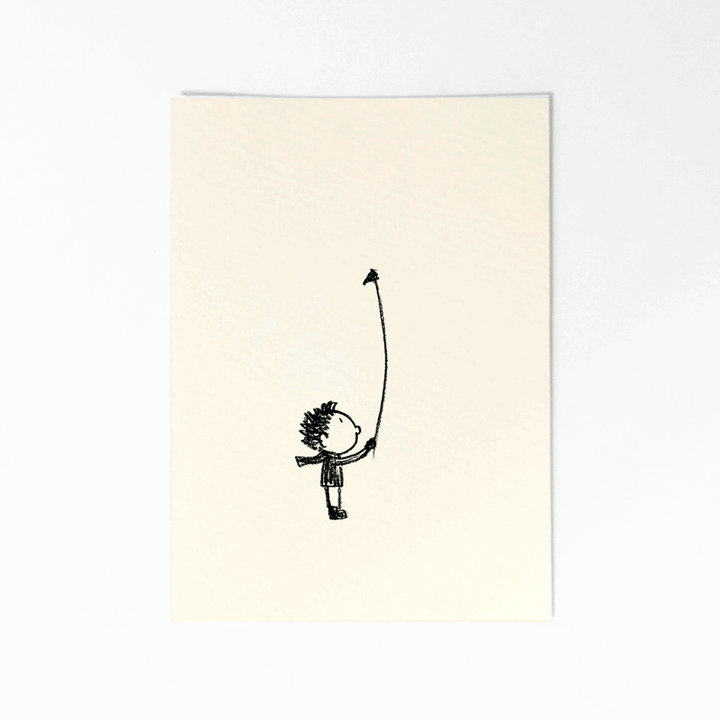 If you're a coffee addict and you love the PostCups, you can check them out on the pair's Etsy listing here. 
PHOTO GALLERY
The Art of Tattoo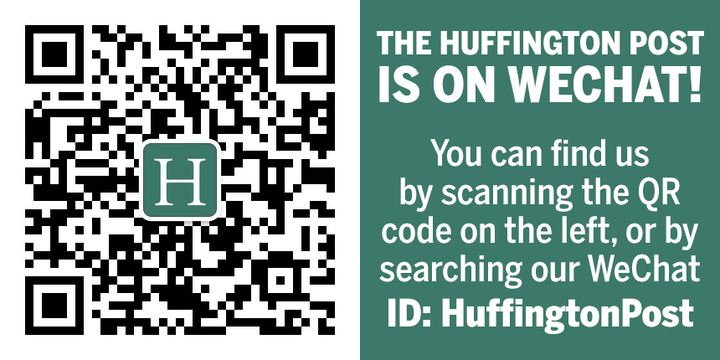 REAL LIFE. REAL NEWS. REAL VOICES.
Help us tell more of the stories that matter from voices that too often remain unheard.