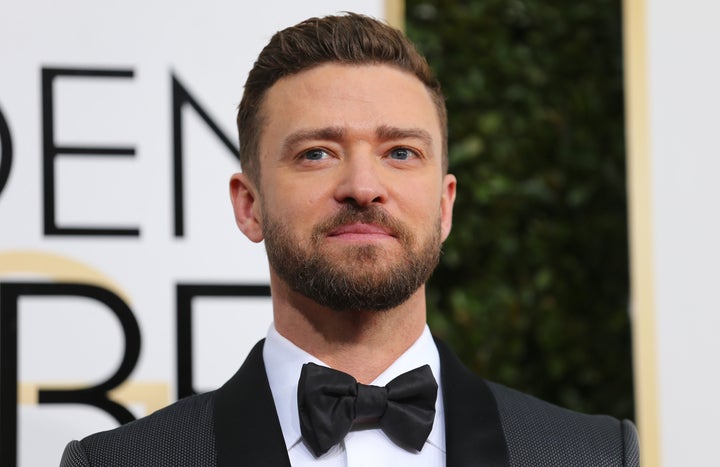 From his time in *NSYNC to his successful solo career, Justin Timberlake has captured millennial hearts around the world. Now as those fans are growing up and having babies, they can pass their JT love down to their kids from the beginning.
Rockabye Baby, the company that produces instrumental baby-friendly versions of popular songs, has announced an upcoming album of Justin Timberlake lullabies.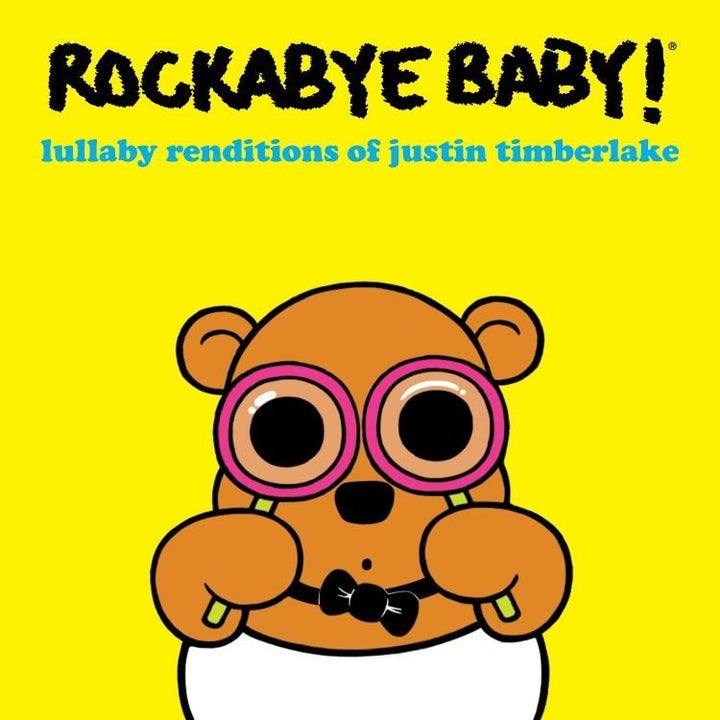 "Mr. Timberlake is the whole package in an old school kind of way, which I like," VP and Creative Director at CMH Label Group and Rockabye Baby, Lisa Roth, told HuffPost. "He sings, dances, write songs, acts. He comes from the mega musical town of Memphis and honed his singing chops in church like most of my favorite R&B singers, and you can hear it. And you have to give him props for going from boy band to a successful solo career to actor without any meltdowns in between."
"Lullaby Renditions of Justin Timberlake" will be available on August 18 but you can preorder it online now.
Added Roth, "We hope our lullabies of JT entertain the parents as much as their little ones, and that through our albums we provide a bridge between the adult who existed pre-baby and parenthood."
For those parents with particularly fussy babies, might we suggest "Cry Me A River."
Related