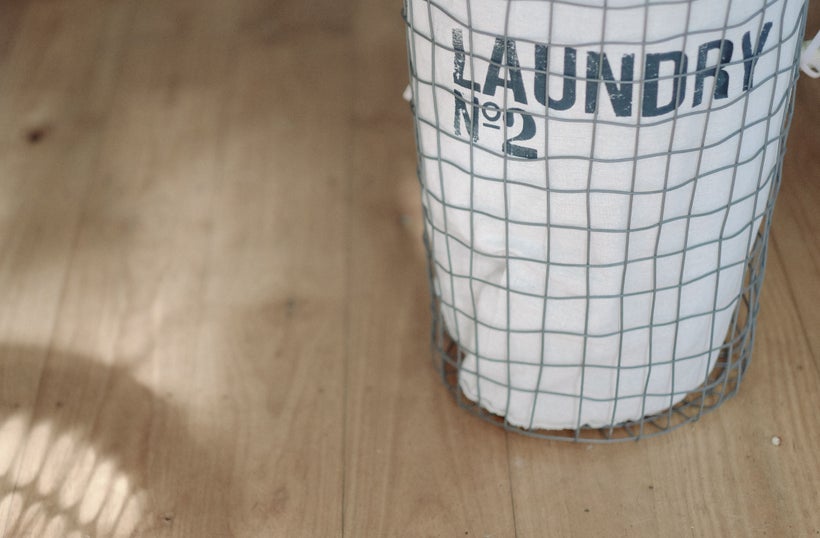 Along with hot weather, less school and more vacations, summer brings us new dilemmas when it comes to keeping our homes clean. The heat and humidity mixed with the constant presence of children can lead to a myriad of issues for the cleanliness of our homes, but there is a solution. Thankfully, I've put together this list, which can help you solve your biggest summer cleaning problems!
Keep Mildew and Mold at Bay
One of the biggest problems associated with summer is the increase in mold and mildew. Due to the humidity, the constant wet towels from the beach or the pool and the sweltering heat, mold and mildew have a perfect environment for breeding. If you get home from a day at the pool or beach, hang your towels to dry outside rather than throwing them in the hamper. The same goes for pool toys and floaties. Don't neglect cleaning them the entire summer. Instead, wipe them down with some vinegar or eco-friendly cleaning products frequently.
Unfortunately, even your washing machine can transform into a smelly watering hole. If you notice that things aren't coming out fresh, try running an empty load with eco-friendly detergent and hot water. When it is done, leave the door open so that it receives the proper air circulation it needs to dry out.
Another aspect you don't want to neglect during the summer is your garbage cans. Take the time to wash them with a hose by spraying them down, applying cleaning product and rinsing after 10 minutes. Turn them upside down and let them dry completely before returning them to your garage. If they're really bad, consider a stronger method.
Whether you live near a beach or are coming home from a tropical vacation, the sand always follows you. In order to get the sand out of your house, there are a few things to do. First of all, keep your suitcase outside until you have a chance to thoroughly shake it out. If you don't, every item you unpack will leave a mini beach in its wake. After you've unpacked and cleaned your suitcase (outside), sweep, mop then vacuum. With these three techniques, you're more likely to get all of the remnants otherwise left behind. If sand has found its way into your bed, take the sheets outside and shake them out. Then put new ones on your bed and throw the old ones in the wash.
Things can start to pile up if we don't keep an eye on how much we are accumulating. Use the warm summer months to hold a local garage sale and de-clutter your home from all of those outgrown clothes and forgotten toys.
When it's warm outside and the sun is beaming, the pests come out. Take the time to walk around your house and check for bugs, bees, termites or any nests. Ants can become a huge problem in the summer for your garden, and when they get inside… it's a nightmare. Try a natural remedy if you spot a few, or consider calling a professional.
I hope that the suggestions above will help you tackle some of summer's biggest cleaning dilemmas. As always, I recommend supplementing any cleaning regime with eco-friendly cleaning products and, if your summer is too hectic, you can also hire a cleaning services.
Calling all HuffPost superfans!
Sign up for membership to become a founding member and help shape HuffPost's next chapter
This post was published on the now-closed HuffPost Contributor platform. Contributors control their own work and posted freely to our site. If you need to flag this entry as abusive,
send us an email
.