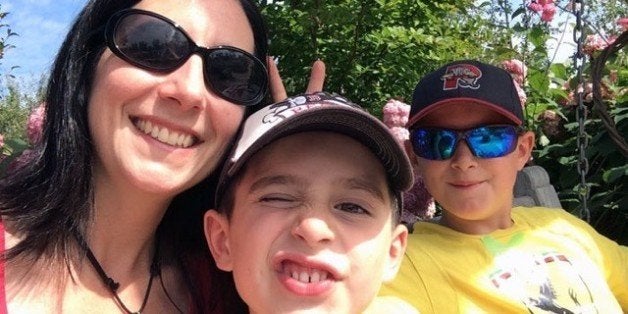 If there's ever a time you need a little distraction in your life, it's during the divorce process. That's why we launched our Divorce Care Package series. With each post, we'll show you what things -- books, movies, recipes -- helped others relieve stress in the midst of divorce, in the hopes that a few of their picks will serve you well too. Want to share what got you through your divorce? Email us at divorce@huffingtonpost.com or tweet @HuffPost Divorce
Jennifer Iacovelli knew her two young sons were going to have a hard time getting used to their newly separated parents. To help make the uncertain time a little less uncertain, she did everything she could to provide the boys with some normalcy. They huddled up on the couch every Friday night to watch their favorite reality shows and trekked through state parks all throughout summer vacation.
"Even if dad wasn't there, I wasn't about to let the turmoil of divorce and a move ruin that summer," Iacovelli told The Huffington Post.
Below, the HuffPost Divorce blogger shares what else helped her and the boys get through the first few months after divorce.
The Playlist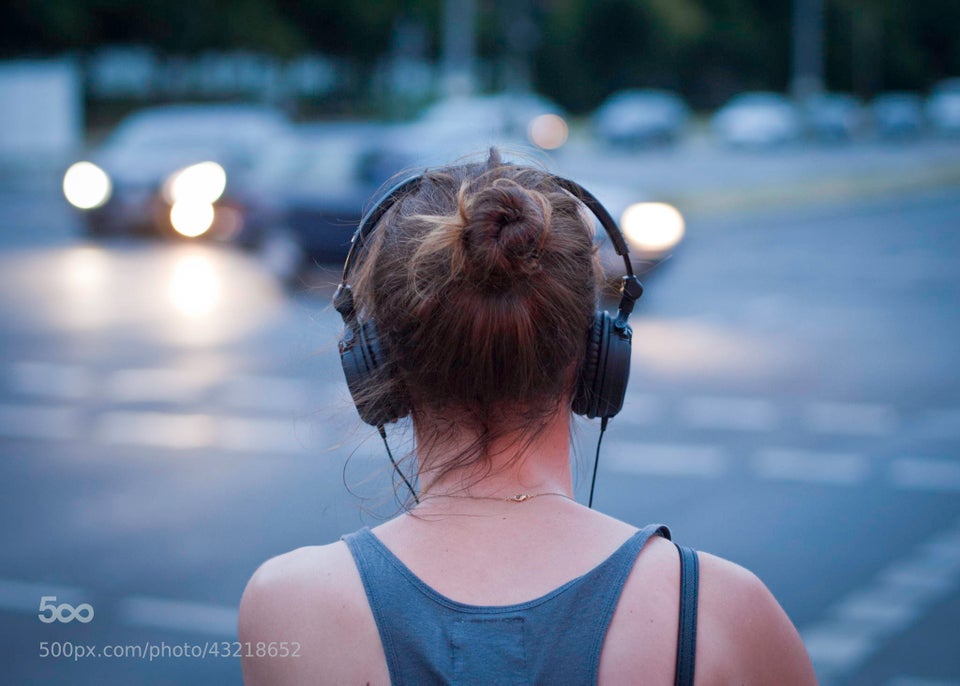 The Quote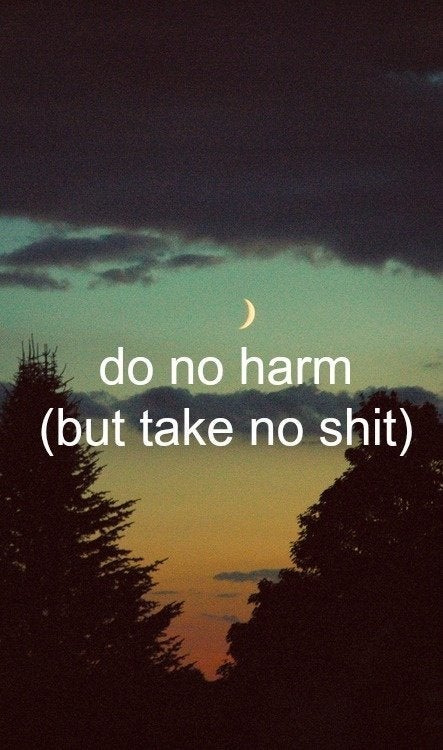 The TV Show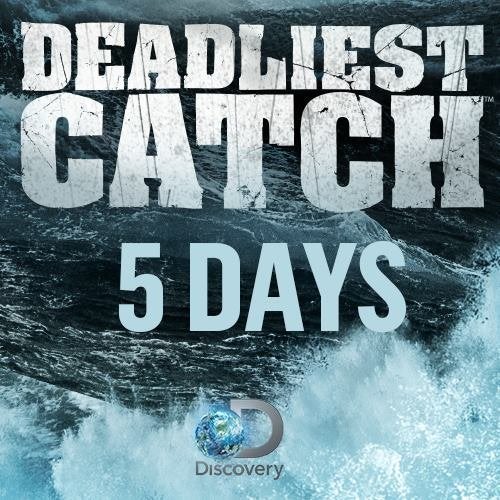 Deadliest Catch Official Facebook
The Photo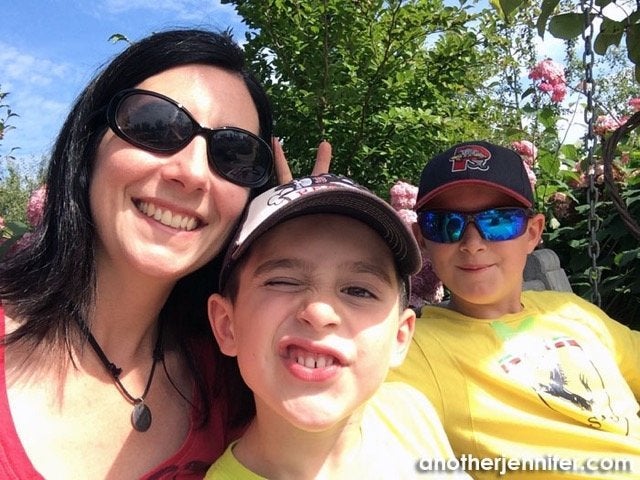 The Supermarket Spree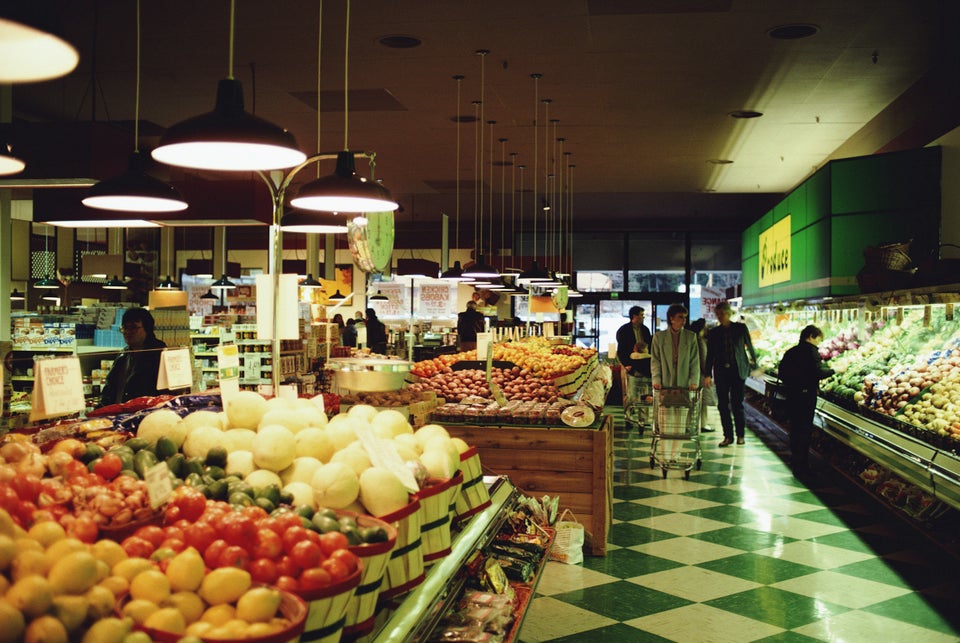 The Splurge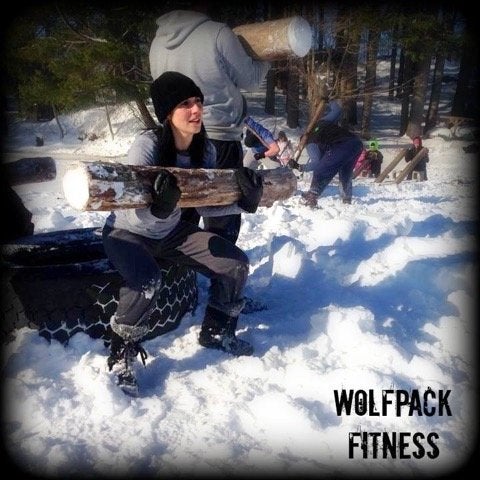 The Hobby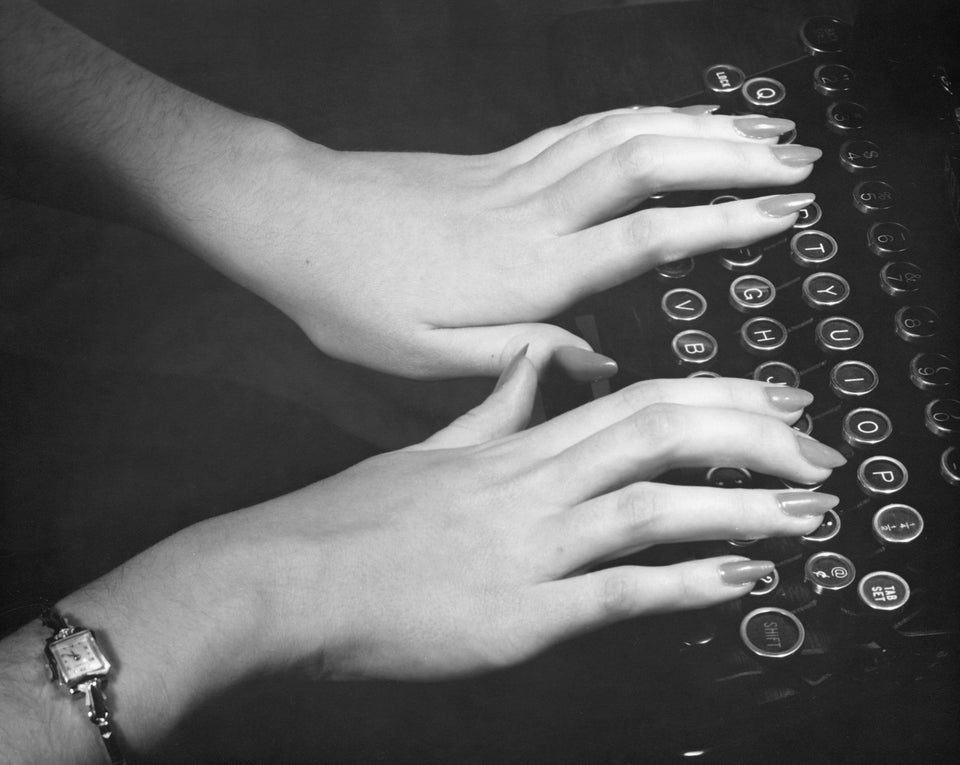 Related
Before You Go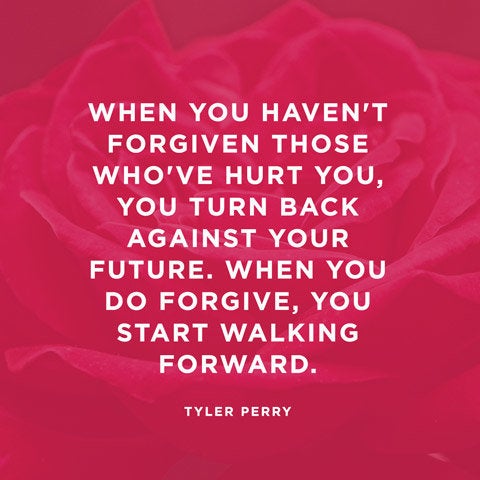 Quotes About Moving On