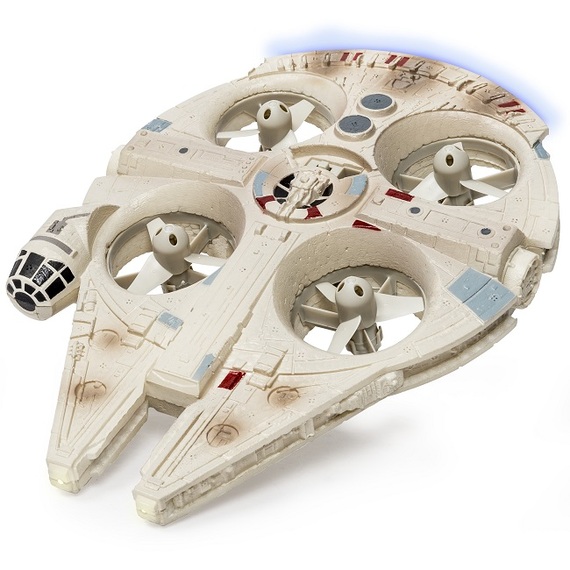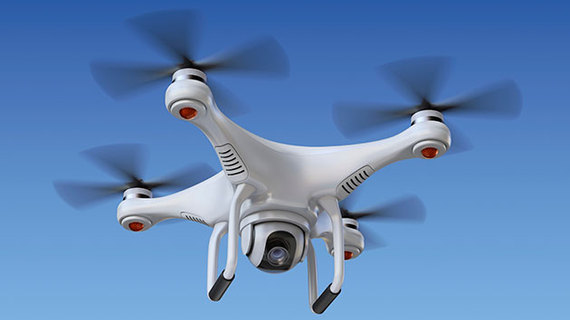 The FAA previously issued common sense regulations regarding drone use near airports, which is a major no-no. Drone operation is banned with 1.5 miles of an airport and its altitude is highly regulated within 5 miles of an airport. In New York City, the airport proximity ban covers large parts of Queens, Manhattan, the Bronx and Nassau County. To err of the side of caution it is best to stay out of the five-mile radius. In addition, drones have a ceiling of 400 feet.
The likely charge in New York when a drone is operated unlawfully is Reckless Endangerment in the Second Degree, Penal Law Section 120.20, which is punished by up to one year is jail. The law is simply defined as engaging in reckless behavior that creates a substantial risk of serious physical injury. The simple act of voluntarily flying a drone near or over where people are gathered may be enough to charge Reckless Endangerment in the Second Degree.
In sum, while only a few laws and rules apply to drones the rest should be obvious: do not fly drones over roads, stadiums, near other aircraft or people. While Maverick may be able to pull off a tower flyby at more than 400 knots, it is far more preferable to drone safely than to beg Viper -- or the FAA or police -- after for forgiveness.
Calling all HuffPost superfans!
Sign up for membership to become a founding member and help shape HuffPost's next chapter