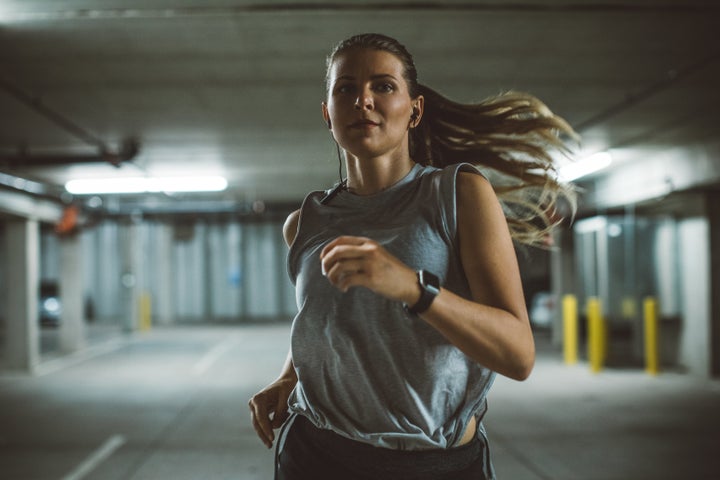 (Reuters Health) - People with higher incomes tend to be "weekend warriors," who are sedentary much of the time but exercise a lot on their days off, a recent U.S. study suggests.
Plenty of previous research has linked affluence to a higher likelihood of intense physical activity and more time devoted to exercise compared to people with lower incomes. But these findings have typically relied on individuals to report on their own workout habits, a notoriously unreliable measure of physical activity, researchers note in the journal Preventive Medicine.
For the current study, researchers examined income and activity data for 5,206 adults who were asked to wear accelerometers to track their movements during waking hours for one week.
Compared to people making less than $20,000 a year, individuals earning at least $75,000 annually were 1.6 times more likely to meet physical activity guidelines of 150 minutes of moderate exercise or 75 minutes of vigorous workout during a two-day period. Over the entire week, the more-affluent people were 1.9 times as likely to meet the guidelines.
"Meeting physical activity guidelines is important for longevity, improved quality of life, mental and cognitive health and chronic disease prevention including type 2 diabetes and some cancers," said lead study author Kerem Shuval, director of physical activity and nutrition research at the American Cancer Society in Atlanta.
In one respect, lower-income individuals in the study came out ahead. They tended to spend less time overall sitting or standing still than their more affluent counterparts.
"Although lower income individuals are less likely to meet physical activity guidelines, they are less sedentary and engage in more light activity," Shuval said by email. "To improve our health, we should strive to sit less, move more and attempt to incorporate exercise into our weekly routines."
High-income individuals engaged in 9.3 fewer minutes of light intensity activity during a typical day and spent 11.8 more minutes sedentary, the study found.
The more-affluent study participants also spent 4.6 more minutes a day on average doing moderate or vigorous exercise.
This adds up to more than 30 minutes more exercise in a week, enough to make a meaningful difference in health, Shuval said.
While the study focused on a large, nationally representative sample of adults, it wasn't designed to prove whether or how activity levels and sedentary time influence health.
It's possible that income levels contributed to different patterns in activity levels and sedentary time because of the types of jobs people had, with more-affluent individuals more tethered to desks, the researchers note.
Lower-income people might have gotten more light activity during the week because they did more housework or were on their feet more at their jobs. It's also possible that richer people worked out more outside of their jobs because they could afford gym memberships.
Wearing the accelerometers might also have changed participants' exercise habits, producing results that don't reflect what people really do in a typical week, the authors note.
Regardless of what job people have or how much they earn, there may still be ways to get more exercise and reduce sedentary time, said Hannah Arem, a researcher at the Milken Institute for Public Health at George Washington University in Washington, D.C., who wasn't involved in the study.
"Strategies to increase physical activity outside of the gym include taking the stairs instead of an elevator and parking farther away or getting off a bus a stop early and walking in cities, through bike share programs and increasing walking and biking infrastructure," Arem said by email.
"Some studies have shown that active commuting is associated with a lower risk of cardiovascular disease."
SOURCE: http://bit.ly/2wo6GO7 Preventive Medicine, online August 10, 2017.
Related
Before You Go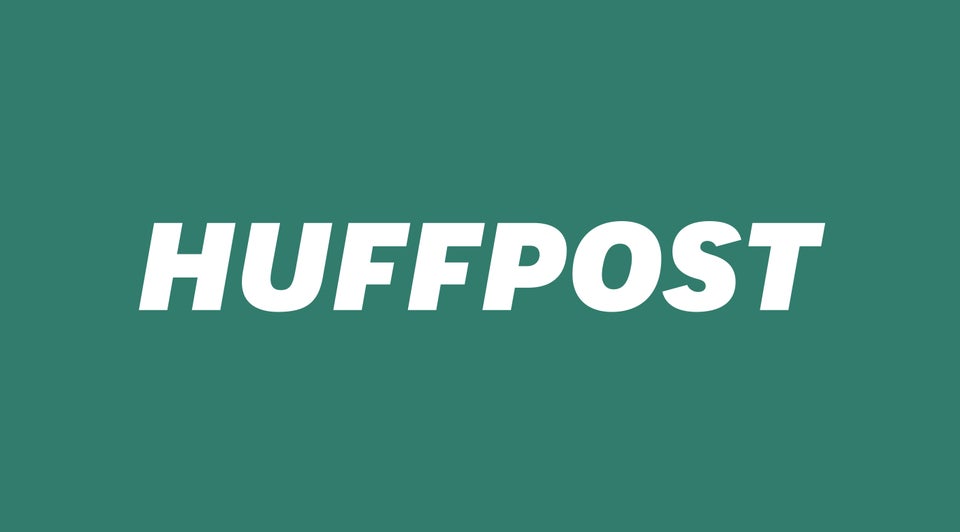 Funny Exercise Tweets