You may want to step away from the tuna because according to Dock to Dish's Sarah Rathbone, we're consuming too much of it to the point of no return.
But it's not just tuna that's at risk of being overeaten. Salmon, cod and shrimp are also facing such risk, she said. Rathbone, who is the co-founder and operator of the Los Angeles branch of the aformentioned fish organization, said America's "lack of interest" in the source of seafood is leading to a preference of a handful of top species.
"If the world continues to eat those top four or five species that everyone knows and loves, you're just going to put undue pressure on those fisheries and lead to some really unsustainable farming practices as well," Rathbone said.
But luckily, the solution can start with the consumer. In the video above, learn how you can help the problem by opting for "wild and U.S. caught" fish.
This video was produced by Ingela Travers-Hayward, Katrina Norvell, Susannah Gruder, edited by Chai Dingari, and shot by Chelsea Moynehan and Eddie Bernard.
Before You Go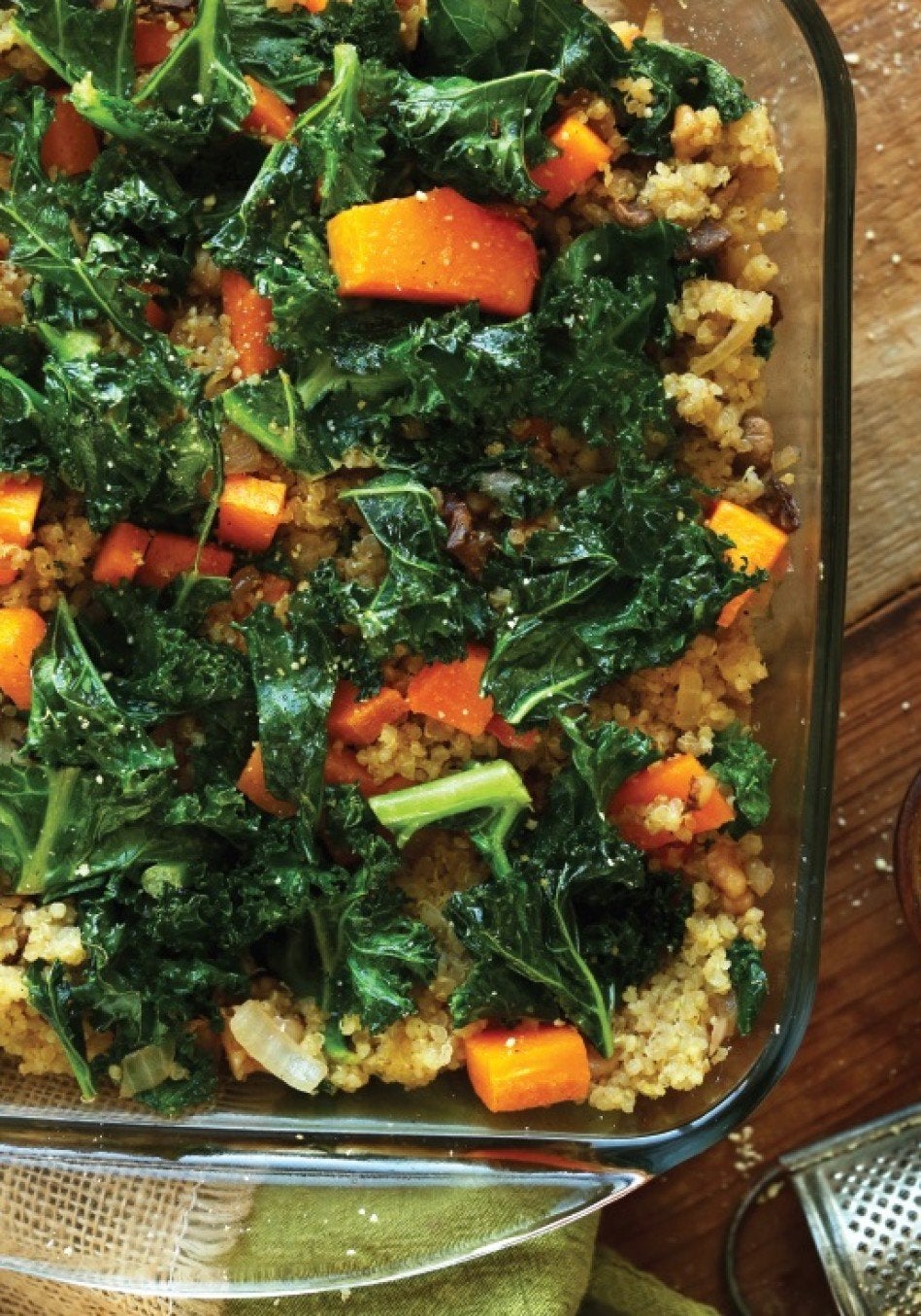 9 Vegetarian Casseroles Even Meat Eaters Will Love