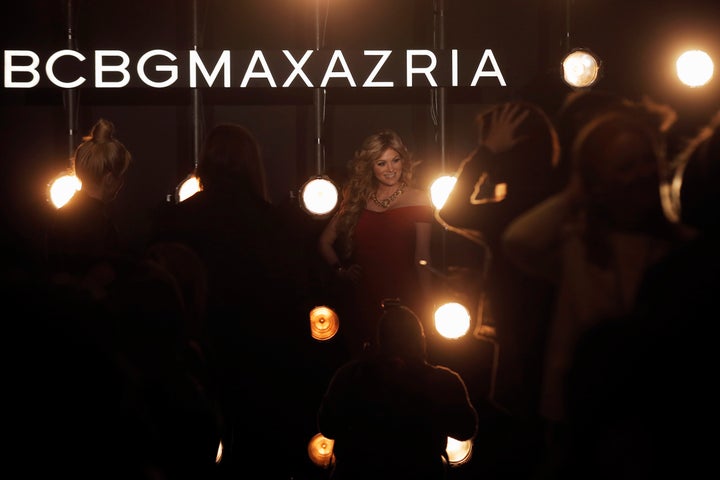 We've got some sad news concerning one of your favorite high school shopping hangouts.
Bloomberg reports that BCBG Max Azria Group will close some of its 570 stores, which includes 175 locations in the United States (it's not closing all of its stores, contrary to certain reports). The design house, founded in 1989 by designer Max Azria, will move its focus to e-commerce, licensing and boutiques.
"Like so many other great brands, BCBG has been negatively impacted by the growth in online sales and shifts in customer shopping patterns and, as a result, has too large a physical retail footprint," BCBG spokesperson Seth Lubove said in an emailed statement to The Huffington Post. "This realignment will include a reduced focus on free-standing brick-and-mortar stores, concentrating more on in-store boutiques and, increasing our online presence as well as licensing."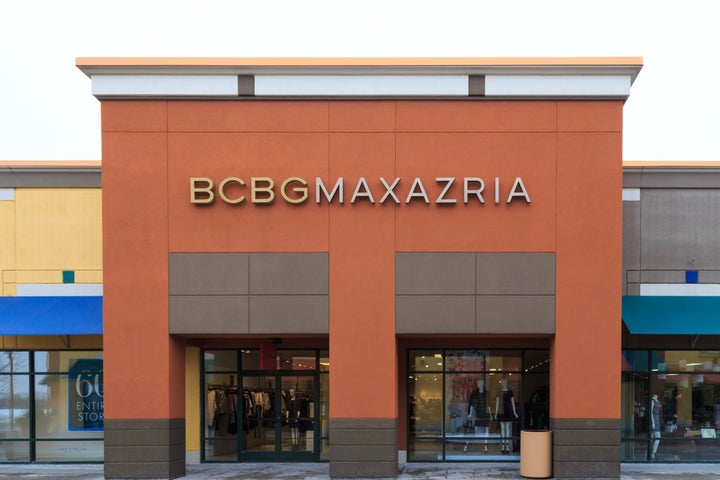 He added, "BCBG is a world class designer and producer of apparel, which with the necessary changes, should be able to be successful. We are looking at a variety of options to accomplish the restructuring of the company."
BCBG is the latest in a long line of retailers that have shuttered physical locations in favor of online shopping, like Delia*s and The Limited, which recently announced the closure of all 250 of its stores.
While we reminisce about past prom dresses (guilty) and think back to all those "sexy" bandage dresses we wanted to buy in high school but had no place to go in them, let's take it back to when Miley Cyrus collaborated with Max Azria for a Wal-Mart collection: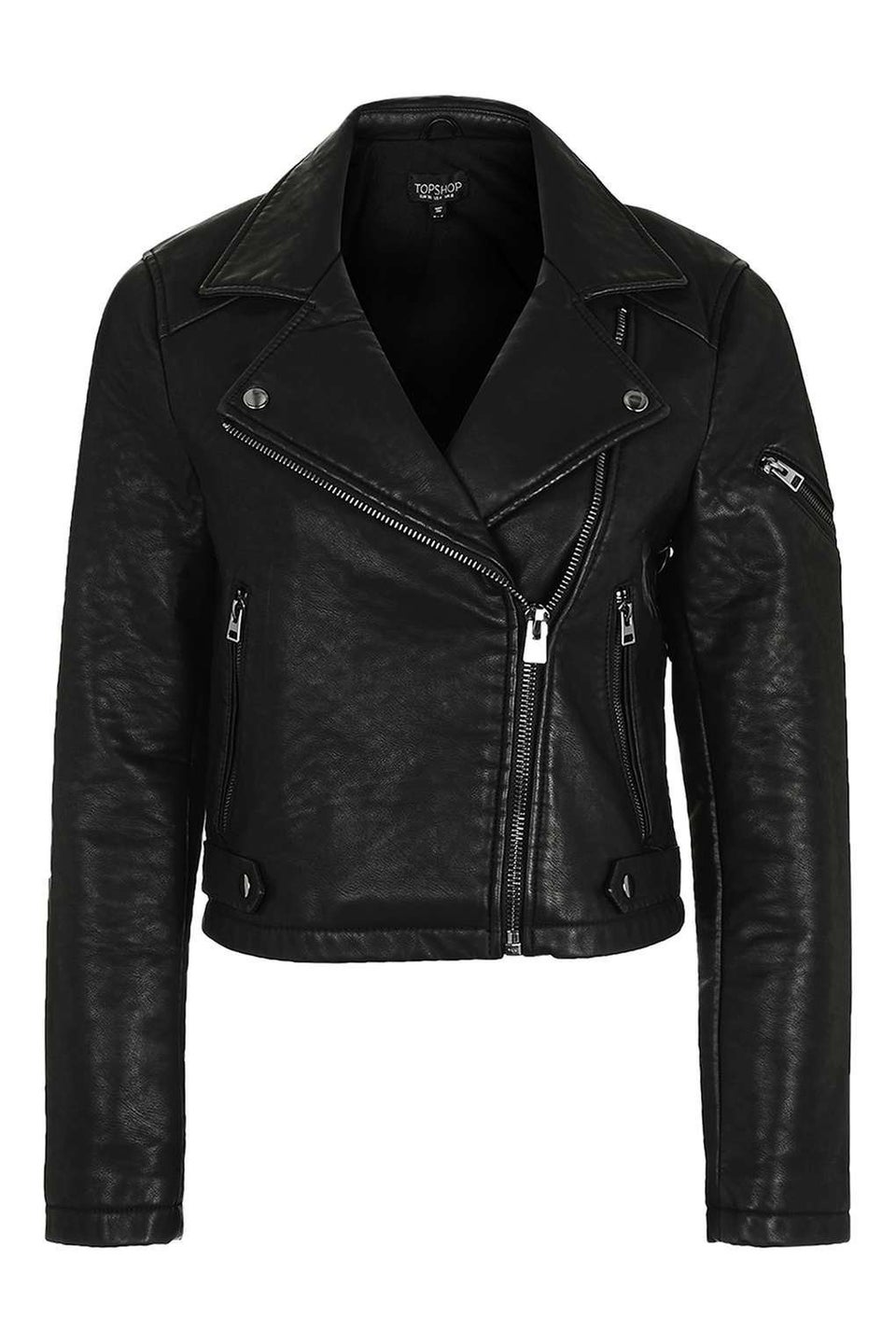 Clothing You Should Never Get Rid Of