So you want to take a trip to the good ole Greek islands, and we can't fault you. But there are nearly 6,000 of them scattered around so finding what's right for you can be tricky.
But hark! We've done some organizing for you to help whittle down the choices based on the type of vacation you're looking for.
Herewith, some of our favorites:
Ios
Or head to the small but hilly Ios. The nightlife is centered in the main town of Chora, where you're sure to find a plethora of tourists on any given night. Note: things don't really get going until LATE. Peak season is in the summer months, when 95% of visitors are "there to party" and the average age of travelers is 22.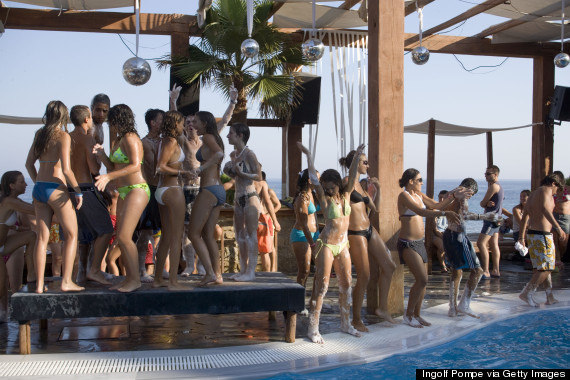 Folegandros
Pebbled beaches are the name of the game on this relatively untouched island, which has a rocky and rugged terrain.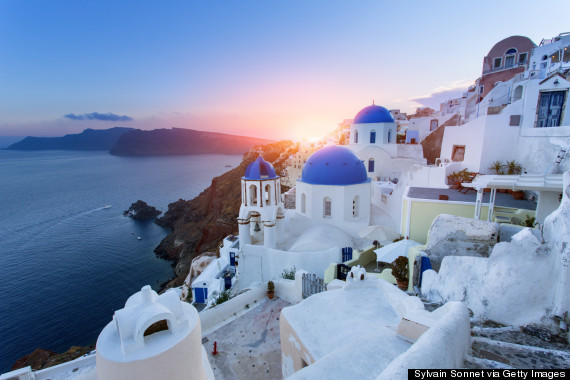 FOR FOODIES
Crete
Consider this foodie heaven. Taste the local treats like olive oil, dakos and sweet cheese in some of the island's fresh markets and then take part in mikró ýpno, the Greek version of a siesta.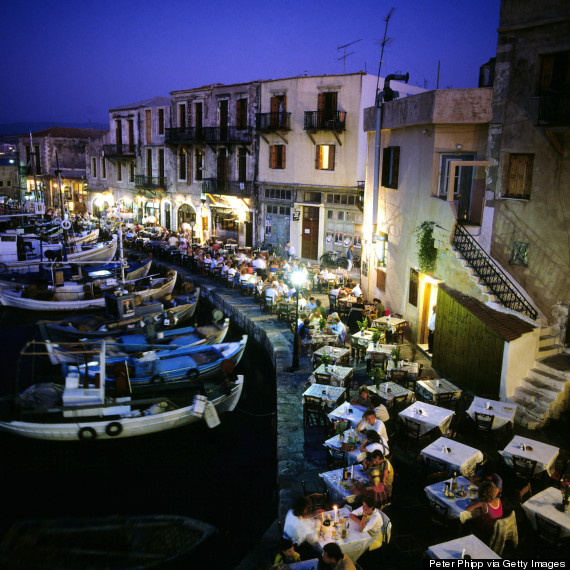 FOR THOSE OVER 50
Paros
The lack of wild nightlife coupled with fairly flat roads makes this island a hit with the older crowd. The port of Parikia is a charming fishing village that is best explored at a leisurely pace.
Hydra
Time stands still here, where the only modes of transportation are boat, donkey or foot, as all motorized vehicles are banned. "Athenians have been known to escape to Hydra", giving it a more authentic feel than the more popular islands.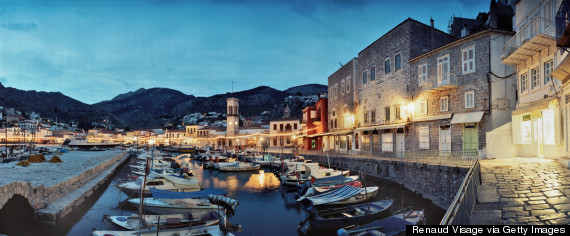 Naxos
Here you'll find great kid-friendly beaches, family-friendly activities, engaging historical sites and fantastic sightseeing destinations. There are also several playgrounds for kids within Naxos Town.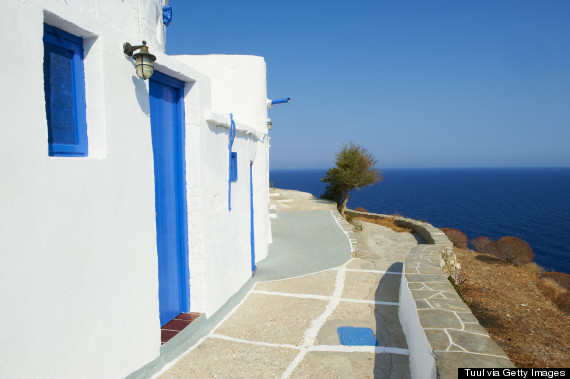 FOR FAMILIES WITH OLDER KIDS
Paxos
This island has everything, making it perfect for families with varying interests and a limited budget. You can hike through the mountain villages, explore the beaches, waterski or mountain bike.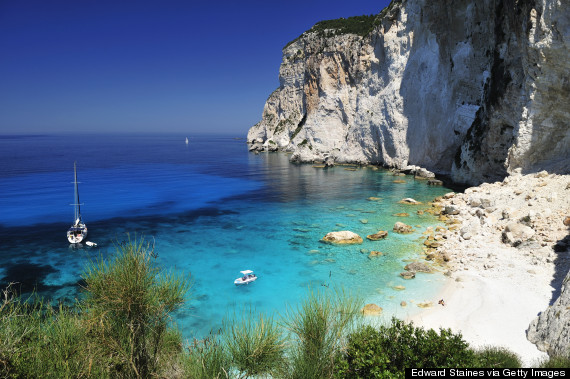 Alonissos
Beautifully rugged, Alonissos is perfect for anyone who loves the outdoors. It's pretty remote , all the better for taking solitary walks through forests, olive groves and orchards. It is also part of a national marine park where, in designated areas, you can swim, snorkel and watch for wildlife such as rare seabirds, dolphins and the Mediterranean monk seal.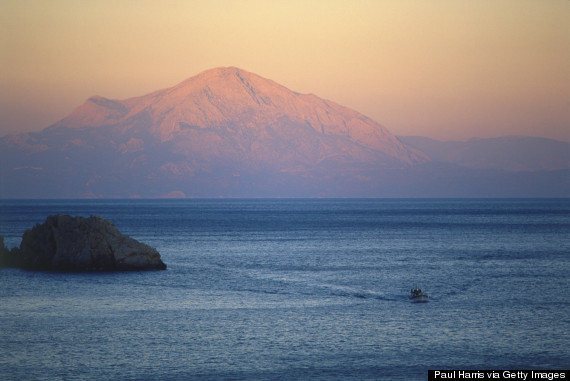 Ithaca
It has a super dramatic landscape, all the better to enjoy the vast stretches of uninhabited land and peaceful villages.