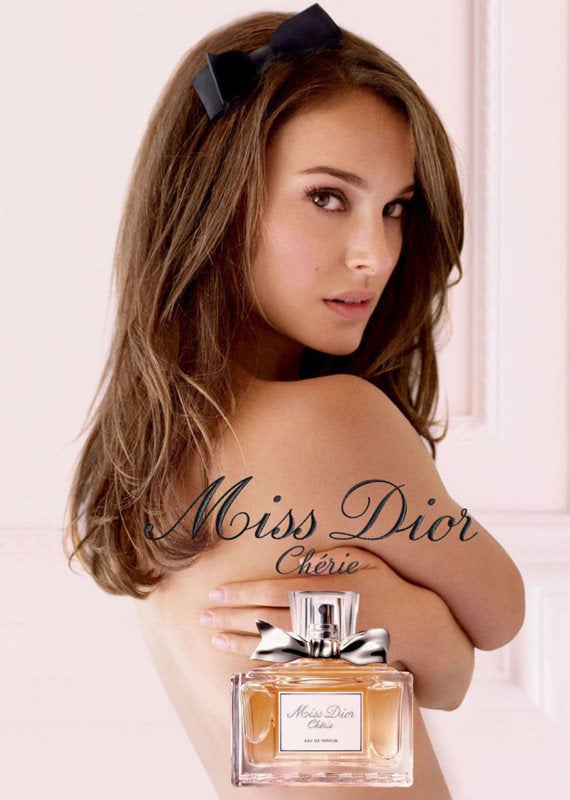 Natalie Portman plays it straight as a warrior princess in the medieval stoner comedy "Your Highness," leaving the drug use to co-stars Danny McBride and James Franco, but she professes to being a big fan of the genre. And the subject matter.
"I love stoner comedies. I smoked weed in college, but I haven't smoked in years," Portman told Entertainment Weekly. "I'm too old. I wish I was that cool, but I'm like an old lady now. I'm in bed by 10 p.m. I can't do that anymore."
Portman has been open about her love of more sophomoric humor before. In December, she spoke to Vogue Magazine about her love of comedy and her new production company, Handsomecharlie Films.
"We're very into female comedies; there just aren't enough," Portman said. "There's a difference between being in a bra and underpants as an object on a men's-magazine cover and playing yourself--a woman with desires and needs who loves and laughs with her friends -- in a bra and underpants.
WATCH
:
Popular in the Community