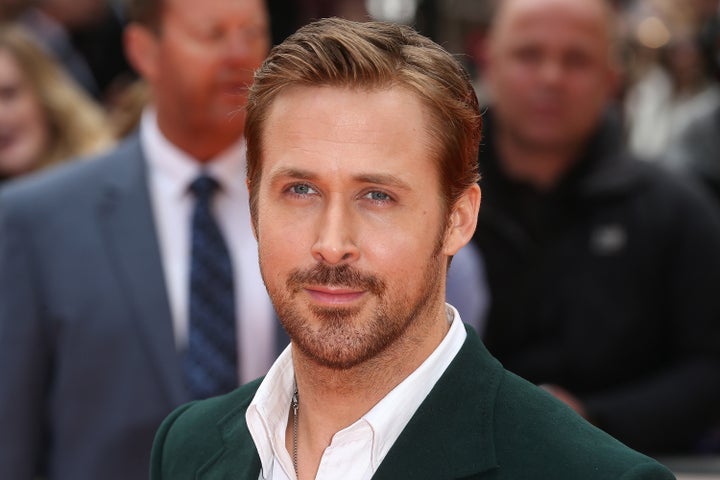 Attention, ladies. Ryan Gosling thinks you're pretty amazing and don't you forget it.
"I think women are better than men," he said. "They are stronger, more evolved."
"You can tell especially when you have daughters and you see their early stages," he said. "They are just leaps and bounds beyond boys immediately."
The Oscar-nominated actor has never been one to shy away from talking about how admirable women have influenced his life. When asked by The Daily Telegraph how he felt about the now famous Feminist Ryan Gosling project, the actor credited "strong female characters" in his life for inspiring him.
"I grew up with strong women and the amount of them grows exponentially as time goes on, in my world," he said. "And that's my reality. So, I just tend to gravitate towards stories with strong female characters."
Evening Standard Magazine also asked Gosling about "the unwanted fuss" he seems to cause. Even though it seems like he doesn't mind it, noting that it's time for men to be "on the receiving end," the actor recalls the "predatory" way some men would give his mother unwanted attention.
"When my mother and I walked to the grocery store, men would circle the block in cars," he said. "It was very, very scary, especially as a young boy."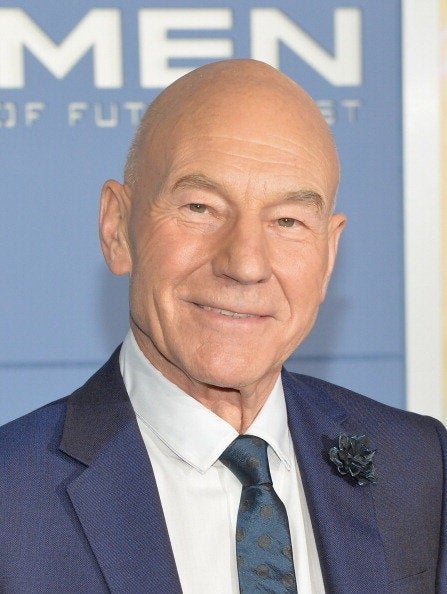 28 Famous Male Feminists
Popular in the Community