Magdalena Quintana-Dodge is a superstar songwriter/singer and your new summer crush. Fresh of filming her new video for her song Crush Anyway I talked to the multi-talented bombshell about her life and loves.
You're a multi-hyphenate talent! How did you get your start?
I got my start growing up with two parents who loved music and would sing to me from a very young age. When I was little, my mom would let me choose two songs to sing before bed, and she and I would sing them until I fell asleep. My Dad has played guitar all his life, and does a bit of songwriting just for fun, so I was always around music. I grew up listening to a lot of Joni Mitchell, Celine Dion, Carly Simon, Mary Chapin Carpenter; so the singer/songwriter vibe was always strong in my household. I was involved in school musicals, various choirs, played violin in junior high, and sang at every public event in my hometown growing up. The first time I knew I wanted to be a singer was when I heard my first Celine Dion song, and I knew I wanted to be a performer when I went to a Spice Girls concert in fourth grade, and imagined I could be up there someday.
A lot of your visuals are very Hollywood-based, is that milieu important to your work?

I wouldn't say that the Hollywood visuals are necessarily important in my work, but I do think as a songwriter you are influenced by your surroundings. These last few songs I made videos for, lent themselves perfectly to the location. Didn't Look Back was a song written word for word from a personal experience that happened in Hollywood, so that location was everything in the video, plus, it was pretty epic to be able to shoot a video directly under one of the most iconic monuments in the world, being the Hollywood sign. The vibe of Crush Anyway is so summer fun, that there really wasn't any other place to shoot it then the Santa Monica Pier.
What are the new song and video about?
The new song and video, Crush Anyway, is about having a crush on a guy and not knowing if he likes you back, but you're going to keep dreaming anyway, just like when you were back in high school. I wanted it to be a throwback to high school crushes and how, no matter how grown up you may feel later in life, you can still get crushes like the ones you had in ninth grade. I absolutely thrive off of shooting music videos, so when I do, it's very important to me that the visuals are in place, and I tell my story correctly. I want to be able to act out the song exactly how it happened in real life, or how I see it going, if it were to happen. Crush Anyway is such a light hearted, summer jam, that I knew I needed to have visuals and details that portrayed that.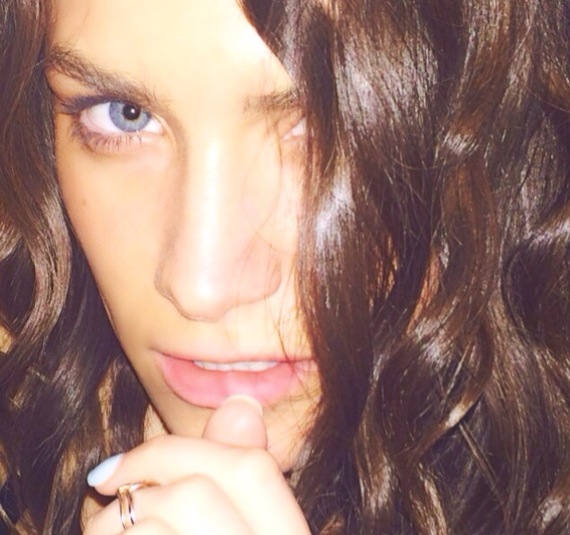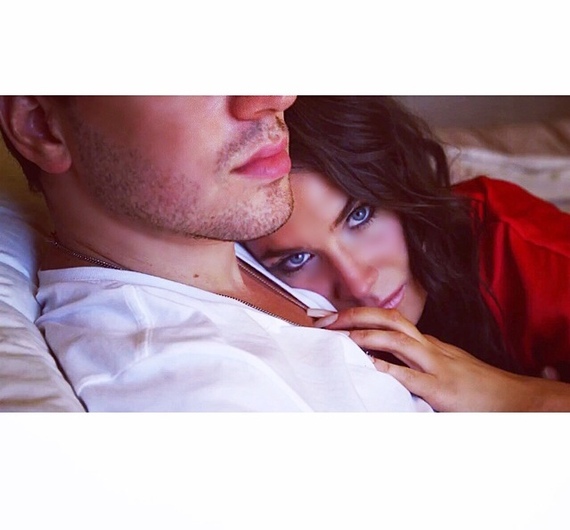 Check out Crush Anyway here:
https://www.youtube.com/watch?v=SZnRFF5tlcg
Support HuffPost
The Stakes Have Never Been Higher
Popular in the Community