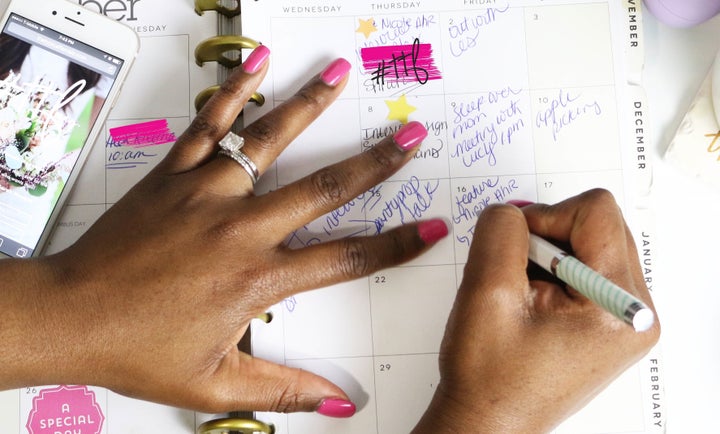 Hi there. Thank you so much for expressing an interest in a play date with little Joey. As Joey's social calendar manager, I will say say on his behalf that he is really honored.
As you may know, Joey's social calendar is quite full! He loves all his friends and potential new friends, so we do try our best to accommodate everyone. However, requests for special events must be made way in advance.
We typically require about 30 days' notice for big holidays. For example, Joey was fully booked for Halloween by September 1st. The days following Halloween were also very busy, as everyone knew he would have a great haul of Halloween candy, since Joey is so charming and can run really fast ― and he IS great at sharing.
Holiday-related events (Christmas, Hanukkah, New Year's) with Joey required advanced booking. Trips to see Santa Claus were very popular and filled up fast. Joey's presence at holiday parties was highly sought after.
No one brings merriment and bonhomie to a party like Joey! He never shows up empty-handed, either. He always brings some kind of fun treat ― and he's extremely sensitive to kids with allergies, so you know it'll be nut-free. So get those requests in now for the year, before he's fully booked all the way through the summer ― he has a few slots left during winter, because it's his slow season.
Weekends do book up quickly, of course. Joey tries his best to at least make an appearance at all birthday parties to which he's been invited. That alone takes up quite a bit of time, as he has a near-constant stream of birthday party invitations from members of his various social circles (school friends, friends from his old preschool, friends he's met at the playground, friends he's just met walking around town, friends he's met at other parties, etc.)
He also has soccer (during the warmer months) or karate (in the cooler months) every weekend. Post-soccer/karate time is usually reserved for one or more of the following activities, depending on the weather: playground hangouts, lunches, or trips to the library or farmers' market.
Please do not get upset if Joey does not make his regularly scheduled appearance at one of these places; he occasionally has a variation in his schedule. He does run late sometimes because of all his required appearances. In addition, we do sometimes try to allow for a certain degree of "unstructured" time.
Once again, I thank you for contacting me about hanging out with Joey. I do my best to respond to all requests within a 24-hour time window. If I don't respond to your request within that time, please try me again and remind me. If Joey misses an event, rest assured it is not his fault.
Luckily for him (and us), he is rarely ill and is highly social.
As his social calendar manager, there are times when I or my co-manager forget to enter an event on the calendar or have double-booked an event. On rare occasions, I take a day off. I will certainly do my best to honor your request and hope to see you soon.