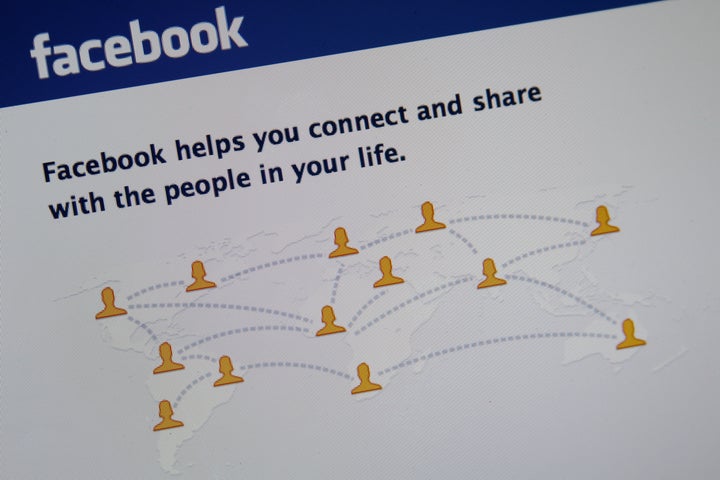 You've all seen the recent Facebook changes and you've all formed your opinions about them. Considering that teens spend an average of 90 minutes a day on Facebook, you're going to be more effected by these changes than pretty much any other demographic.
Some disgruntled teens are turning away from Facebook and looking to Google+ as the next go-to social network. One participant in the survey said, "I still like Facebook better, but I can see Google+ taking over in the near future," while another claimed, "If [Facebook] makes more changes, I'll probably stop using it and go over to Google+."
How do you feel about the recent Facebook changes? Are you thinking of switching over to Google+? Tell us in the comments!
Related
Popular in the Community