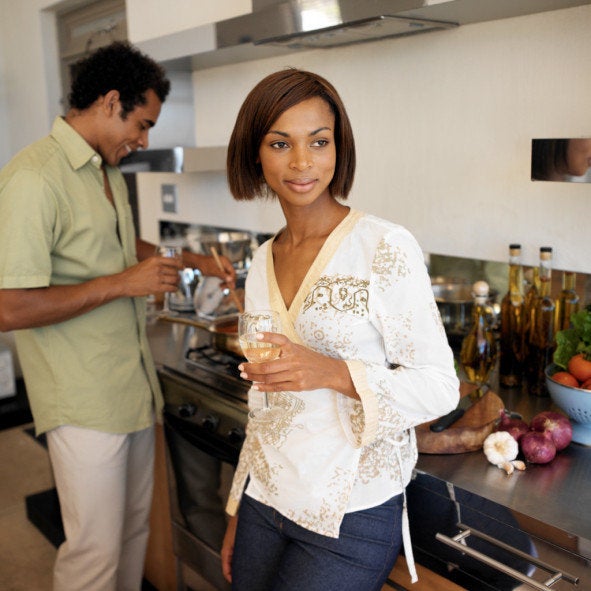 It took me a while to get used to the idea of marriage, because I thought it had only one definition – and I really didn't like it. I had to mature a bit to realize that two whole people could define their relationship the way that worked best for them - that other, more traditional definitions didn't have to apply.
What about you? How do you define your marriage? What is the one thing (other than love) that makes it work?
Sign up to receive my email newsletter each week – It will keep you up-to-date on upcoming articles, Mondays with Marlo guests, videos, and more!